Search Results: making-beats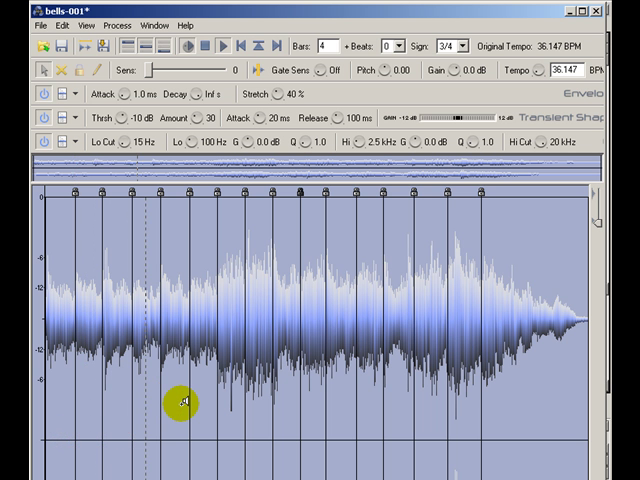 Learning how to Chop Samples with ReCycle and Make Beats Using Reason can be difficult if you are just starting out as a music producer. Hip-Hop music producers and beat makers have different ways of chopping samples and manipulating sample slices in order to get the right fit and feel for the music style they want to create when they make beats. Using Propellerhead Recycle, Reason music making software and my Akai MPD32, I chop samples and make sample flip beats and Moody instruMental Music, and I have learned how to chop samples with ReCycle while making beats in Reason.
Here is a message from one of my subscribers asking for pointers on the subject of chopping samples in Recycle and using Reason to make beats:
I'm a big fan of your beats man and I've been watching all your videos here on youtube and I use them as motivation. I've just started making beats and I use pretty much the same gear and software you do. I have a question for you though and I hope you can help. When I chop samples with recycle I always get this noise at the end of every chop almost like an echo noise so I was just wondering if you know a way to remove that noise because I noticed your samples don't have that noise?!? Also for the bass which one of the Reason applications do you use? I hope u can help! Thanks in Advance.