Quest
Upbeat, Happy, Smooth Jazz, Groove Hip Hop, Life Story, cinematic, Sample Flip Beat 97 bpm 6:16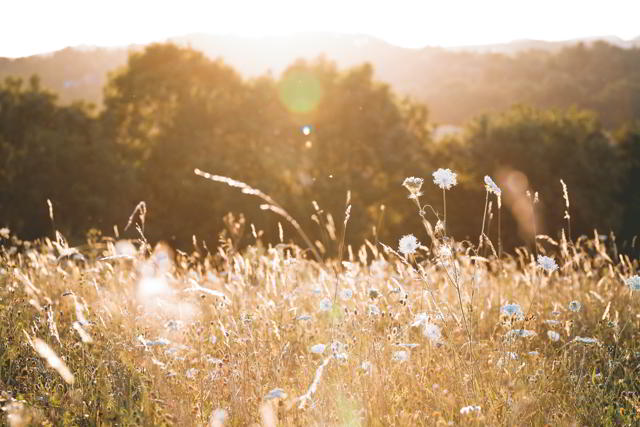 Upbeat, Happy, Smooth Jazz, Groove Hip Hop, Life Story, cinematic, Sample Flip Beat 97 bpm 6:16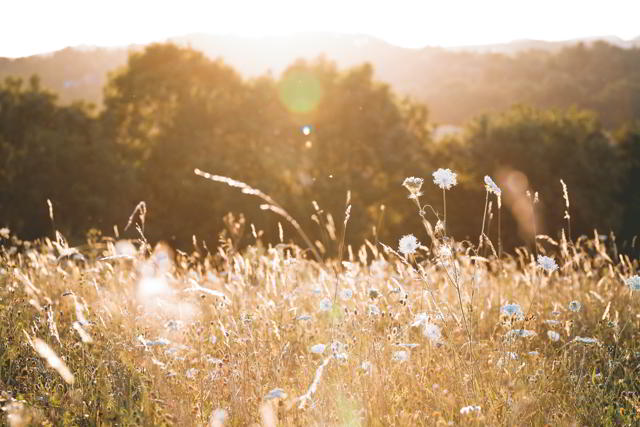 Image for Quest –
Photo by Niklas Hamann on Unsplash
The Story Behind"Quest"
Quest
This is a cinematic sample flip beat that tells part of my life story. This is a happier track as it reflects on happy moments in my life.
Be sure to pay attention to how i flip the samples and make everything work together to build a beautiful musical composition.
Song Facts
"Quest"
Artist: Taurus M. James
Album: moody Grooves
Released: 2014
Writer: Taurus M. James
Label: ITNOJ
Producer:Taurus M. James
Made using Propellerhead Reason with Yamaha DJX as a MIDI controller
Sample Facts
Unknown
Artist:
Album:
Released:
Writer:
Label:
Producer:
Important Notice:
IMPORTANT: This song contains a sample. If you purchase a license to use this song, you are responsible for clearing the sample for use in your project. Contact me if you want to license a version of this song without the sample.
Share
TaurusBeats uses AddThis share buttons so you can easily share your favorite content from this site to your Facebook, Twitter, and more.
To share this content on social media, click on the share icons. You will be prompted to connect your social media account if you have not already.
Thank you for sharing!