Beat Making Equipment
Sony Sound Forge beatmaking tutorials and information for beatmakers and music producers getting started with Sound Forge.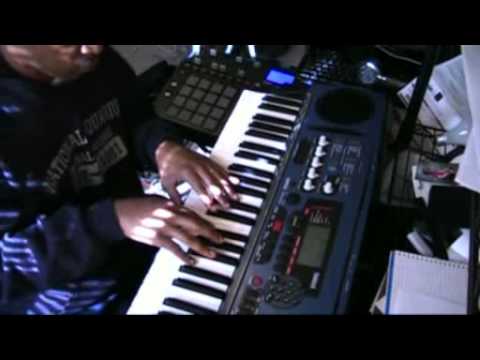 My Yamaha DJX MIDI Keyboard has served me as a MIDI Keyboard Controller for 20 years.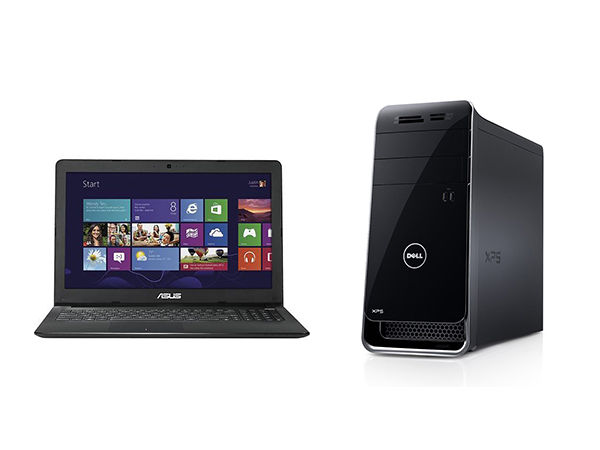 Question from subscriber:
I have been studying and researching music creation and recording and I have tried creating music with Fruity Loops 7 and Mixcraft 3 and I have come to the conclusion - for me anyway - is that I rather use a keyboard (one with a lot of instruments already programmed into it) and an electronic set of drum pads (one that has a lot of drums beats already programmed into it) to create my music rather than using a mouse. I will still use a mouse when necessary of course. I guess it will be about half and half.

What do you suggest? Also, into what recording program do I hookup these pieces of equipment to?
Question from a subscriber:
What is the best MIDI controller for beginners?