Classical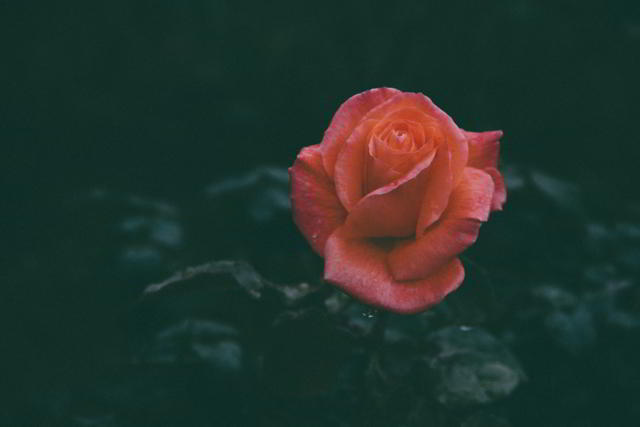 Dramatic, cinematic, impassioned, life story, piano freestyle, sample flip, moody instrumental music
| Closer (2008)
What People Are Saying
Shawna East - USAB.B.
I have listened to the music that God has inspired you to produce and I just wanted to tell you that you are a blessing!! You are truly anointed and walking in your purpose. Never give up on this!!!! Much love to you and Sissie (and my litlle niece/nephew)
jjcue3 - naHey TaurusBeats just letting ya know you are inspirational man. You say your a drummer and not a pianist..........damn dude, you rock dem keys pretty gooooooood! All the best to you man and I gonna keep on listening!
Chris Stewart - USAI'm a upcoming rapper from fayetteville and I would like to work with you.
paxilz - USAgreat music!!!!!!
Sam Almo - naJust subscribed after stumbling on your layering with samples video, really appreciate how you explain everything. Keep up the great work and Happy New Year!
Leave a Comment!