---
Like, Comment, Share
000 Column: Offers
Image: – – TaurusBeats
TaurusBeats aka Taurus M. James
Artist | Musician | Producer | Composer | Mentor
Helping Others is at the core of everything I do here at TaurusBeats.com.
I use my Moody Instrumental Music
to Reach, Inspire and Encourage people toward positive growth
with a simple message, "Transform Trash To Treasure."
Learn more about TaurusBeats
Moody Instrumental Music
Made using Propellerhead Reason
by TaurusBeats aka Taurus M. James
Search Mood Music by Genre, Mood, Tempo and Use
Play Music
Play Music by TaurusBeats.
Below is a small, random sample of Moody Instrumental Music by TaurusBeats on SoundCloud
Lease Music and Make Custom Beats
Now, it is easier for you to Lease music and purchase exclusive rights to instrumental music by TaurusBeats. Quality instrumentals and beats produced by TaurusBeats combine all elements of the musical spectrum to create the perfect backgrounds for artists to tell their stories. Contact TaurusBeats to make custom beats from any instrumentals you find pn TaurusBeats.com for your artistic needs. To learn about music licensing agreements for beats click the button below.
Lease Beats and License Music
Propellerhead Reason Tutorial Videos
Watch and Learn how to make beats with Propellerhead Reason
Walk-through tutorial videos explain music
production techniques and tips used
by TaurusBeats aka Taurus M. James
Reason Tutorial Videos
Music Producer Training and Support
to help you Make Your Music Better and Achieve at Top Levels provided by
TaurusBeats aka Taurus M. James
"I make moody instrumental music and
I help music producers
make more music in less time
with better results."
Music Producer Training and Support
Follow TaurusBeats
Twitter
---
See also...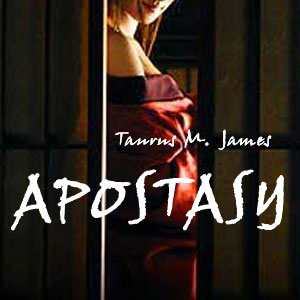 Genre(s): Soundtrack (Television theme, Film), Hip-hop
Mood(s): Cinematic, Dramatic, Agitated, Sad, Dark, Somber
Tempo: Mid-tempo 93 BPM
Other Descriptions: piano, orchestra, preview, experimental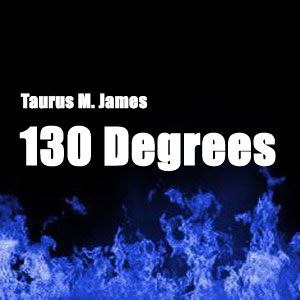 Dance, Electronica, Cinematic, Soundtrack (Television theme, Film)
Mood(s): UpBeat, Agitated, Dramatic
Tempo: Fast 135
---
Share on social media
TaurusBeats uses AddThis share buttons so you can easily share your favorite content from this site to your Facebook, Twitter, and more.
To share this on social media, click on the share icons. You will be prompted to connect your social media account if you have not already.
Thank you for sharing!
---
Comments