All I Do
Upbeat, Happy, bounce groove, Sample Flip, RnB, Party Beat 97 bpm 3:14
Upbeat, Happy, bounce groove, Sample Flip, RnB, Party Beat 97 bpm 3:14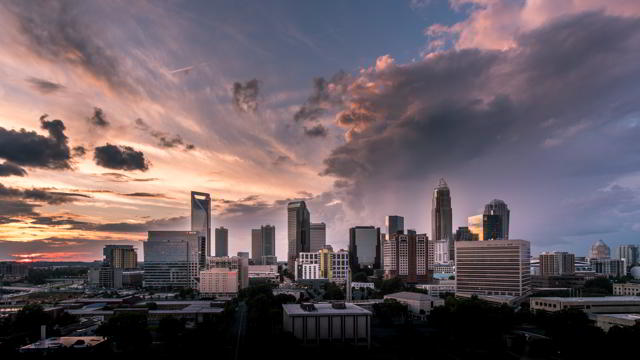 Image for All I Do –
Photo by Daniel Weiss on Unsplash
Be Encouraged
"Be the change."
"Striving for success without hard work is like trying to harvest where you haven't planted." --David Bly
The Story Behind "All I Do"
Hip Hop Beat, Sample Flip Beat, Story Rap Beat, Party Beat
"All I Do" Sample Flip Beat - Moody instruMental Music by Taurus M. James
This sample flip beat is part of my Moody instruMental Music collection "Christ Beats".
The Making of "All I Do"
I'm using Propellerhead Reason and the Yamaha DJX MIDI keyboard as a controller to trigger all instrument sounds in Reason. Be sure to check out my Reason Beat Making Video Tutorials, where I show you how to make Moody instruMental Music and sample flip beats.
Even though I'm using Propellerhead Reason to make my Moody instruMental Music creations, you can use my tips and techniques in any DAW to create your own music and make beats.
Thank you for your support.
Follow me on Facebook, Twitter, Soundcloud etc. and I'll see you there! =)
Grace and Peace!
Taurus M. James
"All I Do"
Moody instruMental Music
2014 by Taurus M. James
Some Rights Reserved.
Sample Facts
Song: All I Do Is Think Of You
Artist: Jackson 5
Album: Moving Violation
Released: 1975
Writer:
Label:
Producer:
Music Type
sample flip, groove
Movies
Important Notice:
IMPORTANT: This song contains a sample. If you purchase a license to use this song, you are responsible for clearing the sample for use in your project. Contact me if you want to license a version of this song without the sample.