Media: Slow, moody instrumental describing a powerful sunrise by Taurus James (TaurusBeats) – Taurus James aka TaurusBeats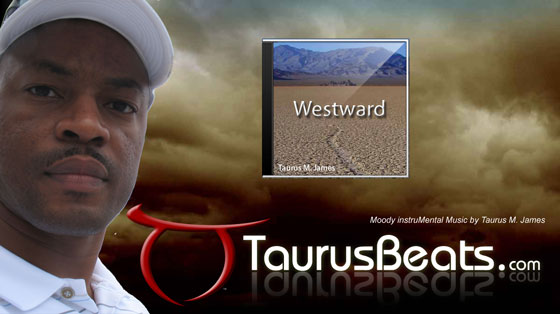 Media: Slow, moody instrumental describing a powerful sunrise by Taurus James (TaurusBeats) – Taurus James aka TaurusBeats
---
Like, Comment, Share
Arise
Arise
by Taurus James
Ad Film Soundtrack TV
70
2:40

Found in...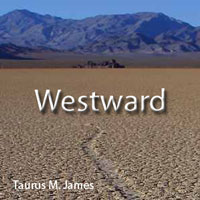 Westward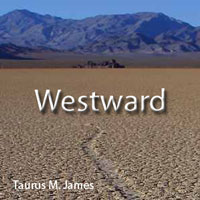 Image: Taurus James aka TaurusBeats – Slow, moody instrumental describing a powerful sunrise by Taurus James (TaurusBeats) – TaurusBeats
Arise is moody instrumental music and a cool song to wake up to. I would call this "wake up music" because it is slow music that has a nice feel to it, and it is strong enough to get your eyes open.
This track features the harp, and electric guitar and strings along with a strong drum beat and bass line. It would fit nicely into a project needing cinematic sounds, or as part of a soundtrack to a film.
Sample Facts
NO SAMPLES
Artist: Taurus M. James (ASCAP)
Album: Westward
Released: 2011
Writer: Taurus M. James
Label: ITNOJ Music
Producer: Taurus M. James
MUSIC Type
original , instrumental, minimal
MUSIC Use Suggestions
oga, exercise, fitness, background, commercial, advertisement, ads, relax, chill, lounge
MUSIC Tempo
Slow
MUSIC Themes
world, international, nature, relation, sci-fi, fantasy, movies, places, education, drama, mystery
MUSIC Moods
abstract, repetitive, robotic, mechanical, scientific, futuristic, sparse, atmospheric, ambient, dreamy, elegant, graceful, ethereal, heavenly, hypnotic, lush, magical, panoramic, pastoral, builds, grows, catchy, dramatic, relaxed, laid back, lazy, peaceful, calm, romantic, passionate, strong, bold, confident, determined, powerful
INSTRUMENTS
drums, harp, pizzicato violins, cellos, viola, bass, electric guitar
---
See also...
"Nina (Timbaland style)" Sample Flip Beat - Moody instruMental Music by Taurus M. James
This is one of the piano sample flip beats in my latest Moody instruMental Music collection "CMA Beats" available for you to download here at TaurusBeats.com.
For this sample flip beat, I'm using Propellerhead Reason 6.5 and the Yamaha DJX MIDI keyboard as a controller to trigger all instrument sounds in Reason. Be sure to check out my Reason Beat Making Video Tutorials, where I show you how to make Moody instruMental Music and sample flip beats.
Nina - Moody Instrumental Music - CMA WHA 42

Question from a subscriber:
I need help on understanding eq. Im lost on it.
---
Share on social media
TaurusBeats uses AddThis share buttons so you can easily share your favorite content from this site to your Facebook, Twitter, and more.
To share this on social media, click on the share icons. You will be prompted to connect your social media account if you have not already.
Thank you for sharing!
---
Comments