Arise
Arise
by Taurus James
Ad Film Soundtrack TV
70
2:40

Found in...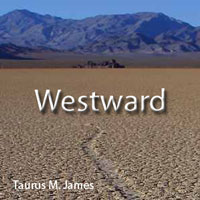 Westward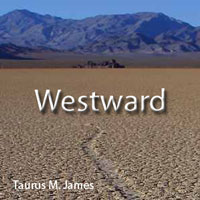 Image: – – TaurusBeats
Arise is moody instrumental music and a cool song to wake up to. I would call this "wake up music" because it is slow music that has a nice feel to it, and it is strong enough to get your eyes open.
This track features the harp, and electric guitar and strings along with a strong drum beat and bass line. It would fit nicely into a project needing cinematic sounds, or as part of a soundtrack to a film.
Sample Facts
NO SAMPLES
Artist: Taurus M. James (ASCAP)
Album: Westward
Released: 2011
Writer: Taurus M. James
Label: ITNOJ Music
Producer: Taurus M. James

MUSIC Type
vocal, instrumental, remix, a capella, minimal, sample flip
MUSIC Use Suggestions
exercise, fitness, running, dancing, party, background, commercial, advertisement, ads, road trip
MUSIC Tempo
94bpm (Medium 81bpm - 110bpm)
MUSIC Themes
world, international, wild west, nature, horror, relation, shopping, fashion, party, sports, 1920s, american history, tropical, kids, sci-fi, technology, 1960s, biker, punks, high class, , religious, holidays, farm, rural, fantasy, movies, christmas, entertainment, showbix, 1950s, places, 1970s, education, action, mystery, crime, las vegas, 1980s, martial arts, runnung, fitness, driving, road trips
MUSIC Moods
abstract, repetitive, robotic, mechanical, scientific, futuristic, sparse, atmospheric, ambient, dreamy, elegant, graceful, ethereal, heavenly, hypnotic, lush, magical, panoramic, pastoral, shimmering, swirling, trippy, builds, grows, busy, catchy, dramatic, adventurous, angry, dangerous, dark, eerie, haunting, evil, sinister, fearful, mean, tough, mysterious, ominous, paranoid, scary, stealthy, strange, weird, suspenseful, uneasy, earthy, organic, emotional, anticipation, anxious, childlike, demure, disappointed, heartwarming, introspective, lonely, nostalgic, reflective, poignant, sentimental, thoughtful, energetic, aggressive, driving, lively, hi-energy, rowdy, urgent, wild, frantic, erotic, naughty, raunchy, sexy, fun, comical, humorous, drunken, whimsical, insistent, Positive, optimistic, bright, carefree, happy, joyful, inspirational, uplifting, satisfied, contented, upbeat, punchy, quirky, relaxed, laid back, lazy, peaceful, calm, romantic, passionate, sensual, tender, sad, depressing, melanchoiy, melodramatic, strong, anthemic, bold, confident, determined, epic, majestic, noble, dignified, patriotic, powerful, sophisticated, victorious
INSTRUMENTS
brass, bugle, french horn, trombone, trumpet, tuba, horn section, big bamd, brass band, drumline, marching band, rock band, symphonic band, drums, percussion, guitar, bass, world guitar, lute, dulcimer, keyboard, harpsichord, organ, piano, orchestra, hits, stabs, reeds, woods, wooswinds, accordion, bassoon, clarinet, english horn, flute, oboe, piccolo, recorder, saxophone, badpipes, didgeridoo, duduk, strings, cello, celtic harp, fiddle, harp, pissicato, viola, violin, upright bass, string section, synth, synthisizer, vocal, a capella, beat box, chikd, chanting, choir, gregorian chant, opera, scat, male, female, vocoder, whispering
If it's anything related to Gospel Jazz Music, you will find what you're looking for right here at gospel-jazz-music.com! With this site, I endeavor to bring you the music, artists, bands and information related to this fast-growing music genre, from all over the world! I am a Gospel Jazz Musician, Music Producer and lover of the genre, so you can rest assured that what you're searching for will most likely be featured here at the site.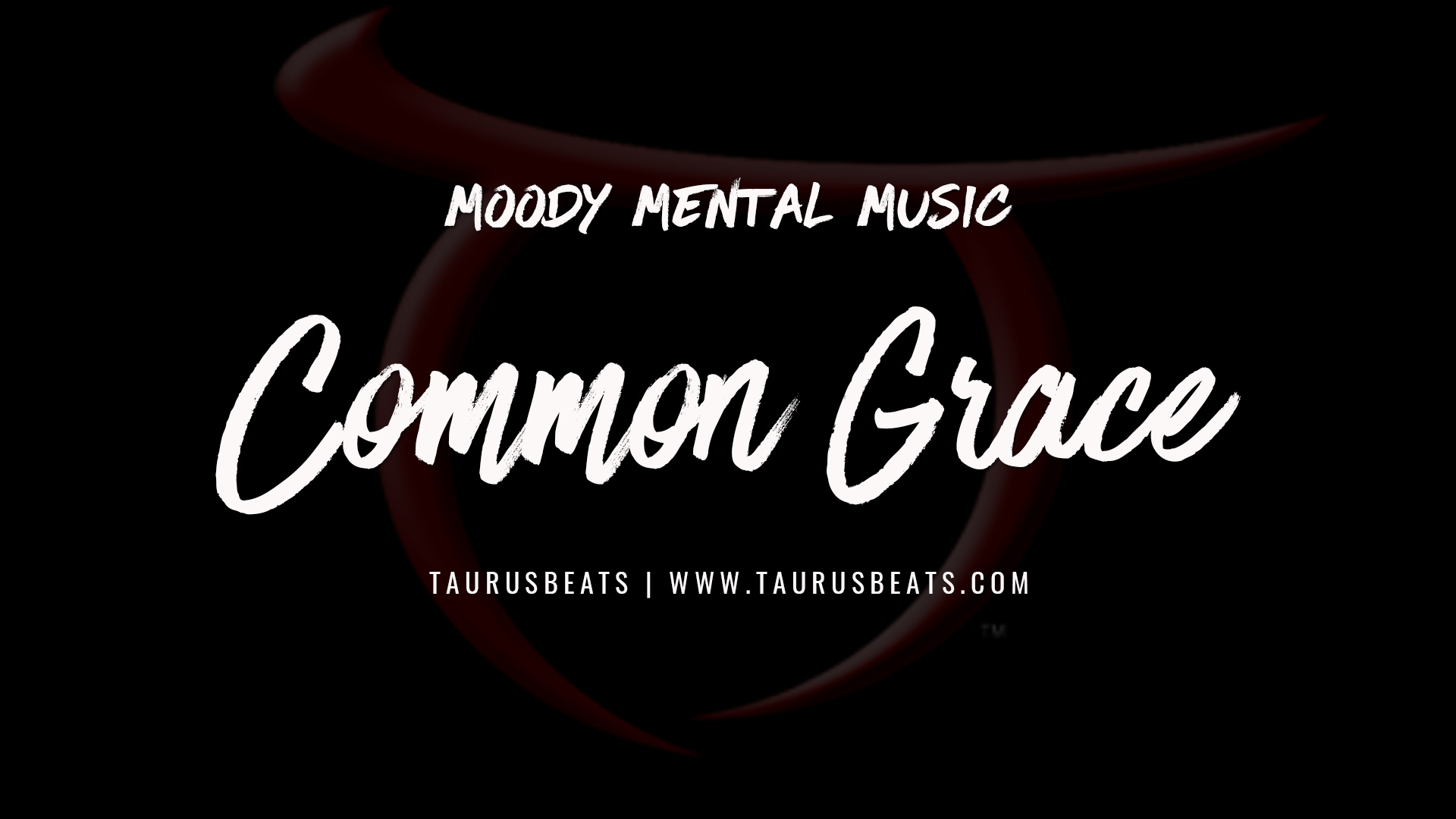 Butterfly - Cinematic Beat, Hip Hop, Sample Flip, Story Rap
---
Got something to say? Sign up or login to participate in the conversation.