Member Sign-in Required
This area is for members who are signed in.
Sign In or Sign Up
To view the rest of this article, sign in or sign up.
Unlock articles and content downloads.
Batter Sample Flip Beat Tutorial Video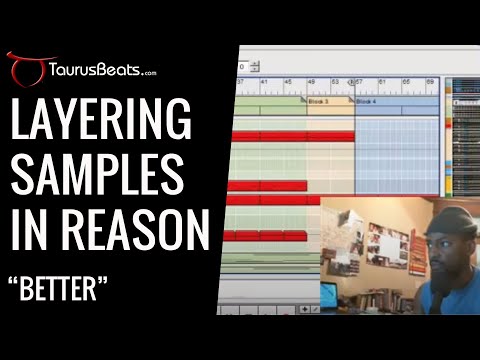 Image: – Batter Sample Flip Beat Propellerhead Reason Tutorial Video – TaurusBeats
Make Sample Flip Beats with Reason: The Making of "Better" (Part 1 of 2)
Better Sample Flip Beat Reason Beat Making Video Tutorial Part 1
Learn how to flip a sample using Propellerhead Reason and the NN-XT advanced sampler.
In this video, I walk through the sample flip beat "Better" by covering the following:
In Part 1:
- Propellerhead Reason
- The Reason NN-XT Advanced Sampler
- Chopping Samples: How I chop samples for sample flip beats
- Flipping Samples: Why I use the Reason NN-XT advenced sampler to flip a sample
- Using Frequency Filtering to make sample flip patterns stand out
- Song Arrangement: Creating different sample flip patterns for each verse
- Layering sample flip patterns
- Track Preview
Time: 22:00
This video is about: reason beat making, sample flip beat, beat making video, sample chop, sample flip, flip a sample, chop a sample, sampling, music sampling, Sample Chopping, sample Flipping, Propellerhead Reason, NN-XT