Media: Cinematic Beat, Hip Hop, Sample Flip, Story Rap –
---
Like, Comment, Share
Butterfly
Butterfly
by Taurus James
Hip-Hop
97
3:44

Found in...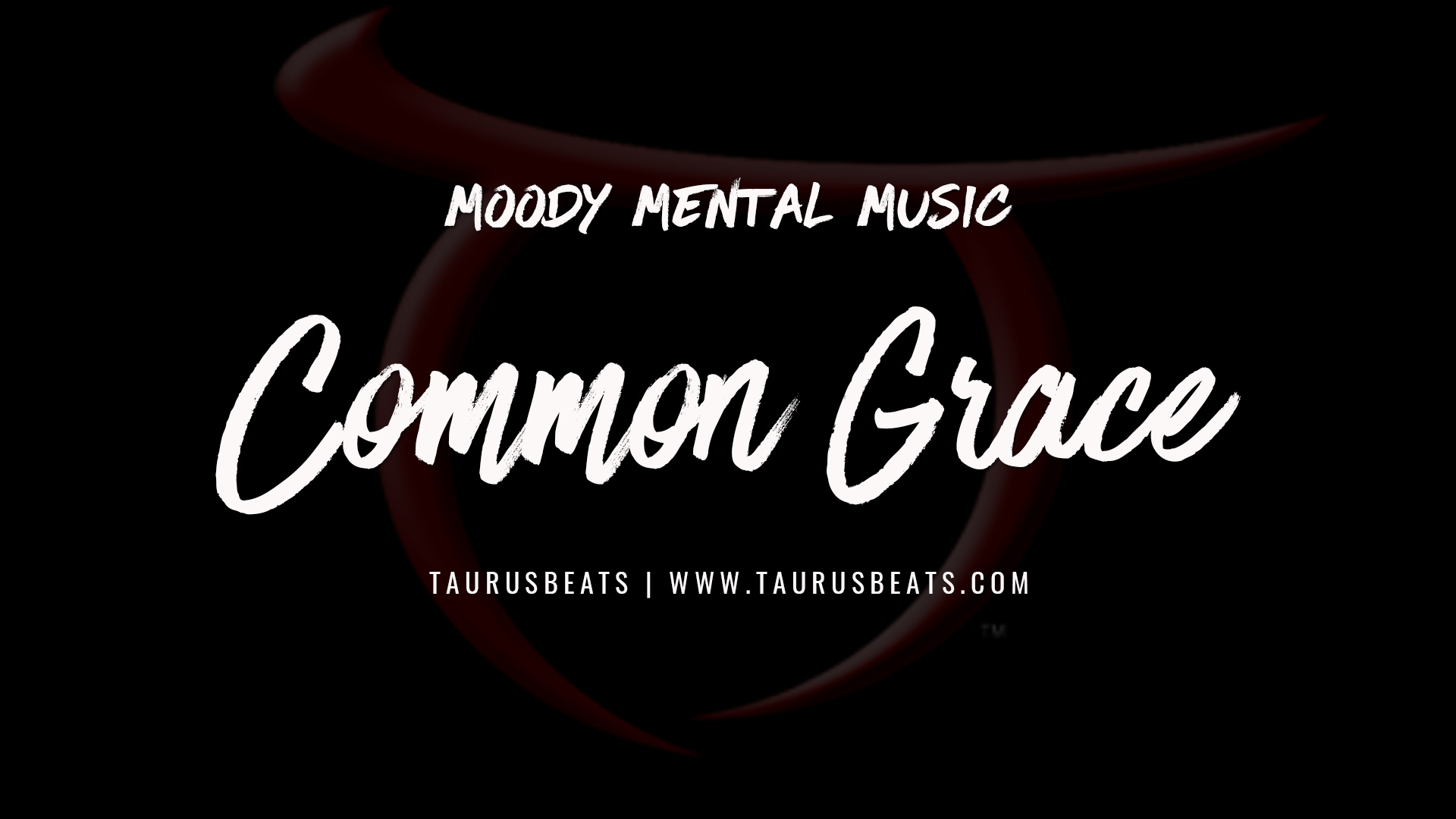 Common Grace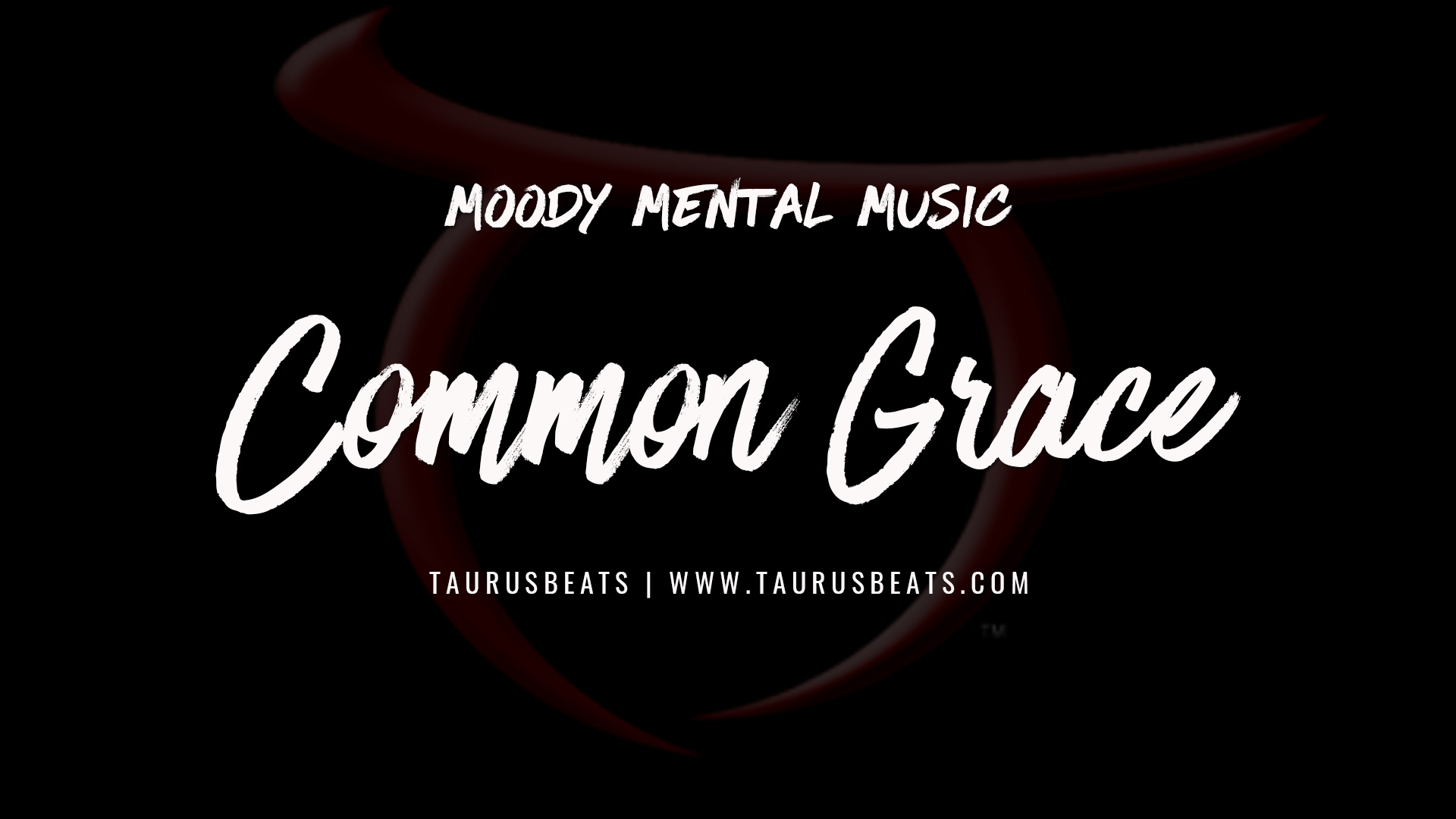 Image: – Cinematic Beat, Hip Hop, Sample Flip, Story Rap – TaurusBeats
Butterfly - Cinematic Beat, Hip Hop, Sample Flip, Story Rap
Sample Facts

Artist:
Album:
Released:
Writer:
Label:
Producer:

MUSIC Type
vocal, instrumental, remix, a capella, minimal, sample flip
MUSIC Use Suggestions
exercise, fitness, running, dancing, party, background, commercial, advertisement, ads, road trip
MUSIC Tempo
94bpm (Medium 81bpm - 110bpm)
MUSIC Themes
world, international, wild west, nature, horror, relation, shopping, fashion, party, sports, 1920s, american history, tropical, kids, sci-fi, technology, 1960s, biker, punks, high class, , religious, holidays, farm, rural, fantasy, movies, christmas, entertainment, showbix, 1950s, places, 1970s, education, action, mystery, crime, las vegas, 1980s, martial arts, runnung, fitness, driving, road trips
MUSIC Moods
abstract, repetitive, robotic, mechanical, scientific, futuristic, sparse, atmospheric, ambient, dreamy, elegant, graceful, ethereal, heavenly, hypnotic, lush, magical, panoramic, pastoral, shimmering, swirling, trippy, builds, grows, busy, catchy, dramatic, adventurous, angry, dangerous, dark, eerie, haunting, evil, sinister, fearful, mean, tough, mysterious, ominous, paranoid, scary, stealthy, strange, weird, suspenseful, uneasy, earthy, organic, emotional, anticipation, anxious, childlike, demure, disappointed, heartwarming, introspective, lonely, nostalgic, reflective, poignant, sentimental, thoughtful, energetic, aggressive, driving, lively, hi-energy, rowdy, urgent, wild, frantic, erotic, naughty, raunchy, sexy, fun, comical, humorous, drunken, whimsical, insistent, Positive, optimistic, bright, carefree, happy, joyful, inspirational, uplifting, satisfied, contented, upbeat, punchy, quirky, relaxed, laid back, lazy, peaceful, calm, romantic, passionate, sensual, tender, sad, depressing, melanchoiy, melodramatic, strong, anthemic, bold, confident, determined, epic, majestic, noble, dignified, patriotic, powerful, sophisticated, victorious
INSTRUMENTS
brass, bugle, french horn, trombone, trumpet, tuba, horn section, big bamd, brass band, drumline, marching band, rock band, symphonic band, drums, percussion, guitar, bass, world guitar, lute, dulcimer, keyboard, harpsichord, organ, piano, orchestra, hits, stabs, reeds, woods, wooswinds, accordion, bassoon, clarinet, english horn, flute, oboe, piccolo, recorder, saxophone, badpipes, didgeridoo, duduk, strings, cello, celtic harp, fiddle, harp, pissicato, viola, violin, upright bass, string section, synth, synthisizer, vocal, a capella, beat box, chikd, chanting, choir, gregorian chant, opera, scat, male, female, vocoder, whispering
---
See also...
Souled Out - Sample Flip Beat
Souled Out - Reason Beat Making, sample flip beat, instrumental music, sample flip hip hop beat
Beat making video - Sample Flip Beat - How to Make Beats - Souled Out Sample Flip Beat
Watch the Soul Traing Dancers groove to the Sample Flip Beat I made using Propellerhead Reason and the Yamaha DJX MIDI keyboard as a keyboard controller.
I made the beat in response to Daniel Licious FLIP THIS Vol. 4 -Can I get with 'ya? I made the video just for the heck of it. I love Soul Train and I just wanted to see what it would look like with the Soul Train Dancers groovin' to one of my beats.
Moody instruMental Music by Taurus M. James
"Je Suis Amor"
by Taurus M. James - ASCAP
Souled Out Sample Flip Beat Video Featuring Soul Train Dancers
Time: 10:00
This post is about: sample flip beat, Still Relevant, sample flip, Nancy Wilson, flip this sample, propellerhead, flip a sample, reason, beat, sample flipping, instrumental, sampled, hip hop, Akai, mpd32, m-audio, oxygen, flipping samples
---
Important Notice:
IMPORTANT: This song contains a sample. If you purchase a license to use this song, you are responsible for clearing the sample for use in your project. Contact me if you want to license a version of this song without the sample.
---
Share on social media
TaurusBeats uses AddThis share buttons so you can easily share your favorite content from this site to your Facebook, Twitter, and more.
To share this on social media, click on the share icons. You will be prompted to connect your social media account if you have not already.
Thank you for sharing!
---
Comments