Media: Smooth, laid-back, piano instrumental music like Art of Noise by TaurusBeats –
---
Like, Comment, Share
Chill
Chill
by Taurus James
Laid-Back
60
3:30

Found in...
CMA Beats
Image: – Smooth, laid-back, piano instrumental music like Art of Noise by TaurusBeats – TaurusBeats
"Chill" Original, organic Beat - Moody instruMental Music by Taurus M. James
Chill is a smooth, laid-back track featuring a lighter piano than I normally do. Think "Art of Noise" on this one.
"Smooth, laid-back, piano instrumental music like Art of Noise."
I wanted something that gradually builds, with a real slow and controlled emotional tug. At the same time, I wanted to still include the beat in such a way that signifies my style - cracking snare and thumping kicks. The drums are more rhythmic with stutter kicks and sychopated percussion elements to enhance the overall movement.
I love playing this track while watching videos about the universe, space, galaxies, etc.
This is another CMA Beat,
Made for Computer Music Academy (CMA) Homework Assignment #69
Weekly Homework Podcast #69 | Beats | Computer Music Academy
So.. number 69… in most WHA's we're normally upbeat. Doesn't matter what genre, subject or challenge, somehow, it just happens to be where we land. There's nothing wrong with this, but it's time to switch it up. With that said, welcome to the Chill Out Suite.
This week's assignment is to create a composition to chill to. Whether it's you alone or with your mate; the work day is over, the sun is down, the children (if you have some) are asleep, the lights are dim and the perfect soundtrack is coming from your sound system. What are you listening to?
Even though I'm using Propellerhead Reason to make my Moody instruMental Music creations, you can use my tips and techniques in any DAW to create your own music and make beats.
Follow me on:
Facebook TaurusBeats
Twitter @TaurusBeats
Soundcloud TaurusBeats
Thank you for your support.
Grace and Peace!
Taurus M. James
"4 Down"
Moody instruMental Music
Copyright 2014 by Taurus M. James
ALL Rights Reserved.
MUSIC Type
Original, organic, instrumental, no sample, beat, chill, laid-back, lounge, background music
MUSIC Use Suggestions
relaxing, chilling, lounging, reflecting, background, commercial, advertisement, ads, road trip
MUSIC Tempo
60 bpm (Fast)
MUSIC Themes
relationships, fantasy, sci-fi, technology, entertainment, showbiz, drama, fitness, driving, road trips
MUSIC Moods
builds, grows, busy, dramatic, eerie, haunting, mysterious, emotional, demure, disappointed, heartwarming, introspective, lonely, nostalgic, reflective, poignant, sentimental, thoughtful, insistent, positive, optimistic, bright, uplifting, unsatisfied, discontented
INSTRUMENTS
drums, percussion, bass, upright bass, 808 bass, keyboard, organ, piano, orchestra, strings, cello, viola, violin, string section, synth, synthisizer, arpegio
moody instrumental music, mood music, moody music, chill music, lounge music
---
See also...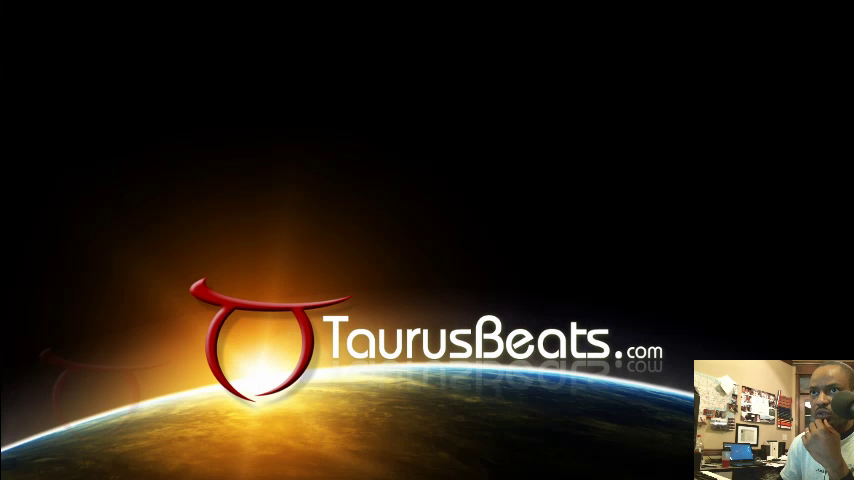 Pound Cake Moody Instrumental Music Beat Structure Arrangement - Part 5 of 5
Here's part 5 of the video series showing the making of the Moody Instrumental Music Remix of Drake's Pound Cake and explaining the song structure / beat arrangement.
Beatmaking tutorial - Song Structure - How to arrange beat parts - The Making of the Moody Instrumental Music version of Pound Cake (Drake) - "Cake"
Part 5:
- Measure counts for each part of the Cake arrangement
- Genre-s[ecific song arrangement formulas
- Hip-Hop arrangement formulas
- Music arrangement limited by time or radio format
Pound Cake Moody Instrumental Music Remix Beat Structure Arrangement Video Series Part 5
Time: 5:19
This post is about: Pound Cake, Drake, Remix, Hip Hop, Beat, Song, Arrangement, arrange, arranging
This is how I often feel on this FaithWalk journey. Not saying that nobody else is around, just that I have to ride alone in the saddle on my own horse and on my own course.
Licensing Options Available
---
Share on social media
TaurusBeats uses AddThis share buttons so you can easily share your favorite content from this site to your Facebook, Twitter, and more.
To share this on social media, click on the share icons. You will be prompted to connect your social media account if you have not already.
Thank you for sharing!
---
Comments