Christmas Bach
Dramatic, epic, Christmas, piano instrumental music 97 bpm 8:50
Dramatic, epic, Christmas, piano instrumental music 97 bpm 8:50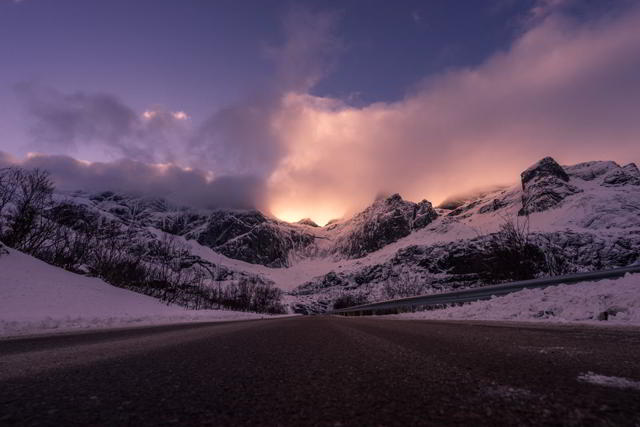 Image for Christmas Bach –
Photo by Pascal Debrunner on Unsplash
The Story Behind "Christmas Bach"
Christmas Bach is one of my epic, experimental music tracks with more of my piano play along with cinematic orchestration and wind noise. I try to convey a story in this one, with several movements throughout the piece. This is my reflection of the Christmas story using Bach's piece as a formal introduction to my retelling of this epic story - "God with us" - the Christmas story.
The Christmas story is pretty outrageous and dramatic when you stop to think about it. Here you have this all-powerful God choosing to present himself as a man. If that statement isn't outrageous enough, this God chooses to be born of a woman, reared as a human child in pretty horrific circumstances. (With the incumbent king's decree to kill all male babies in an effort to eliminate the "God-child", I'd say that's pretty horrific.)
The all-powerful God presents himself on earth as a powerless child with the purpose of reconciling mankind to himself. Yeah, this story is so outrageous! But I believe it!
The cable television network, TNT, likes to say, "We know drama." They can't even come close to this one when it comes to drama!
I like Mr. Bach (Johan Sebastian, that is) and the music he composed. With the "formal flair" of his time, he still presents drama with his music that we can all relate to.
This is more of my Christmas music.
Christmas Bach is Moody Instrumental Muse by TaurusBeats in Propellerhead Reason
MUSIC Type
christmas, instrumental, electronic, piano improvisation
MUSIC Use Suggestions
study, background
MUSIC Tempo
97 bpm (Medium 81bpm - 110bpm)
MUSIC Moods
ambient, dreamy, elegant, graceful, ethereal, builds, grows, busy, catchy, dramatic, adventurous, angry, dangerous, dark, mean, tough, mysterious, ominous, uneasy, emotional, anticipation, introspective, lonely, nostalgic, reflective, poignant, sentimental, thoughtful, inspirational, uplifting, passionate, sad, melanchoiy, melodramatic, strong, anthemic, bold, confident, determined, epic, majestic, powerful, sophisticated, victorious
INSTRUMENTS
brass, french horn, trombone, trumpet, horn section, trumpets, french horns, strings, violins, keys, piano, synth
Important Notice:
IMPORTANT: This song contains a sample. If you purchase a license to use this song, you are responsible for clearing the sample for use in your project. Contact me if you want to license a version of this song without the sample.