Content is not available at this time. Please try again later.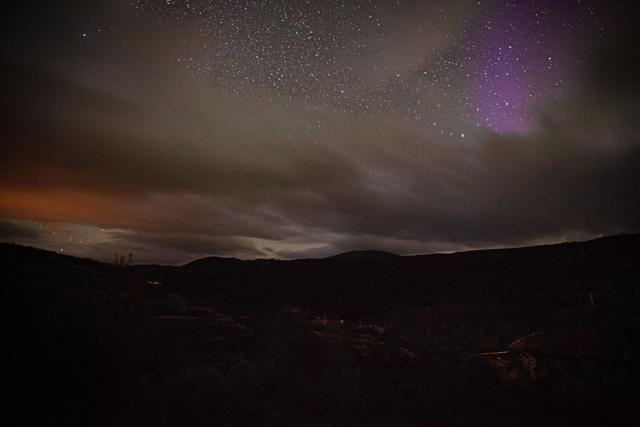 Original, Dark, Mysterious, Dramatic, Somber, determined, RnB, Hip Hop beat 100 bpm 4:00
What People Are Saying
Asha' J - USAKeep in Christ bruh!! I love the music!!! You are the best!!!! You know how we do!!
Sergion - PolandHI!! its again me... i checked Your web again after long time.. and im really happy that i did it!! your new songs... ARE MORE THAN AMAZING!! when i listen Your music... i feel like ... (impossible to write how i feel) but i love this feeling... very thx You for Your music... im going to listen it all time smile :) greetings from Poland my friend wink ;)
Dennis Rogers Jr - USAyou just made a serious fan! and id actually like to buy some instrumentals. i did nothing but write while i was gone and its time to do something with my lyrics.
Loretta Landers - USAKeep up the good work that you are doing in the Ministry and the Music business.
Leave a Comment!