---
Like, Comment, Share
Faith Walk
Faith Walk
by The Upper Room (ASCAP)
Jazz
105
6:03

Found in...
Faith Walk
Image: – – TaurusBeats
Genre(s): Gospel Jazz, Gospel Funk, Christian Jazz
Mood(s): Upbeat
Tempo: Mid-Tempo
Other Descriptions: smooth jazz, preview, funk, jazz, TUR
The Upper Room: A Gospel Jazz Band
Faith Walk
MUSIC Type
vocal, instrumental, remix, a capella, minimal, sample flip
MUSIC Use Suggestions
exercise, fitness, running, dancing, party, background, commercial, advertisement, ads, road trip
MUSIC Tempo
94bpm (Medium 81bpm - 110bpm)
MUSIC Themes
world, international, wild west, nature, horror, relation, shopping, fashion, party, sports, 1920s, american history, tropical, kids, sci-fi, technology, 1960s, biker, punks, high class, , religious, holidays, farm, rural, fantasy, movies, christmas, entertainment, showbix, 1950s, places, 1970s, education, action, mystery, crime, las vegas, 1980s, martial arts, runnung, fitness, driving, road trips
MUSIC Moods
abstract, repetitive, robotic, mechanical, scientific, futuristic, sparse, atmospheric, ambient, dreamy, elegant, graceful, ethereal, heavenly, hypnotic, lush, magical, panoramic, pastoral, shimmering, swirling, trippy, builds, grows, busy, catchy, dramatic, adventurous, angry, dangerous, dark, eerie, haunting, evil, sinister, fearful, mean, tough, mysterious, ominous, paranoid, scary, stealthy, strange, weird, suspenseful, uneasy, earthy, organic, emotional, anticipation, anxious, childlike, demure, disappointed, heartwarming, introspective, lonely, nostalgic, reflective, poignant, sentimental, thoughtful, energetic, aggressive, driving, lively, hi-energy, rowdy, urgent, wild, frantic, erotic, naughty, raunchy, sexy, fun, comical, humorous, drunken, whimsical, insistent, Positive, optimistic, bright, carefree, happy, joyful, inspirational, uplifting, satisfied, contented, upbeat, punchy, quirky, relaxed, laid back, lazy, peaceful, calm, romantic, passionate, sensual, tender, sad, depressing, melanchoiy, melodramatic, strong, anthemic, bold, confident, determined, epic, majestic, noble, dignified, patriotic, powerful, sophisticated, victorious
INSTRUMENTS
brass, bugle, french horn, trombone, trumpet, tuba, horn section, big bamd, brass band, drumline, marching band, rock band, symphonic band, drums, percussion, guitar, bass, world guitar, lute, dulcimer, keyboard, harpsichord, organ, piano, orchestra, hits, stabs, reeds, woods, wooswinds, accordion, bassoon, clarinet, english horn, flute, oboe, piccolo, recorder, saxophone, badpipes, didgeridoo, duduk, strings, cello, celtic harp, fiddle, harp, pissicato, viola, violin, upright bass, string section, synth, synthisizer, vocal, a capella, beat box, chikd, chanting, choir, gregorian chant, opera, scat, male, female, vocoder, whispering
---
See also...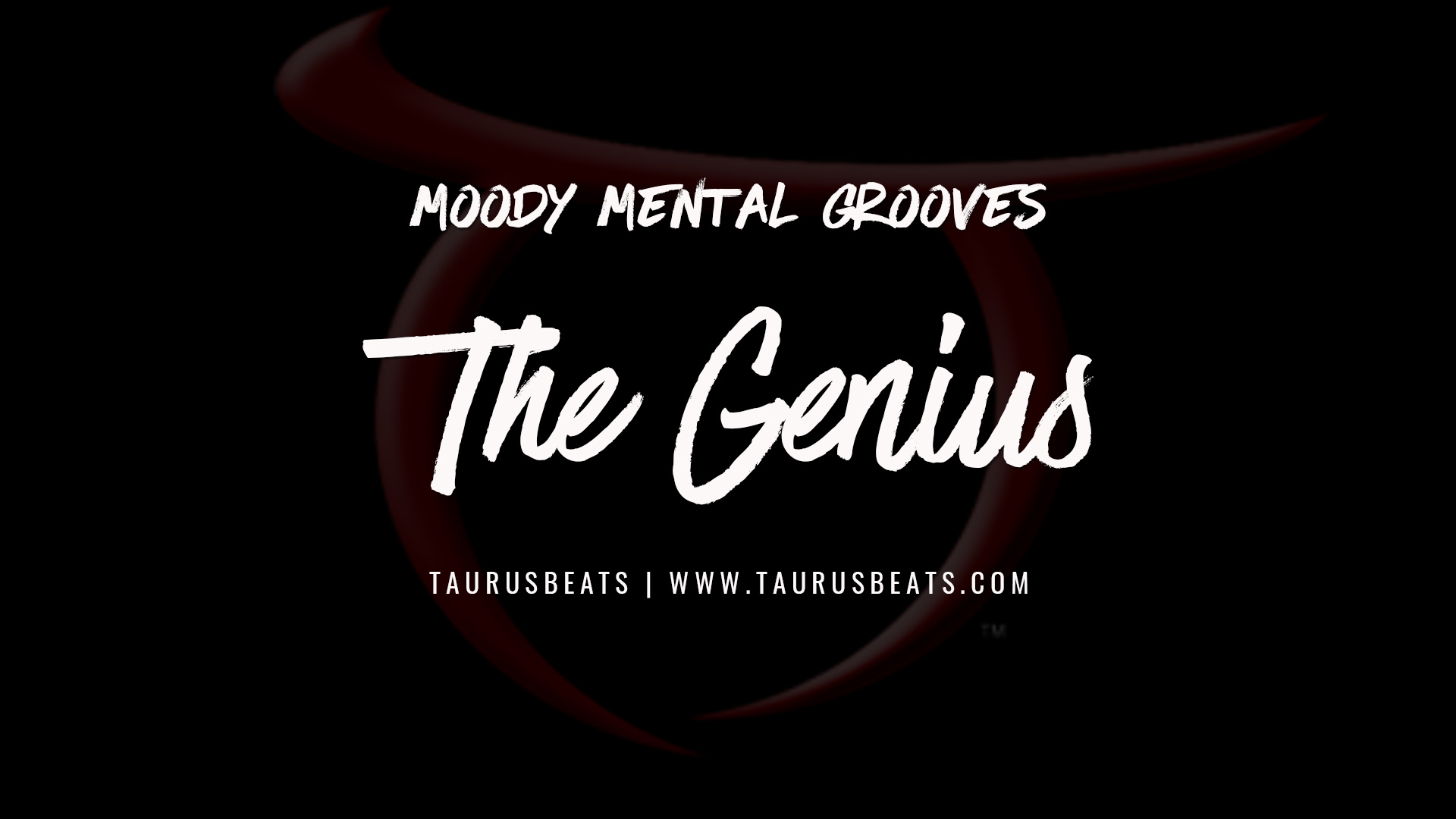 "Look At Us Now" Original, organic Beat - Moody instruMental Music by Taurus M. James
Look At Us Now is a smooth, laid-back, reflective original beat featuring a light piano, bass and and strings over a lo-fi drums. Think "EPMD" on this one.
"Smooth, laid-back, reflective beat like EPMD."
I was thinling about the people I grew up with in SouthEast Washington DG when I made this song. I was thinking that maybe one day I would rap my own verses over it. The groove is laid back with a sparse piano and strings in the verses, along with a simple bass line that helps keep everything steady. More strings and horns (trumpets) are brought in during the chorus. The song is steady throughout and serves a a background track for a vocalist, or just background music or lounge music. The rhythmic beat is solid and smooth and jhas ust enough bounce to make you want to nod your head a little.
I love playing this track while watching videos about the universe, space, galaxies, etc.
This is another CMA Beat,
Made for Grown Man Hip Hop Moody instruMental Music Collection
Grown-Man Hip-Hop | Beats | 2004
Genre(s): Hip-Hop, Electronic
Mood(s): Party, Upbeat, Happy
Tempo: Mid-Tempo 96 BPM
Other Descriptions: preview
---
Share on social media
TaurusBeats uses AddThis share buttons so you can easily share your favorite content from this site to your Facebook, Twitter, and more.
To share this on social media, click on the share icons. You will be prompted to connect your social media account if you have not already.
Thank you for sharing!
---
Comments