Flo
Flo
by Taurus James
Piano
94
6:04

Found in...
Moody Grooves
Flo is the track that started this whole collection. I came up with the idea of making a collection with the same beat (structure) after creating this track. I wanted to see if I could develop a collection that canges moods while keeping the same pace. So much of what I make here on TaurusBeats.com has such a heavy emphasis on the BEATS, I wanted to make the actual beats less important. The challenge is to make each song interesting enough on its own to keep the collection as a whole from being boring.
Flo - Make Beats w/ Reason, Yamaha DJX - Recording Piano Parts
Sample Facts
NO Samples
Artist: Taurus M. James
Album: Moody Grooves
Released: 2012
Writer: Taurus M. James
Label: ITNOJ
Producer: Taurus M. James

3/24/2012 8:54:59 AM
MUSIC Type
vocal, instrumental, remix, a capella, minimal, sample flip
MUSIC Use Suggestions
exercise, fitness, running, dancing, party, background, commercial, advertisement, ads, road trip
MUSIC Tempo
94bpm (Medium 81bpm - 110bpm)
MUSIC Themes
world, international, wild west, nature, horror, relation, shopping, fashion, party, sports, 1920s, american history, tropical, kids, sci-fi, technology, 1960s, biker, punks, high class, , religious, holidays, farm, rural, fantasy, movies, christmas, entertainment, showbix, 1950s, places, 1970s, education, action, mystery, crime, las vegas, 1980s, martial arts, runnung, fitness, driving, road trips
MUSIC Moods
abstract, repetitive, robotic, mechanical, scientific, futuristic, sparse, atmospheric, ambient, dreamy, elegant, graceful, ethereal, heavenly, hypnotic, lush, magical, panoramic, pastoral, shimmering, swirling, trippy, builds, grows, busy, catchy, dramatic, adventurous, angry, dangerous, dark, eerie, haunting, evil, sinister, fearful, mean, tough, mysterious, ominous, paranoid, scary, stealthy, strange, weird, suspenseful, uneasy, earthy, organic, emotional, anticipation, anxious, childlike, demure, disappointed, heartwarming, introspective, lonely, nostalgic, reflective, poignant, sentimental, thoughtful, energetic, aggressive, driving, lively, hi-energy, rowdy, urgent, wild, frantic, erotic, naughty, raunchy, sexy, fun, comical, humorous, drunken, whimsical, insistent, Positive, optimistic, bright, carefree, happy, joyful, inspirational, uplifting, satisfied, contented, upbeat, punchy, quirky, relaxed, laid back, lazy, peaceful, calm, romantic, passionate, sensual, tender, sad, depressing, melanchoiy, melodramatic, strong, anthemic, bold, confident, determined, epic, majestic, noble, dignified, patriotic, powerful, sophisticated, victorious
INSTRUMENTS
brass, bugle, french horn, trombone, trumpet, tuba, horn section, big bamd, brass band, drumline, marching band, rock band, symphonic band, drums, percussion, guitar, bass, world guitar, lute, dulcimer, keyboard, harpsichord, organ, piano, orchestra, hits, stabs, reeds, woods, wooswinds, accordion, bassoon, clarinet, english horn, flute, oboe, piccolo, recorder, saxophone, badpipes, didgeridoo, duduk, strings, cello, celtic harp, fiddle, harp, pissicato, viola, violin, upright bass, string section, synth, synthisizer, vocal, a capella, beat box, chikd, chanting, choir, gregorian chant, opera, scat, male, female, vocoder, whispering
I created this track on January 13, 2007, but I left it "on the shelf" because I didn't feel that it was complete. However, listening to it today, I was blown away at the simplicity - and it just fit my mood for the day. It's amazing how music can do that!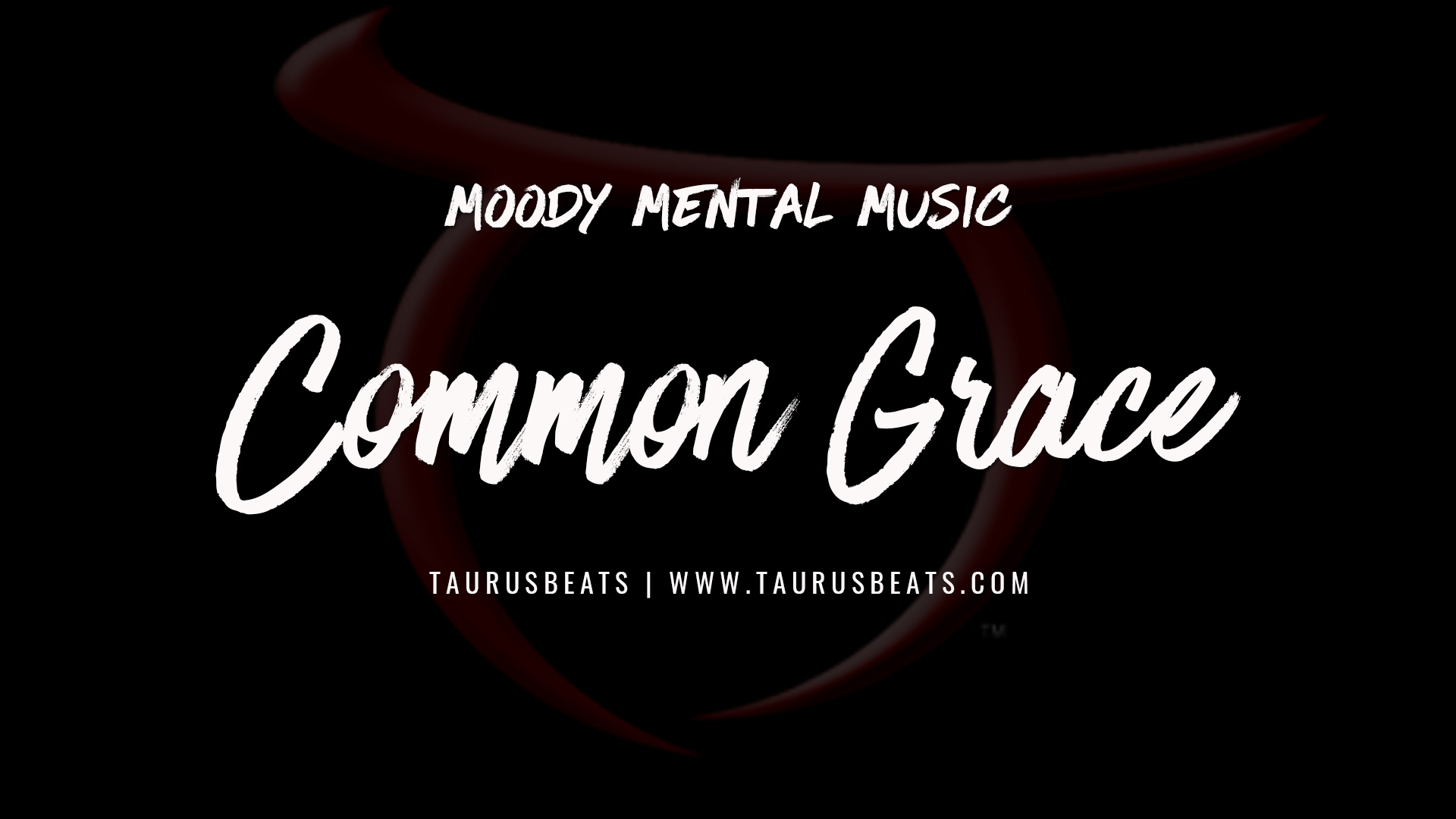 Away Too Long - RnB Hip Hop Beat, Sample Flip, Story Rap
Thorns
This is one of my experimental piano/orchestrated tracks with more of a soulful sorrow that moves to a bit of brightness toward the end.
As much as they hurt, the thorns in my life remind me that I am still feeling.
In this video, I talk about using the Yamaha DJX MIDI Keyboard as a MIDI Controller for Propellerhead Reason 6.5 music software. I explain why I like using the DJX as a controller and how I have it connected to my PC. I also explain how I setup two different NNXT Advanced Sampler devices in Reason to allow me to compose piano parts separately. Since I am not a pianist, I have to create my "left-hand" parts (Chords) and "right-hand" parts (Melodies) separately and I use two different devices to manipulate the sounds of each part independently.
Even Still Part 1 of 5
Make Beats with Reason: Making the Sample Flip Beat "Love Avalanche" (Part 1 of 2)
I get inspiration for my Moody instruMental Music from many places. Sometimes, the most basic thing triggers the creativity in me. This video series shows an example.
This time, I was inspired after listening to one of my favorite songs by Hillsong United. I then set out to make another Moody instruMental Music creation. This is one of my "sample flip" beats. In this video, I show a little about how I take samples from an existing song and then rearrange ("flip") the samples into different patterns before "wrapping" the flipped sample patterns with various instrumentation I perform.
Make Beats with Reason: Making the Sample Flip Beat "Love Avalanche" (Part 2 of 2)
This is the finished "Love Avalanche" sample flip beat. I decided to add this to my "Messiah" Moody instruMental Music collection.
This is one of my Moody instruMental Music creations (sample flip beat) done using Propellerhead's Reason 6.5 music software, the Yamaha DJX MIDI keyboard as a keyboard controller.
Grace and Peace!
Song:
"Love Avalanche"
Moody instruMental Music
from the "Messiah" collection
Sample from:
"Avalanche"
Hillsong United
---
Got something to say? Sign up or login to participate in the conversation.