Get Movin
Get Movin
by Taurus M. James
Electronic EDM Dance House
138
3:32

Found in...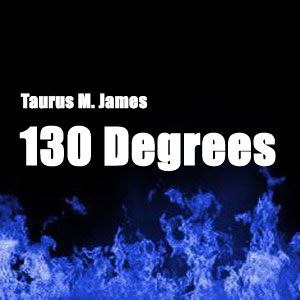 130 Degrees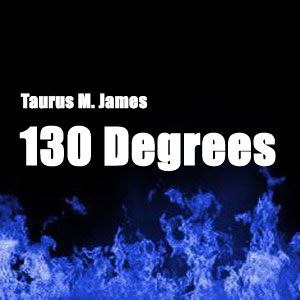 Image: – – TaurusBeats
Genre(s): Dance, Electronic, Cinematic, Soundtrack (Television theme, Film)
Mood(s): Dance, Agitated, Dramatic
Tempo: Fast 138
I wanted this one to place for a car ad. The sound says mysterious, yet classy. I think it had a little too much edge for the commercial though.
MUSIC Type
vocal, instrumental, remix, a capella, minimal, sample flip
MUSIC Use Suggestions
exercise, fitness, running, dancing, party, background, commercial, advertisement, ads, road trip
MUSIC Tempo
94bpm (Medium 81bpm - 110bpm)
MUSIC Themes
world, international, wild west, nature, horror, relation, shopping, fashion, party, sports, 1920s, american history, tropical, kids, sci-fi, technology, 1960s, biker, punks, high class, , religious, holidays, farm, rural, fantasy, movies, christmas, entertainment, showbix, 1950s, places, 1970s, education, action, mystery, crime, las vegas, 1980s, martial arts, runnung, fitness, driving, road trips
MUSIC Moods
abstract, repetitive, robotic, mechanical, scientific, futuristic, sparse, atmospheric, ambient, dreamy, elegant, graceful, ethereal, heavenly, hypnotic, lush, magical, panoramic, pastoral, shimmering, swirling, trippy, builds, grows, busy, catchy, dramatic, adventurous, angry, dangerous, dark, eerie, haunting, evil, sinister, fearful, mean, tough, mysterious, ominous, paranoid, scary, stealthy, strange, weird, suspenseful, uneasy, earthy, organic, emotional, anticipation, anxious, childlike, demure, disappointed, heartwarming, introspective, lonely, nostalgic, reflective, poignant, sentimental, thoughtful, energetic, aggressive, driving, lively, hi-energy, rowdy, urgent, wild, frantic, erotic, naughty, raunchy, sexy, fun, comical, humorous, drunken, whimsical, insistent, Positive, optimistic, bright, carefree, happy, joyful, inspirational, uplifting, satisfied, contented, upbeat, punchy, quirky, relaxed, laid back, lazy, peaceful, calm, romantic, passionate, sensual, tender, sad, depressing, melanchoiy, melodramatic, strong, anthemic, bold, confident, determined, epic, majestic, noble, dignified, patriotic, powerful, sophisticated, victorious
INSTRUMENTS
brass, bugle, french horn, trombone, trumpet, tuba, horn section, big bamd, brass band, drumline, marching band, rock band, symphonic band, drums, percussion, guitar, bass, world guitar, lute, dulcimer, keyboard, harpsichord, organ, piano, orchestra, hits, stabs, reeds, woods, wooswinds, accordion, bassoon, clarinet, english horn, flute, oboe, piccolo, recorder, saxophone, badpipes, didgeridoo, duduk, strings, cello, celtic harp, fiddle, harp, pissicato, viola, violin, upright bass, string section, synth, synthisizer, vocal, a capella, beat box, chikd, chanting, choir, gregorian chant, opera, scat, male, female, vocoder, whispering
From the "Grown-man Hip-Hop" collection.
This beat is on point. Reminds me of EPMD from back in the day.
Chech the bass line!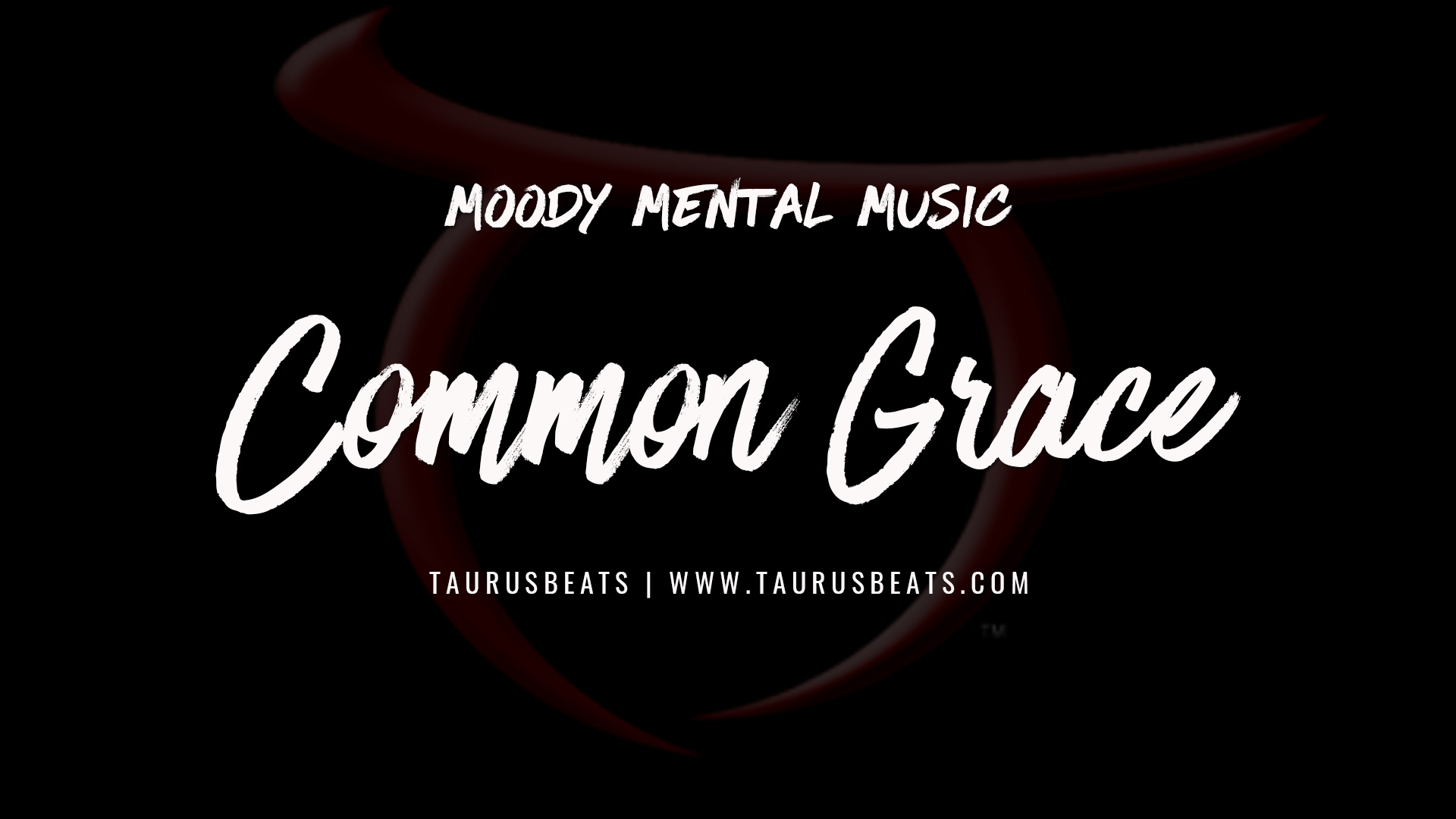 Signed - Cinematic Beat, Hip Hop, Sample Flip, Story Rap
I had never heard "Let Me Sign" until I heard it on jasminsky1's page. The track nearly brought me to tears. (One of those "in the moment" things in life.) Anyway, I made an instrumental track with it expressing my own life's search for someone to sign my love to. I praise God that He allowed me to find them - My wife and daughter.
Signed - Make Beats In Reason With MPD32 Yamaha DJX - Sample Flip Beat
Want to make a sample Hip-Hop beat or instrumental music using Propellerhead Reason 4.01 Akai MPD32 USB/MIDI hardware control surface and the Yamaha DJX MIDI keyboard?
In this video, I'm making another one of my Moody instruMental Music creations using Propellerhead Reason 4.01.
FULL SONG AT THE END OF VIDEO!
Leave a Comment!
Grace and Peace!
Taurus M. James
---
Got something to say? Sign up or login to participate in the conversation.