Hear Me
Hear Me
by Taurus M. James

82
3:57

Found in...
Final Hour Music 2
Genre: Soundtrack (Television theme, Film, Game)Hip-Hop, Downtempo, Ambient
Screaming in silence when no one is around to hear you is just as futile as screaming in public at the base of Niagara Falls.
The thought of not being heard even when you're being your loudest is frustrating.
I stopped screaming and now people hear me.
(Taurus M. James, ITNOJ Music, ASCAP)
This recording (c) 2003 Taurus M. James. All Rights Reserved. International Copyright Secured. Any use, transmission, broadcast, synchronization, or reproduction without owner consent is prohibited.
MUSIC Type
vocal, instrumental, remix, a capella, minimal, sample flip
MUSIC Use Suggestions
exercise, fitness, running, dancing, party, background, commercial, advertisement, ads, road trip
MUSIC Tempo
94bpm (Medium 81bpm - 110bpm)
MUSIC Themes
world, international, wild west, nature, horror, relation, shopping, fashion, party, sports, 1920s, american history, tropical, kids, sci-fi, technology, 1960s, biker, punks, high class, , religious, holidays, farm, rural, fantasy, movies, christmas, entertainment, showbix, 1950s, places, 1970s, education, action, mystery, crime, las vegas, 1980s, martial arts, runnung, fitness, driving, road trips
MUSIC Moods
abstract, repetitive, robotic, mechanical, scientific, futuristic, sparse, atmospheric, ambient, dreamy, elegant, graceful, ethereal, heavenly, hypnotic, lush, magical, panoramic, pastoral, shimmering, swirling, trippy, builds, grows, busy, catchy, dramatic, adventurous, angry, dangerous, dark, eerie, haunting, evil, sinister, fearful, mean, tough, mysterious, ominous, paranoid, scary, stealthy, strange, weird, suspenseful, uneasy, earthy, organic, emotional, anticipation, anxious, childlike, demure, disappointed, heartwarming, introspective, lonely, nostalgic, reflective, poignant, sentimental, thoughtful, energetic, aggressive, driving, lively, hi-energy, rowdy, urgent, wild, frantic, erotic, naughty, raunchy, sexy, fun, comical, humorous, drunken, whimsical, insistent, Positive, optimistic, bright, carefree, happy, joyful, inspirational, uplifting, satisfied, contented, upbeat, punchy, quirky, relaxed, laid back, lazy, peaceful, calm, romantic, passionate, sensual, tender, sad, depressing, melanchoiy, melodramatic, strong, anthemic, bold, confident, determined, epic, majestic, noble, dignified, patriotic, powerful, sophisticated, victorious
INSTRUMENTS
brass, bugle, french horn, trombone, trumpet, tuba, horn section, big bamd, brass band, drumline, marching band, rock band, symphonic band, drums, percussion, guitar, bass, world guitar, lute, dulcimer, keyboard, harpsichord, organ, piano, orchestra, hits, stabs, reeds, woods, wooswinds, accordion, bassoon, clarinet, english horn, flute, oboe, piccolo, recorder, saxophone, badpipes, didgeridoo, duduk, strings, cello, celtic harp, fiddle, harp, pissicato, viola, violin, upright bass, string section, synth, synthisizer, vocal, a capella, beat box, chikd, chanting, choir, gregorian chant, opera, scat, male, female, vocoder, whispering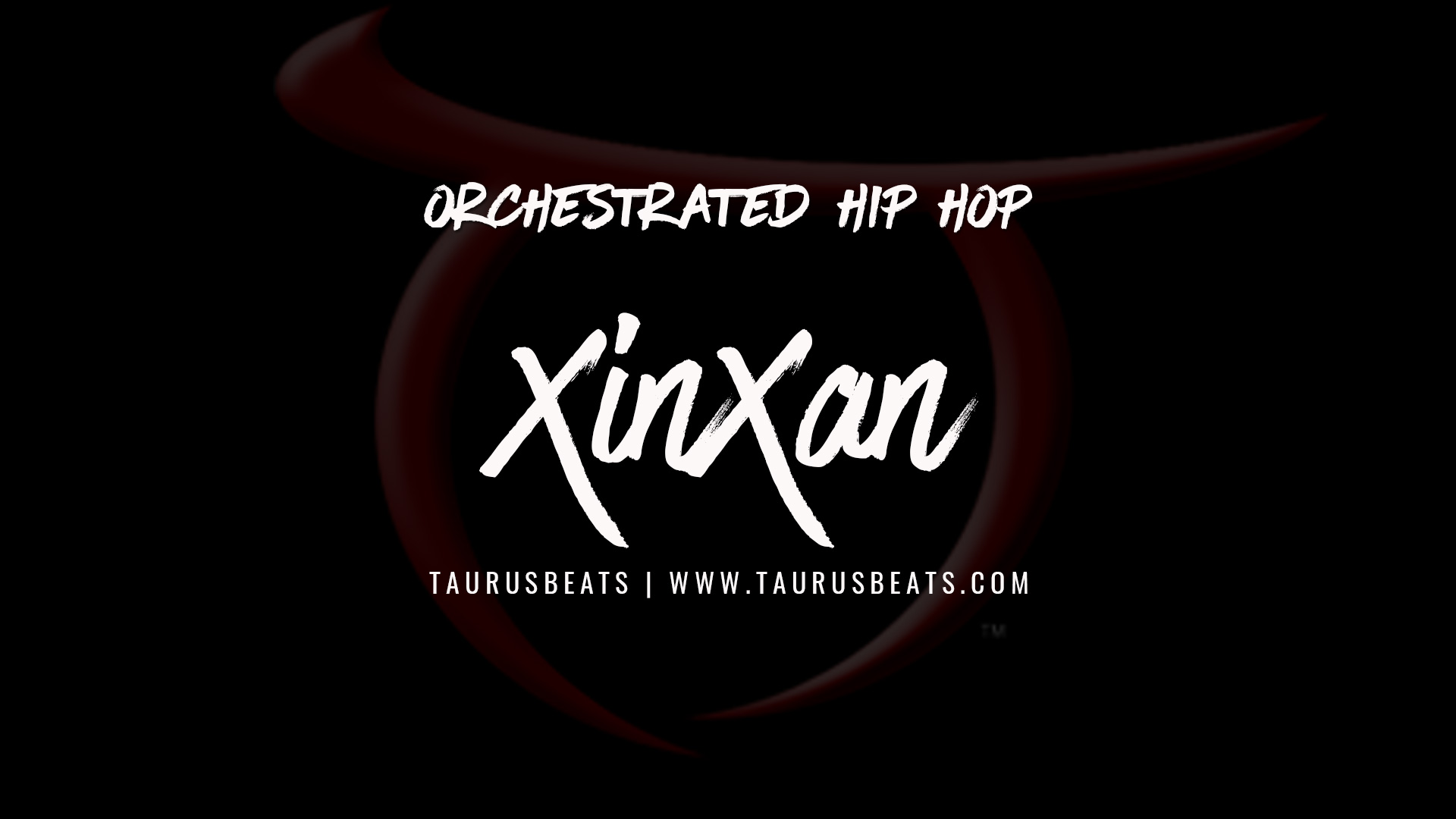 Hey! It's ya boy Taurus James with a couple of new tracks that I made. I've been holding these from release for awhile because I used samples in these. I felt like they weren't original enough. But here they are, finally!
Taste and see that this one is good!
I made this track with sort of a Soundtrack (Television theme, Film, Game) feel to it. It's kinda melancholy and gives me a picture of a downcast spirit or bruised heart.
Genre(s): Easy Listening
Mood(s): Happy, Reflective, Romantic, Mellow, Warming/Uplifting, Thoughtful/Introspective
Tempo: Slow 83 BPM
Other Descriptions: piano, smooth, relaxing, experimental, preview
Genre(s): Soundtrack (Television theme, Film, Game), Ambient
Mood(s): Agitated, Angry, Dramatic
Tempo: Fast 110 BPM
Other Descriptions: piano, preview, experimental, aggressive, intense
---
Got something to say? Sign up or login to participate in the conversation.