In My Reach
In My Reach
by Taurus M. James
Electronic EDM Dance House
135
2:01

Found in...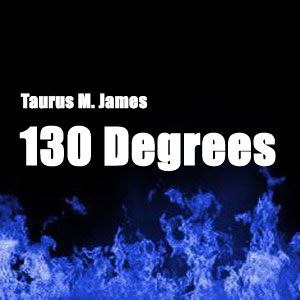 130 Degrees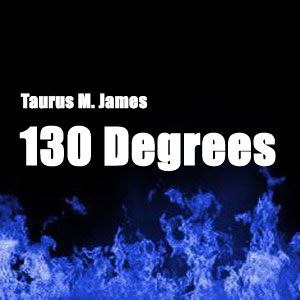 Image: – – TaurusBeats
Dance, Electronica, Cinematic, Soundtrack (Television theme, Film)
Mood(s): UpBeat, Agitated, Dramatic
Tempo: Fast 135
MUSIC Type
vocal, instrumental, remix, a capella, minimal, sample flip
MUSIC Use Suggestions
exercise, fitness, running, dancing, party, background, commercial, advertisement, ads, road trip
MUSIC Tempo
94bpm (Medium 81bpm - 110bpm)
MUSIC Themes
world, international, wild west, nature, horror, relation, shopping, fashion, party, sports, 1920s, american history, tropical, kids, sci-fi, technology, 1960s, biker, punks, high class, , religious, holidays, farm, rural, fantasy, movies, christmas, entertainment, showbix, 1950s, places, 1970s, education, action, mystery, crime, las vegas, 1980s, martial arts, runnung, fitness, driving, road trips
MUSIC Moods
abstract, repetitive, robotic, mechanical, scientific, futuristic, sparse, atmospheric, ambient, dreamy, elegant, graceful, ethereal, heavenly, hypnotic, lush, magical, panoramic, pastoral, shimmering, swirling, trippy, builds, grows, busy, catchy, dramatic, adventurous, angry, dangerous, dark, eerie, haunting, evil, sinister, fearful, mean, tough, mysterious, ominous, paranoid, scary, stealthy, strange, weird, suspenseful, uneasy, earthy, organic, emotional, anticipation, anxious, childlike, demure, disappointed, heartwarming, introspective, lonely, nostalgic, reflective, poignant, sentimental, thoughtful, energetic, aggressive, driving, lively, hi-energy, rowdy, urgent, wild, frantic, erotic, naughty, raunchy, sexy, fun, comical, humorous, drunken, whimsical, insistent, Positive, optimistic, bright, carefree, happy, joyful, inspirational, uplifting, satisfied, contented, upbeat, punchy, quirky, relaxed, laid back, lazy, peaceful, calm, romantic, passionate, sensual, tender, sad, depressing, melanchoiy, melodramatic, strong, anthemic, bold, confident, determined, epic, majestic, noble, dignified, patriotic, powerful, sophisticated, victorious
INSTRUMENTS
brass, bugle, french horn, trombone, trumpet, tuba, horn section, big bamd, brass band, drumline, marching band, rock band, symphonic band, drums, percussion, guitar, bass, world guitar, lute, dulcimer, keyboard, harpsichord, organ, piano, orchestra, hits, stabs, reeds, woods, wooswinds, accordion, bassoon, clarinet, english horn, flute, oboe, piccolo, recorder, saxophone, badpipes, didgeridoo, duduk, strings, cello, celtic harp, fiddle, harp, pissicato, viola, violin, upright bass, string section, synth, synthisizer, vocal, a capella, beat box, chikd, chanting, choir, gregorian chant, opera, scat, male, female, vocoder, whispering
Genre(s): Hip-hop, Beats
Mood(s): Intense, Urgent, Angry
Tempo: Mid-Tempo 96 BPM
Other Descriptions: bangin' beat inspired by Team ELOHIM!
Make Beats with Reason 6: Country Music Guitar Sample Flip - Really???
I get inspiration for my Moody instruMental Music from many places. Sometimes, the most basic thing triggers the creativity in me. This video series shows another example of my flipping a sample - this time, a country music guitar..
I was listening to some music today while developing a website and I heard a country-music-style guitar. inspired, I immediately powered up Reason 6 and started creating this Moody instruMental Music creation.
Heading Home Sample Flip Beat Remix of Norah Jones Seven Years by TaurusBeats in Propellerhead Reason
music anout home
how to make beats
norah jones
seven years remix
---
Got something to say? Sign up or login to participate in the conversation.