Higher-level Access Required
This area is for members with special access.
Sign In or Sign Up
To view the rest of this article, sign in or sign up.
Unlock articles and content downloads.
Is Copyright Protection Automatic?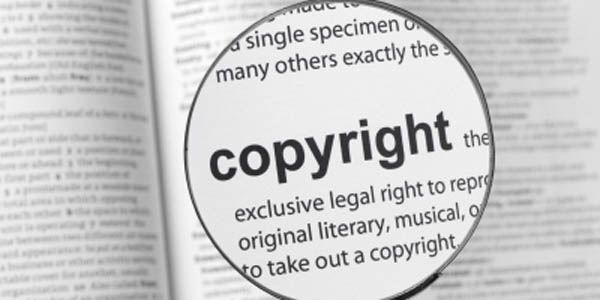 Under the 1976 Copyright Act, which became effective January 1, 1978, a work is automatically protected by copyright when it is created.