---
Like, Comment, Share
ITNOJ (Upper Room)
ITNOJ (Upper Room)
by The Upper Room
Jazz
93
4:28

Found in...
Faith Walk
Image: – – TaurusBeats
Genre(s): Radio, Pop, Gospel, Jazz
Mood(s): Warming/Uplifting, Reflective, Soulful, Smooth
Tempo: Mid-Tempo 93 BPM
Other Tags: sax, preview, live music
The title is an acronym for "In The Name Of Jesus", which pointedly identifies The Upper Room's authority in their musical mission. This tune is infectious to say the least, with its simple yet catchy verses and hypnotic groove!
"I.T.N.O.J."
(Taurus M. James)
The title is an acronym for "In The Name Of Jesus", which pointedly identifies The Upper Room's authority in their musical mission. This tune is infectious to say the least, with its simple yet catchy verses and hypnotic groove!
"Simple is good!" is a modest way to express this tune's flavor. Taurus, the song's creator, explains that he wanted to make a simple statement about the Band, the Music and the Reason for it all. "While your head is nodding and toes are tapping to the beat, it's In The Name Of Jesus! While you're humming the melody, it's In The Name Of Jesus!"
"I.T.N.O.J." starts with an unassuming R&B drum loop that is transforms into a slamming composition when all the members drop in for the first verse! Featured saxophonist, Marco Munoz, provides the main voice that is cleverly complemented by the rest of the group. "I.T.N.O.J." makes you want to move with its funk-laced bass lines, tight drums and rhythmic guitar and keyboard play.
"I.T.N.O.J." invites you move to the music of The Upper Room - In The Name Of Jesus!
MUSIC Type
vocal, instrumental, remix, a capella, minimal, sample flip
MUSIC Use Suggestions
exercise, fitness, running, dancing, party, background, commercial, advertisement, ads, road trip
MUSIC Tempo
94bpm (Medium 81bpm - 110bpm)
MUSIC Themes
world, international, wild west, nature, horror, relation, shopping, fashion, party, sports, 1920s, american history, tropical, kids, sci-fi, technology, 1960s, biker, punks, high class, , religious, holidays, farm, rural, fantasy, movies, christmas, entertainment, showbix, 1950s, places, 1970s, education, action, mystery, crime, las vegas, 1980s, martial arts, runnung, fitness, driving, road trips
MUSIC Moods
abstract, repetitive, robotic, mechanical, scientific, futuristic, sparse, atmospheric, ambient, dreamy, elegant, graceful, ethereal, heavenly, hypnotic, lush, magical, panoramic, pastoral, shimmering, swirling, trippy, builds, grows, busy, catchy, dramatic, adventurous, angry, dangerous, dark, eerie, haunting, evil, sinister, fearful, mean, tough, mysterious, ominous, paranoid, scary, stealthy, strange, weird, suspenseful, uneasy, earthy, organic, emotional, anticipation, anxious, childlike, demure, disappointed, heartwarming, introspective, lonely, nostalgic, reflective, poignant, sentimental, thoughtful, energetic, aggressive, driving, lively, hi-energy, rowdy, urgent, wild, frantic, erotic, naughty, raunchy, sexy, fun, comical, humorous, drunken, whimsical, insistent, Positive, optimistic, bright, carefree, happy, joyful, inspirational, uplifting, satisfied, contented, upbeat, punchy, quirky, relaxed, laid back, lazy, peaceful, calm, romantic, passionate, sensual, tender, sad, depressing, melanchoiy, melodramatic, strong, anthemic, bold, confident, determined, epic, majestic, noble, dignified, patriotic, powerful, sophisticated, victorious
INSTRUMENTS
brass, bugle, french horn, trombone, trumpet, tuba, horn section, big bamd, brass band, drumline, marching band, rock band, symphonic band, drums, percussion, guitar, bass, world guitar, lute, dulcimer, keyboard, harpsichord, organ, piano, orchestra, hits, stabs, reeds, woods, wooswinds, accordion, bassoon, clarinet, english horn, flute, oboe, piccolo, recorder, saxophone, badpipes, didgeridoo, duduk, strings, cello, celtic harp, fiddle, harp, pissicato, viola, violin, upright bass, string section, synth, synthisizer, vocal, a capella, beat box, chikd, chanting, choir, gregorian chant, opera, scat, male, female, vocoder, whispering
---
See also...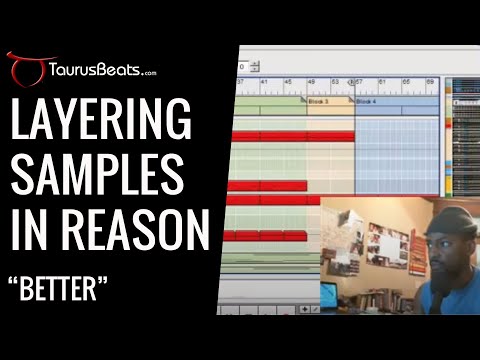 Make Sample Flip Beats with Reason: The Making of "Better" (Part 1 of 2)
Better Sample Flip Beat Reason Beat Making Video Tutorial Part 1
Learn how to flip a sample using Propellerhead Reason and the NN-XT advanced sampler.
In this video, I walk through the sample flip beat "Better" by covering the following:
In Part 1:
- Propellerhead Reason
- The Reason NN-XT Advanced Sampler
- Chopping Samples: How I chop samples for sample flip beats
- Flipping Samples: Why I use the Reason NN-XT advenced sampler to flip a sample
- Using Frequency Filtering to make sample flip patterns stand out
- Song Arrangement: Creating different sample flip patterns for each verse
- Layering sample flip patterns
- Track Preview
Time: 22:00
This video is about: reason beat making, sample flip beat, beat making video, sample chop, sample flip, flip a sample, chop a sample, sampling, music sampling, Sample Chopping, sample Flipping, Propellerhead Reason, NN-XT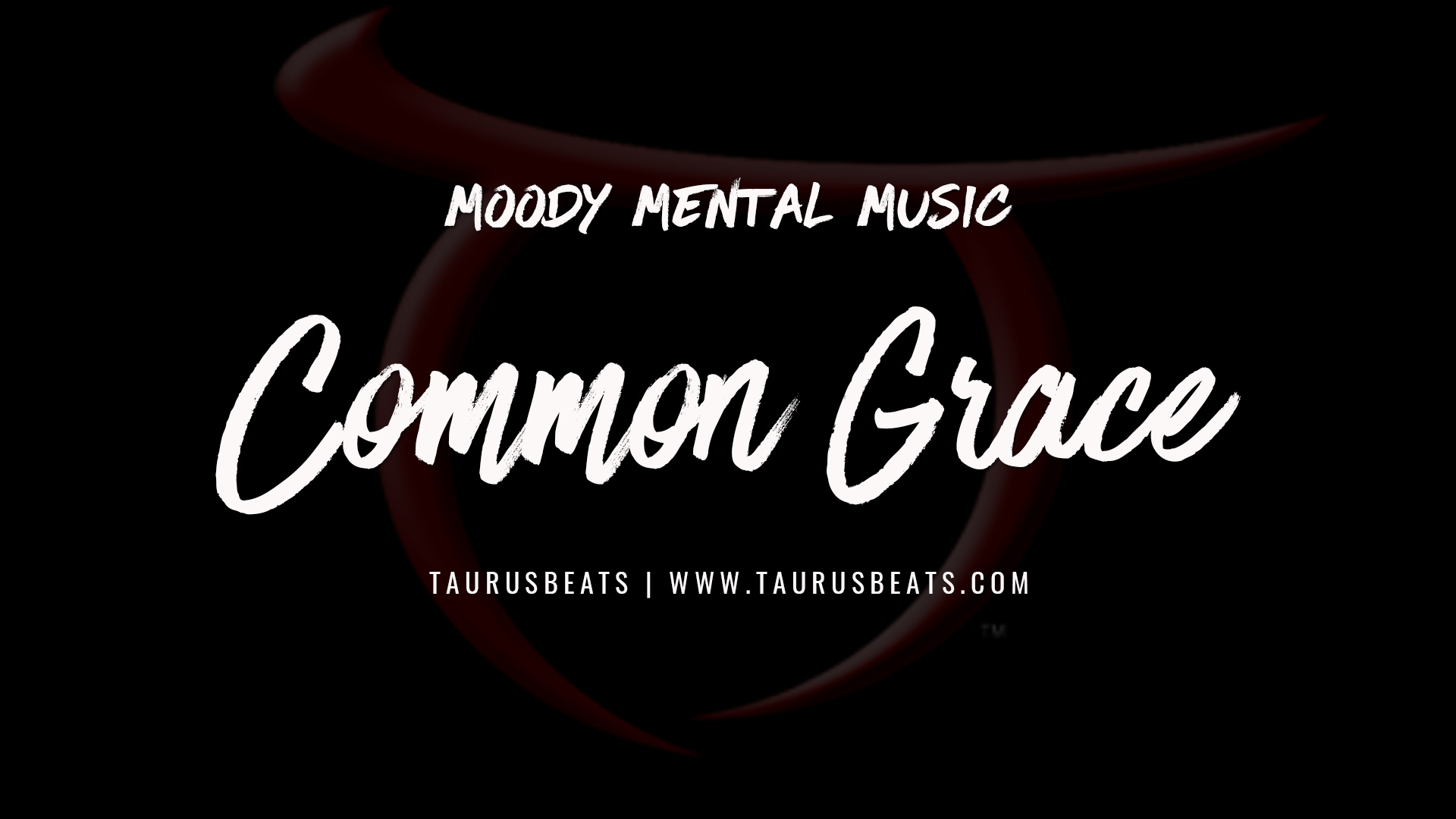 Fast Break - Original Piano, Moody Instrumental Music
---
Share on social media
TaurusBeats uses AddThis share buttons so you can easily share your favorite content from this site to your Facebook, Twitter, and more.
To share this on social media, click on the share icons. You will be prompted to connect your social media account if you have not already.
Thank you for sharing!
---
Comments