My Gospel Jazz Music Ministry Experiences
My Gospel Jazz Music Ministry Experiences Taurus M. James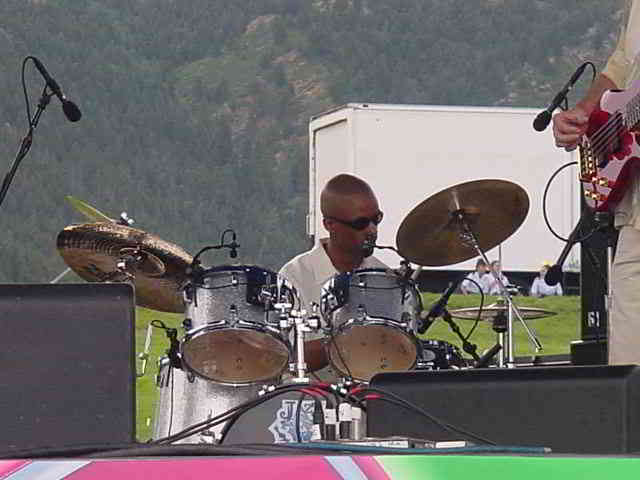 Image for My Gospel Jazz Music Ministry Experiences –
I discovered Gospel Jazz Music soon after my acceptance of Christ and The Gospel in 1998. Since then, I have experienced many wonderful encounters with people from all over the world through this vehicle of Gospel Jazz Music. This music is a powerful and effective way to connect with people, even when there is an obvious resistance to the Gospel message.
My band, The Upper Room: A Gospel Jazz Band, started "Jammin' for Jesus" within the church. However, we always looked for opportunities to share "memorable musical moments" with people outside of the church walls. We did numerous shows within the Salt Lake City area and we even did shows in Las Vegas, Nevada and Colorado Springs, Colorado. Each show opened my eyes to the real power of the Gospel to change the lives of those who hear it.
We recorded a CD and named it "Faith Walk" to remind us that we didn't start the band, and that the entire process of us entering the music business would indeed be a walk of faith. With the recording complete and the CD ready to go, we encountered what many would call obstacles. We call them "building blocks." Each building block has helped us all gain tremendous amounts of faith and knowledge of the music industry.
I became the "resident expert" on the music industry and quickly learned that there is a lot to be learned. I also learned that there is an overwhelming amount of information out there, but very few "compiled sources" of info for this music genre. That's why I decided to build this site.