Hey! It's ya boy Taurus James with a couple of new tracks that I made. I've been holding these from release for awhile because I used samples in these. I felt like they weren't original enough. But here they are, finally!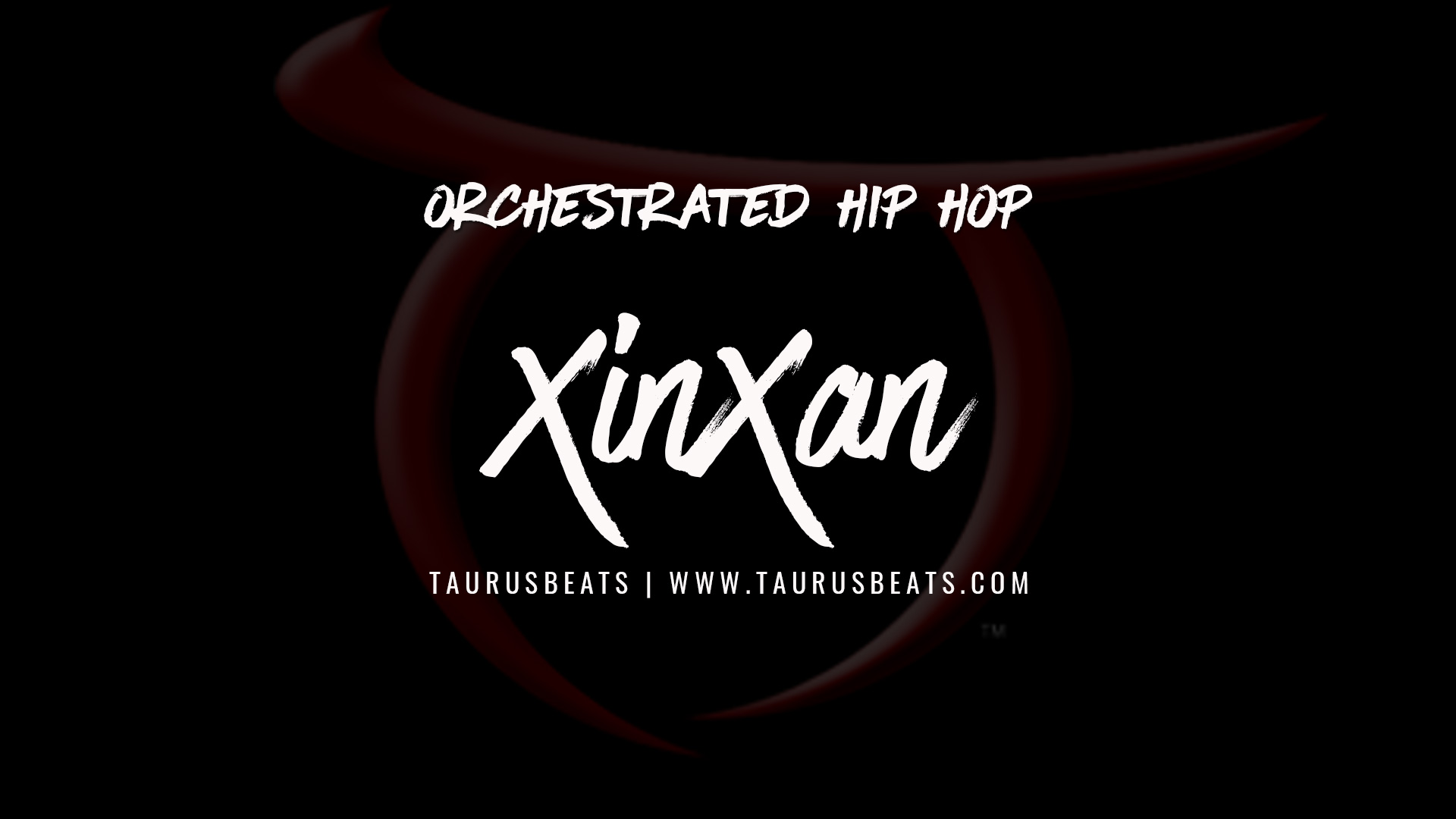 Image for New Music 2-1-2006 –
The first track is SWANGIN' - a hard-hitting, hip-hop track that uses a sample from K.P. & Envyi's 'Swing My Way' bass track. WHAT?!! You don't remember 'Swing My Way'? Must be a southern thang!
The second track is BREATHE INTO ME - a downtempo track that uses samples from Evanescence's 'Bring Me To Life'.