Next Steps
Next Steps
by Taurus M. James
Ad Film Soundtrack TV
108
4:31

Found in...
Soul On Fire
Genre(s): RnB, Funk, Fusion, Dance, Soundtrack
Mood(s): Dramatic, Romantic
Tempo: Mid-tempo
Other Descriptions: smooth, dance, piano, horns (trumpets)
MUSIC Type
vocal, instrumental, remix, a capella, minimal, sample flip
MUSIC Use Suggestions
exercise, fitness, running, dancing, party, background, commercial, advertisement, ads, road trip
MUSIC Tempo
94bpm (Medium 81bpm - 110bpm)
MUSIC Themes
world, international, wild west, nature, horror, relation, shopping, fashion, party, sports, 1920s, american history, tropical, kids, sci-fi, technology, 1960s, biker, punks, high class, , religious, holidays, farm, rural, fantasy, movies, christmas, entertainment, showbix, 1950s, places, 1970s, education, action, mystery, crime, las vegas, 1980s, martial arts, runnung, fitness, driving, road trips
MUSIC Moods
abstract, repetitive, robotic, mechanical, scientific, futuristic, sparse, atmospheric, ambient, dreamy, elegant, graceful, ethereal, heavenly, hypnotic, lush, magical, panoramic, pastoral, shimmering, swirling, trippy, builds, grows, busy, catchy, dramatic, adventurous, angry, dangerous, dark, eerie, haunting, evil, sinister, fearful, mean, tough, mysterious, ominous, paranoid, scary, stealthy, strange, weird, suspenseful, uneasy, earthy, organic, emotional, anticipation, anxious, childlike, demure, disappointed, heartwarming, introspective, lonely, nostalgic, reflective, poignant, sentimental, thoughtful, energetic, aggressive, driving, lively, hi-energy, rowdy, urgent, wild, frantic, erotic, naughty, raunchy, sexy, fun, comical, humorous, drunken, whimsical, insistent, Positive, optimistic, bright, carefree, happy, joyful, inspirational, uplifting, satisfied, contented, upbeat, punchy, quirky, relaxed, laid back, lazy, peaceful, calm, romantic, passionate, sensual, tender, sad, depressing, melanchoiy, melodramatic, strong, anthemic, bold, confident, determined, epic, majestic, noble, dignified, patriotic, powerful, sophisticated, victorious
INSTRUMENTS
brass, bugle, french horn, trombone, trumpet, tuba, horn section, big bamd, brass band, drumline, marching band, rock band, symphonic band, drums, percussion, guitar, bass, world guitar, lute, dulcimer, keyboard, harpsichord, organ, piano, orchestra, hits, stabs, reeds, woods, wooswinds, accordion, bassoon, clarinet, english horn, flute, oboe, piccolo, recorder, saxophone, badpipes, didgeridoo, duduk, strings, cello, celtic harp, fiddle, harp, pissicato, viola, violin, upright bass, string section, synth, synthisizer, vocal, a capella, beat box, chikd, chanting, choir, gregorian chant, opera, scat, male, female, vocoder, whispering
Genre(s): Hip-Hop
Mood(s): Party, Edgy, Upbeat
Tempo: Mid-Tempo 98 BPM
Other Descriptions: preview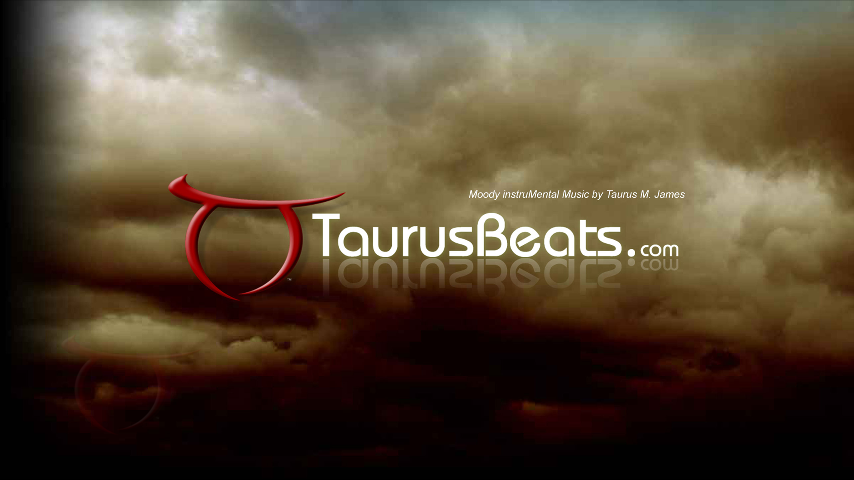 This video can help you, if you want to know how to flip a sample using Propellerhead Reason NNXT to get the "fake MPC feel"
Sample Flipping Using Reason NNXT (Part 1/3) - Fake MPC Feel
Here's part 1 of the video series showing how to make a sample flip beat by flipping sample slices using the Propellerhead Reason NN-XT Advanced Sampler.
Sample Flip Beat - Beatmaking tutorial - Sample Flip - How to flip samples - Chopping Samples - NNXT - NN-XT Advanced Sampler
In this video, I show you "How I Reason" by covering the following:
Part 1:
- Importing ReCycle RX2 files into the NNXT
- Selecting all slices to tweak at once
- Setting up the "fake MPC feel" (sample cancelation and full slice playout)
Time: 5:54
Sample Flipping Propellerhead Reason Videos Series Part 1 Using NNXT (NN-XT) Fake MPC Feel
This video is about:
This video is about: sample chop, sample flip, flip a sample, chop a sample, sampling, music sampling, Sample Chopping, Sony Soundforge, Propellerhead, ReCycle, sample Flipping, Propellerheads, Reason, software Akai, MPD32, Pad controller
---
Got something to say? Sign up or login to participate in the conversation.