Overcomer
Life Story Music from the VISION Collection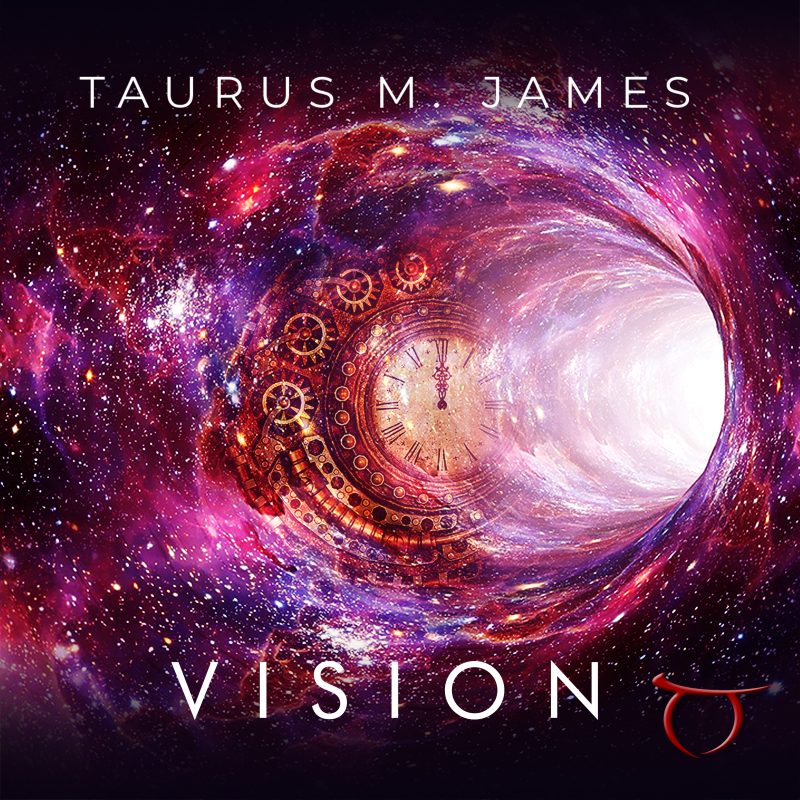 Life Story Music from the VISION Collection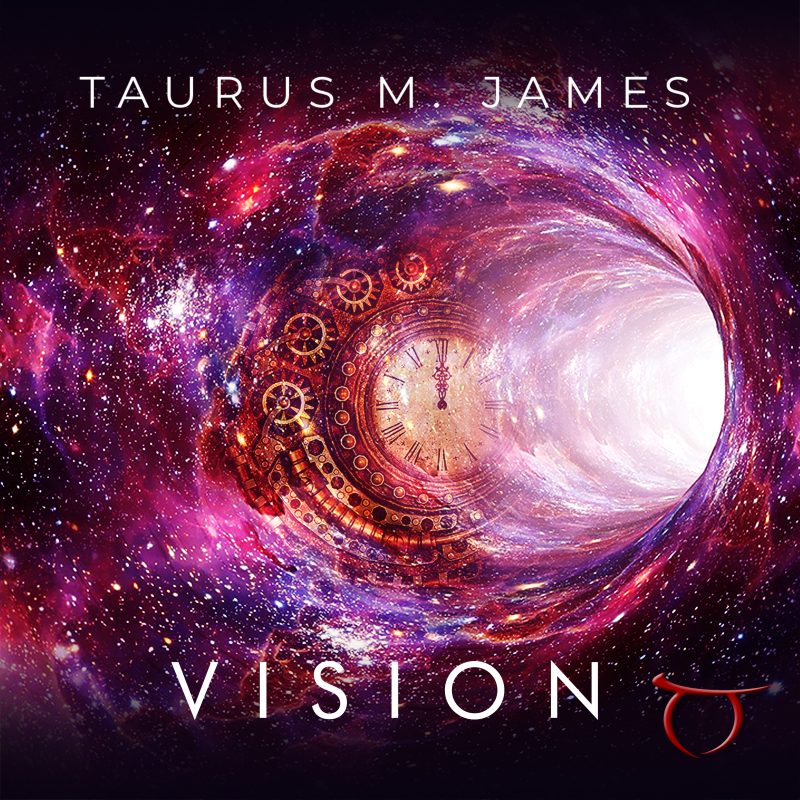 Image for Overcomer – Taurus James (TaurusBeats)
"Overcomer"
Moody instrumental Music
Copyright 2018 by Taurus M. James
All Rights Reserved.
Song Facts
Album: VISION
Released: 2019
Writer: Taurus M. James
Label: ITNOJ Music
Producer: Taurus M. James (composer, performer)
MUSIC Type
cinematic, instrumental, television theme music, movie music, soundtrack, original
MUSIC Use Suggestions
film, movie, television theme, TV show, background, commercial, advertisement, ads, video game, video
MUSIC Tempo
147 bpm
MUSIC Themes
nature, relation, sci-fi, technology, high class, religious, fantasy, movies, entertainment, showbiz, places, action, mystery, crime, drama
MUSIC Moods
dramatic, adventurous, angry, dangerous, dark, eerie, haunting, evil, sinister, fearful, mean, tough, mysterious, ominous, paranoid, scary, strange, weird, suspenseful, uneasy, emotional, anticipation, anxious, frantic, insistent, strong, determined
INSTRUMENTS
percussion, keyboard, piano, orchestra, strings, cello, viola, violin, upright bass, string section, synth, synthisizer, whispering
Share
TaurusBeats uses AddThis share buttons so you can easily share your favorite content from this site to your Facebook, Twitter, and more.
To share this content on social media, click on the share icons. You will be prompted to connect your social media account if you have not already.
Thank you for sharing!