Peace
Original, peaceful, piano instrumental music 71 bpm 1:36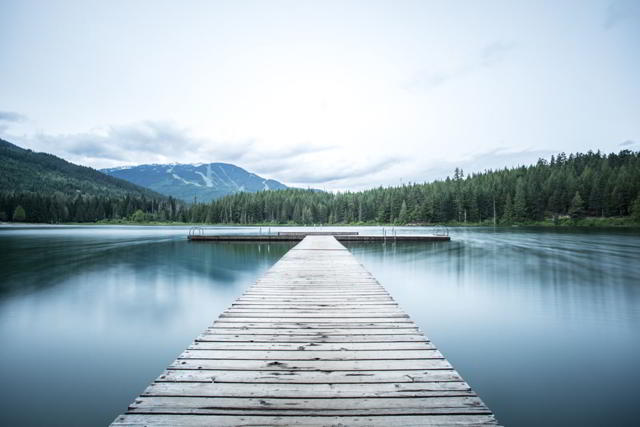 Original, peaceful, piano instrumental music 71 bpm 1:36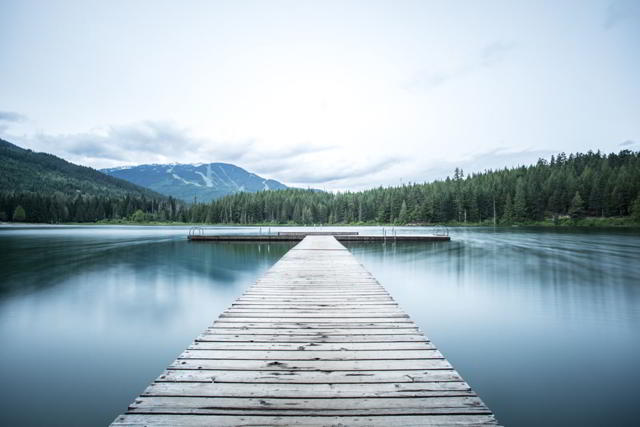 Image for Peace –
Photo by Tj Holowaychuk on Unsplash
The Story Behind "Peace"
Peace - Reason Beat Making - "Stirred Not Shaken"
This is one of the tracks on my Moody instruMental Music collection "Stirred Not Shaken" inspired by Building 429's "We Won't Be Shaken" track.
There are no samples or sample flips in this one. I explain how and why I put together the piano parts and the rest of the instrumentation.
I'm using Propellerhead Reason 6.5 and the Yamaha DJX MIDI keyboard as a controller to trigger all instrument sounds in Reason. I'm showing you how to make Moody instruMental Music using Reason as I create another one of my Moody instruMental Music creations - "Peace".
Thank you for your support.
Follow me on Facebook, Twitter, Soundcloud etc. and I'll see you there! =)
Grace and Peace!
Taurus M. James
"Peace"
Moody instruMental Music
Copyright 2013 by Taurus M. James
All Rights Reserved.
Blog: http://TaurusJames.com
Facebook: http://facebook.com/TaurusBeats
Twitter: http://twitter.com/TaurusBeats
Soundcloud: http://soundcloud.com/taurusbeats
NO SAMPLES
Artist: Taurus M. James
Album: Stirred Not Shaken
Released: 4/15/2013
Writer: Taurus M. James
Label: ITNOJ Music
Producer: Taurus M. James
MUSIC Type
original piano, instrumental
MUSIC Use Suggestions
study, background, commercial, advertisement, ads, film, video
MUSIC Tempo
71 bpm (Medium Slow 61bpm - 80bpm)
MUSIC Moods
dreamy, elegant, graceful, introspective, lonely, nostalgic, reflective, poignant, sentimental, thoughtful, Positive, optimistic, bright, happy, joyful, inspirational, uplifting, satisfied, contented, relaxed, peaceful, calm, romantic, passionate, tender
INSTRUMENTS
piano