Polished
Tough, moody, dramatic, Hip Hop, Sample Flip Beat, Funk Groove 98 bpm 6:02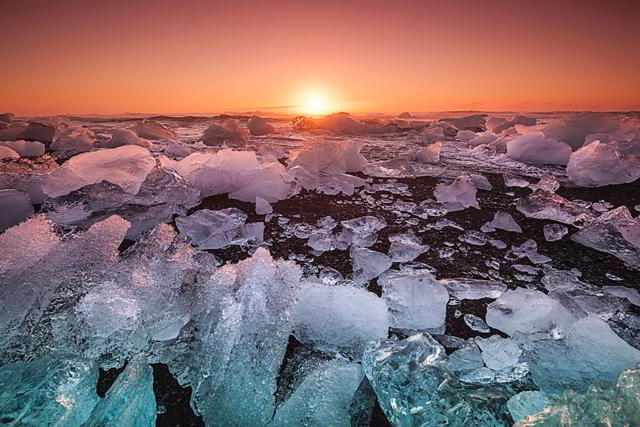 Tough, moody, Hip Hop, Sample Flip Beat, Funk Groove 98 bpm 6:02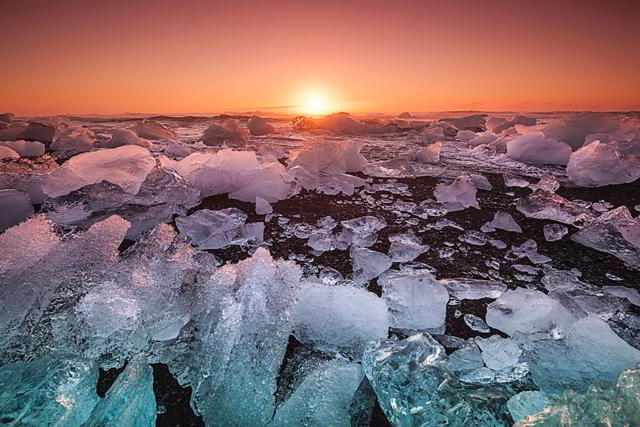 Image for Polished –
Photo by oldskool photography on Unsplash
Be Encouraged
"The Christian life is not a constant high. I have my moments of deep discouragement. I have to go to God in prayer with tears in my eyes, and say, 'O God, forgive me,' or 'Help me.'" –Billy Graham
"Remember who you are. Don't compromise for anyone, for any reason. You are a child of the Almighty God. Live that truth." –Lysa Terkeurst
"Just know, when you truly want success, you'll never give up on it. No matter how bad the situation may get." – Unknown
The Story
Hip Hop Sample Flip Beat, Funk Groove for Story Rap or Video
This is one of the sample flip beats in my latest Moody instruMental Music collection "Stirred Not Shaken".
I just wanted to transform the sample into moody instrumental music. The challenge was the original sample selction had no drums, but there was a defined rhythm with a bass-like stringed instrument.
My primary focus was on the vocal part of the sample. I keyed off of the changes in the notes the vocalist sang. I made my sample flip patterns by focusing on the rhytm I wanted in my final beat.
Watch me flip the sample and then add the piano parts and the rest of the instrumentation.
Make Beats with Reason: "Polished" Sample Flip Beat
I'm using Propellerhead Reason 6.5 and the Yamaha DJX MIDI keyboard as a controller to trigger all instrument sounds in Reason. I'm showing you how to make Moody instruMental Music using Reason as I create another one of my Moody instruMental Music creations - "Polished".
Thank you for your support.
Follow me on Facebook, Twitter, Soundcloud etc. and I'll see you there! =)
Grace and Peace!
Taurus M. James
"Polished"
Moody instruMental Music
Copyright 2013 by Taurus M. James
Some Rights Reserved.
Blog: http://TaurusJames.com
Facebook: http://facebook.com/TaurusBeats
Twitter: http://twitter.com/TaurusBeats
Soundcloud: http://soundcloud.com/taurusbeats

Sample Facts
Not completely sure, but I think this is a Polish song.
LOCATING SAMPLE INFO...
Artist:
Album:
Released:
Writer:
Label:
Producer:
MUSIC Type
smooth groove, instrumental, remix, sample flip beat
MUSIC Use Suggestions
study, dancing, party, background, commercial, advertisement, ads
MUSIC Tempo
98 bpm (Medium 81bpm - 110bpm)
MUSIC Themes
world, international, party, movies, christmas, entertainment
MUSIC Moods
abstract, repetitive, builds, grows, busy, catchy, dramatic, adventurous, fun, strong, bold, confident, determined, epic
INSTRUMENTS
symphonic band, drums, percussion, bass, world guitar, keyboard, piano, orchestra, strings, cello, upright bass, string section, vocal, chimes, sample
Important Notice:
IMPORTANT: This song contains a sample. If you purchase a license to use this song, you are responsible for clearing the sample for use in your project. Contact me if you want to license a version of this song without the sample.