Member Sign-in Required
This area is for members who are signed in.
Sign In or Sign Up
To view the rest of this article, sign in or sign up.
Unlock articles and content downloads.
Pound Cake Remix Beat Video Series Part 2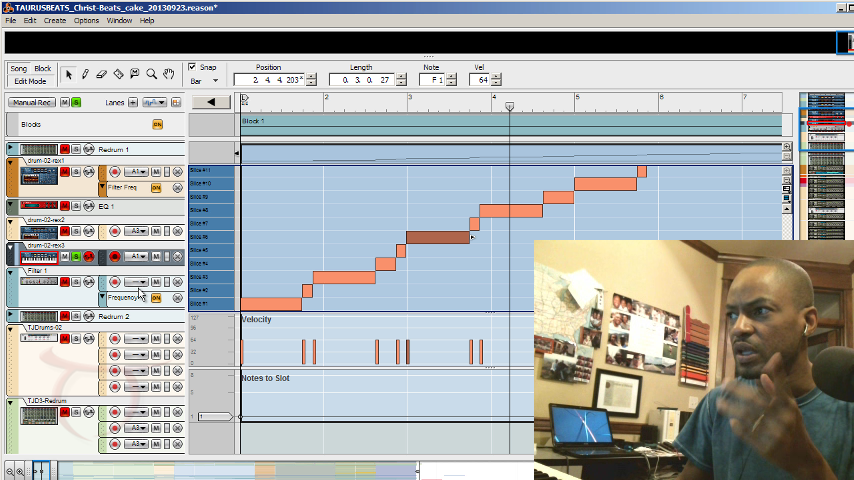 Image: – Pound Cake Moody Instrumental Music Remix Beat Video Series Part 2 – TaurusBeats
Making "Cake" (Part 2 of 5) - Moody instruMental Music Inspired by Drake's Pound Cake
Pound Cake Moody instruMental Remix Video Series - Part 2
Learn how to make instrumental music using Propellerhead Reason and the Yamaha DJX MIDI keyboard as a controller.
Part 2:
- Moving away from the original sample
- Building instrumental parts from sample
- Playing parts by ear
- Rhodes, Piano, Bass
Time: 5 minutes
This video is about: Pound Cake, Drake, Remix, Hip Hop, Beat, Song, Arrangement, arrange, Sample, how to make beats, instrumental beats, rap beats ,instrumental, reason, beats instrumental, instrumentals, music, music video, hip hop, Making of, rnb soul, Rap, yamaha djx