Reckless Love
Grace Crossing Church 0930 Service 2018-02-25
Reckless Love
Grace Crossing Church 0930 Service 2018-02-25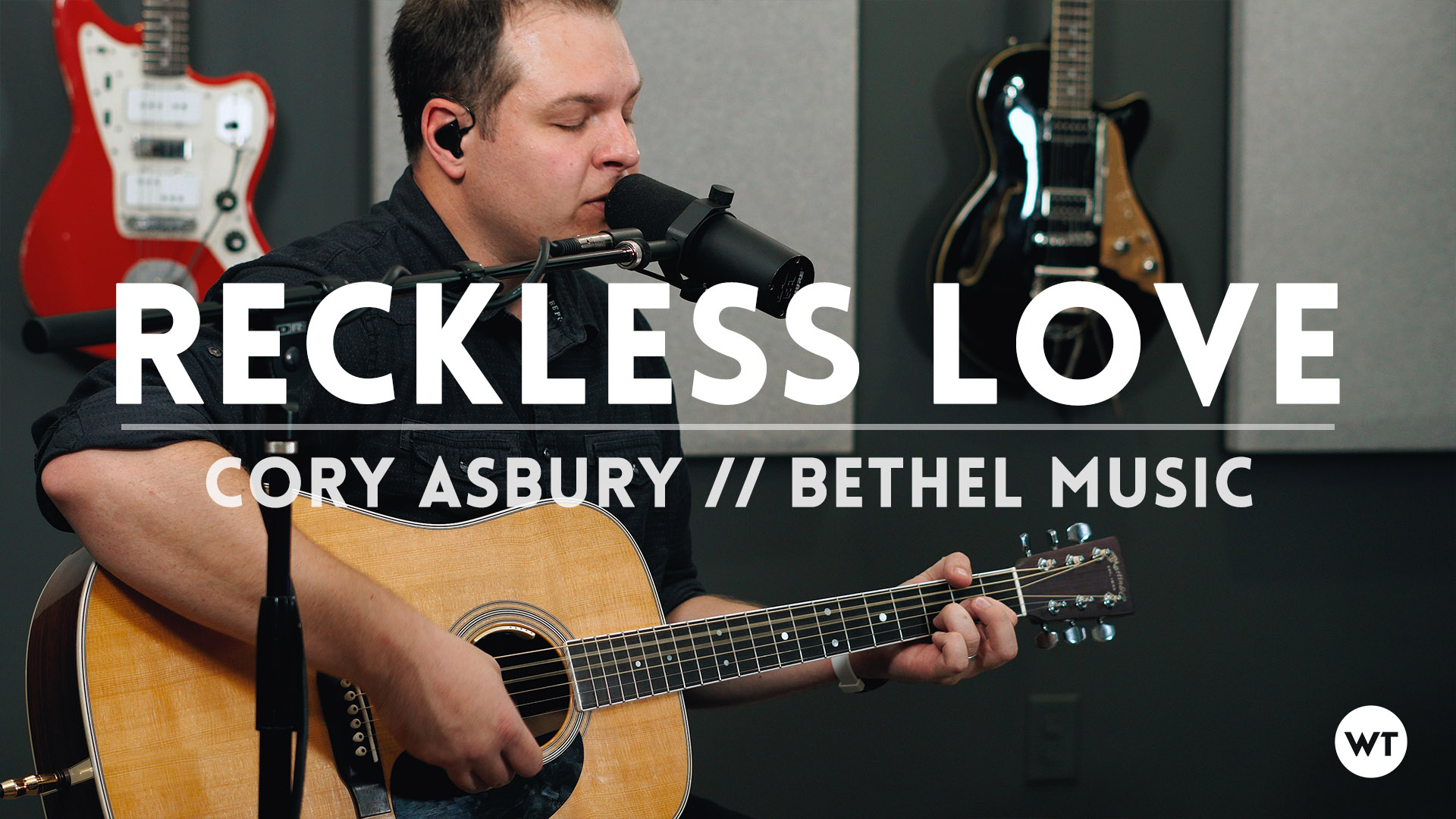 Image for Reckless Love –
This song is tricky. The debate is still going as to whether the songe is 6/8 or 4/4. I have played this song with both time signatures, depending on who is actually singing the song.
Pro tip: Let the lead vocalist setermine how you play the song. This includes time signature as well as tempo. Remember, this is a worship experience and as the drummer, you are working to make the rest of your band-mates sound as good as they can. It does no one any good if the lead vocalists can't breathe properly because the tempo is too fast or the time signature is not good for them.
In this video, I playing 6/8.
This version of Reckless Love is being played at a tempo around 110 bpm and has:
Accoustic Guitar and Lead Vocals: Nate
Piano: Megan
Background Vocals: Tiffany
Lead Guitar: Kyle
Bass: Gavin
Drums: Taurus
Watch the first time I played Reckless Love.

Share
TaurusBeats uses AddThis share buttons so you can easily share your favorite content from this site to your Facebook, Twitter, and more.
To share this content on social media, click on the share icons. You will be prompted to connect your social media account if you have not already.
Thank you for sharing!