---
Like, Comment, Share
Rock and Roll
Rock and Roll
by Kid Kikit (Taurus M. James)
Poetry Rap Spoken Word
97
4:12

Found in...
Y2G
Image: – – TaurusBeats
Genre(s): Hip-Hop, Gospel Rap
Mood(s): Aggressive, Angry, Impassioned, Intense, Urgent
Tempo: Mid-Tempo 97 BPM
Other Tags: Piano, Strings, guitar, listen
"This is the way we Rock and Roll for your soul!" My lyrical performance as "Kid Kikit" using "Kid's Groove" from the "Final Hour Music 2" collection.
MUSIC Type
vocal, instrumental, remix, a capella, minimal, sample flip
MUSIC Use Suggestions
exercise, fitness, running, dancing, party, background, commercial, advertisement, ads, road trip
MUSIC Tempo
94bpm (Medium 81bpm - 110bpm)
MUSIC Themes
world, international, wild west, nature, horror, relation, shopping, fashion, party, sports, 1920s, american history, tropical, kids, sci-fi, technology, 1960s, biker, punks, high class, , religious, holidays, farm, rural, fantasy, movies, christmas, entertainment, showbix, 1950s, places, 1970s, education, action, mystery, crime, las vegas, 1980s, martial arts, runnung, fitness, driving, road trips
MUSIC Moods
abstract, repetitive, robotic, mechanical, scientific, futuristic, sparse, atmospheric, ambient, dreamy, elegant, graceful, ethereal, heavenly, hypnotic, lush, magical, panoramic, pastoral, shimmering, swirling, trippy, builds, grows, busy, catchy, dramatic, adventurous, angry, dangerous, dark, eerie, haunting, evil, sinister, fearful, mean, tough, mysterious, ominous, paranoid, scary, stealthy, strange, weird, suspenseful, uneasy, earthy, organic, emotional, anticipation, anxious, childlike, demure, disappointed, heartwarming, introspective, lonely, nostalgic, reflective, poignant, sentimental, thoughtful, energetic, aggressive, driving, lively, hi-energy, rowdy, urgent, wild, frantic, erotic, naughty, raunchy, sexy, fun, comical, humorous, drunken, whimsical, insistent, Positive, optimistic, bright, carefree, happy, joyful, inspirational, uplifting, satisfied, contented, upbeat, punchy, quirky, relaxed, laid back, lazy, peaceful, calm, romantic, passionate, sensual, tender, sad, depressing, melanchoiy, melodramatic, strong, anthemic, bold, confident, determined, epic, majestic, noble, dignified, patriotic, powerful, sophisticated, victorious
INSTRUMENTS
brass, bugle, french horn, trombone, trumpet, tuba, horn section, big bamd, brass band, drumline, marching band, rock band, symphonic band, drums, percussion, guitar, bass, world guitar, lute, dulcimer, keyboard, harpsichord, organ, piano, orchestra, hits, stabs, reeds, woods, wooswinds, accordion, bassoon, clarinet, english horn, flute, oboe, piccolo, recorder, saxophone, badpipes, didgeridoo, duduk, strings, cello, celtic harp, fiddle, harp, pissicato, viola, violin, upright bass, string section, synth, synthisizer, vocal, a capella, beat box, chikd, chanting, choir, gregorian chant, opera, scat, male, female, vocoder, whispering
---
See also...
"Woman" Sample Flip Beat Remix - Moody Instrumental Music by Taurus M. James
This is one of the sample flip beats remix in my latest Moody Instrumental Music collection "Christ Beats" made with Propellerhead Reason.
I'm using Propellerhead Reason 6.5 and the Yamaha DJX MIDI keyboard as a controller to trigger all instrument sounds in Reason. Be sure to check out my Reason Beat Making Video Tutorials, where I show you how to make Moody Instrumental Music and sample flip beats.
Woman Sample Flip Beat Remix by TaurusBeats in Propellerhead Reason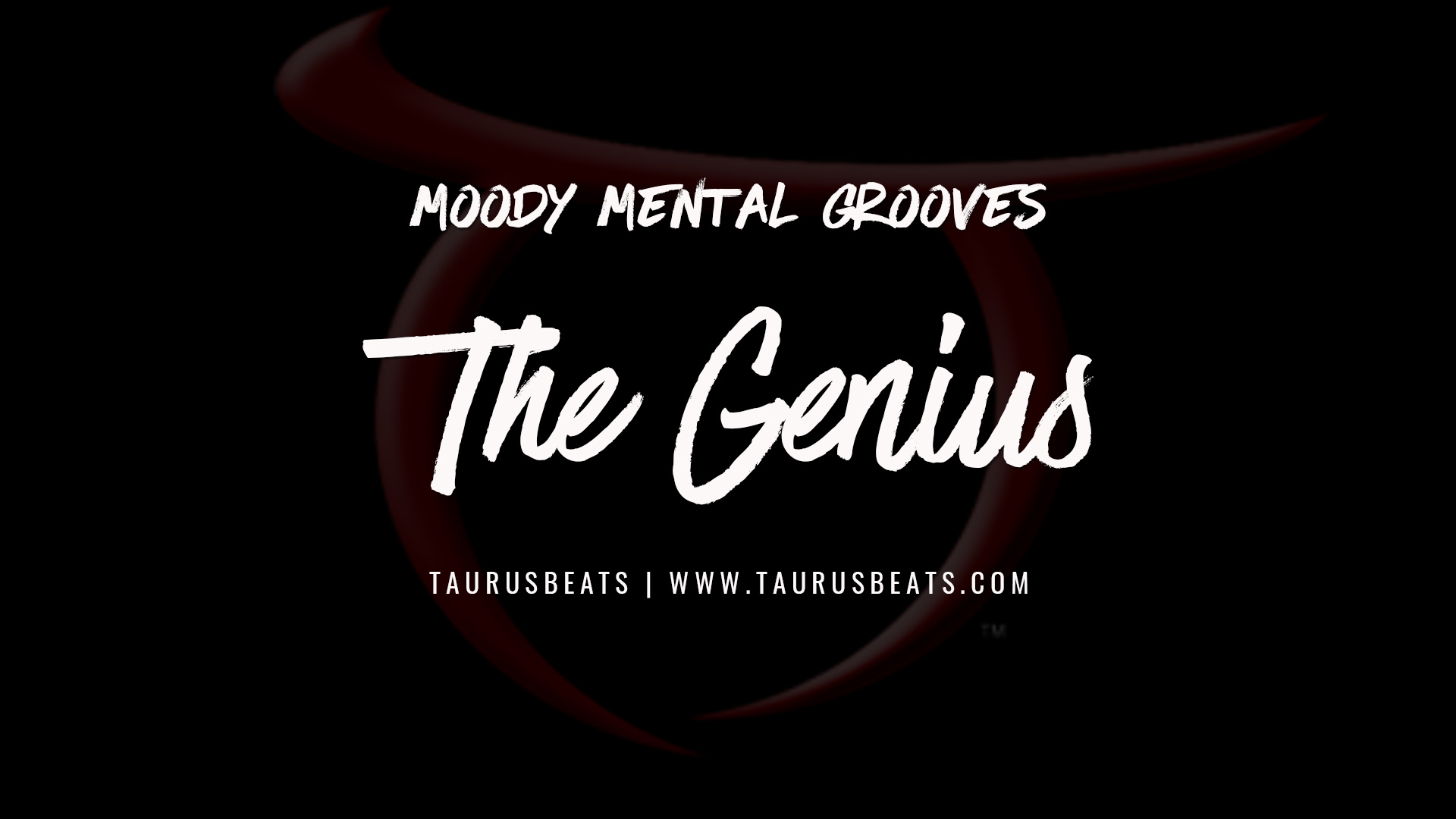 "Still Relevant" Sample Flip Beat - Moody instruMental Music by Taurus M. James
Still Relevant is a driving, energetic sample flip beat featuring a sample slices from Just Memories by Eddie Kendricks. This is a tough beat with a sinister feel to it.
"Tough Energetic Sample Flip beat mashup for the right artist."
Made for The Genius moody instrumental music collection
The Genius | sample Flip Beats | Moody instrumental Music
I made this sample beat after watching the news. It's still the same thing - robbing, killing, deceiving, etc. I wanted to make a track that emphasizes that even in this time...
Jesus Christ is Still Relevant!
Looking for someone to proclaim Christ on this one. Hit me up if you got lyrics for it.
Still Relevant - Make Beats With Reason 4 MPD32 Oxygen8 ReCycle - Hip-Hop Sample Flip Beat
Want to make a Hip-Hop beat or instrumental music with a sample flip? You can use Propellerhead's Recycle and Reason 4.01, the Akai MPD32 USB/MIDI hardware control surface and the M-Audio Oxygen8 v2 USB/MIDI keyboard control surface to get the job done.
In this video series, I'm showcasing another one of my Moody instruMental Music creations - "Still Relevant" - a hip-hop sample flip beat I made using Propellerhead Reason.
Leave a Comment!
---
Share on social media
TaurusBeats uses AddThis share buttons so you can easily share your favorite content from this site to your Facebook, Twitter, and more.
To share this on social media, click on the share icons. You will be prompted to connect your social media account if you have not already.
Thank you for sharing!
---
Comments