Shine Forever
Soulful, RnB, Hip Hop, Sample Flip Beat 93 bpm 5:40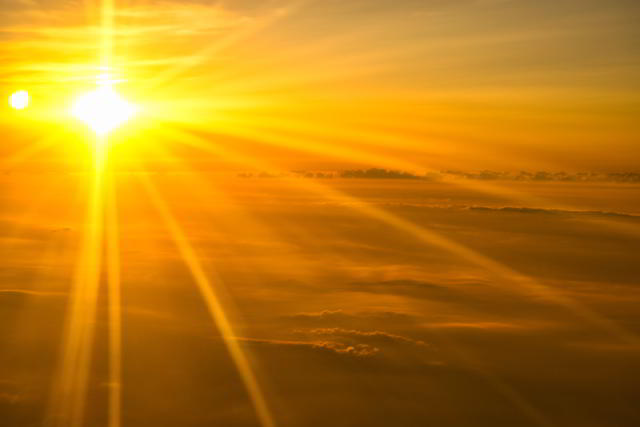 Soulful, RnB, Hip Hop, Sample Flip Beat 93 bpm 5:40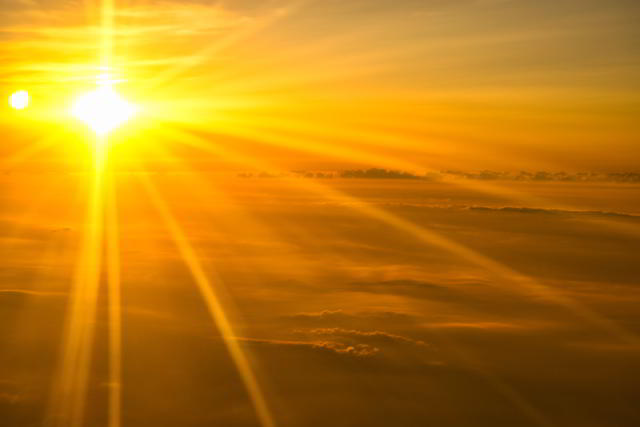 Image for Shine Forever –
Photo by Thomas Kinto on Unsplash
The Story
RnB Hip Hop Beat, Sample Flip, Story Rap beat ft. Jon B Shine
Happy New Year! First beat for 2009!
This sample flip beat is smooth with an R&B flavor. "I'm lookin' forward to the day we gonna Shine Forever!"
Watch How I Make This Beat
How To Make Beats Using Reason MPD32 Oxygen8 - Sample Flip Beat - Shine Forever
Want to know how make beats or instrumental music with a sample flip? Use Propellerhead's Recycle and Reason 4.01, the Akai MPD32 USB/MIDI hardware control surface and the M-Audio Oxygen8 v2 USB/MIDI keyboard control surface to get the job done.
In this video, I'm showcasing another one of my Moody instruMental Music creations - "Shine Forever" - a beat I made using Propellerhead Reason.
Props to Boonie Mayfield (aka Boon Doc)!!
Grace and Peace!
Taurus M. James
"Shine Forever"
Moody instruMental Music by Taurus M. James
Copyright 2009 by Taurus M. James - ASCAP
Some Rights Reserved.
"how to make" beats beat "how to" "instrumental beats" "rap beats" instrumental reason "beats instrumental" instrumentals freestyle "freestyle rap" "dre beats" "daftpunk" lloyd drake "drake instrumental" "wiz khalifa instrumental" jadakiss "soulja boy" "fl studio" "lil wayne"
This is How I Reason. (#howireason)
This beat contains a sample that requires clearance. The producer has provided the following information about the sample to help you in the process of clearing it.
A sample from Jon B "Shine"
Song: Shine
Artist: Jon B
Album: Cool Relax
Released: 1997
Label: Sony
Writer:
Publisher:
Important Notice:
IMPORTANT: This song contains a sample. If you purchase a license to use this song, you are responsible for clearing the sample for use in your project. Contact me if you want to license a version of this song without the sample.
Share
TaurusBeats uses AddThis share buttons so you can easily share your favorite content from this site to your Facebook, Twitter, and more.
To share this content on social media, click on the share icons. You will be prompted to connect your social media account if you have not already.
Thank you for sharing!