Space
Original, dramatic, cinematic, Life Soundtrack, Film, Storytelling,Moody Instrumental Music 76 bpm 3:28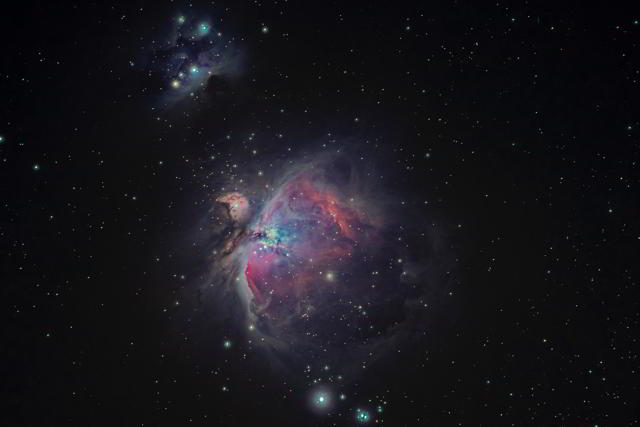 Space is Original, dramatic, cinematic, Life Soundtrack, Film, Storytelling,Moody Instrumental Music (76 bpm 3:28).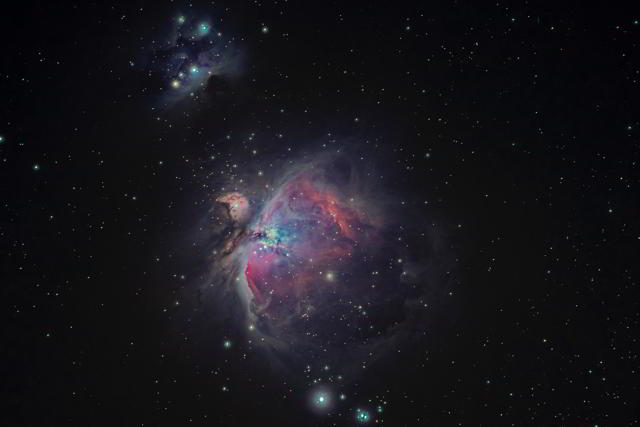 Image for Space – Taurus James (TaurusBeats)
Photo by Bryan Goff on Unsplash
Be Encouraged
When you must choose between speed and direction, choose direction. Going faster and faster will do you no good if the destination is not where you wish to end up.
The Story
Life Story Music from the VISION Collection
"Space"
Moody instrumental Music
Copyright 2018 by Taurus M. James
All Rights Reserved.
Movie Match
2001: A Space Odyssey (1968)
Music Facts
Album: VISION
Released: 2018
Writer: Taurus M. James
Label: ITNOJ Music
Producer: Taurus M. James (composer, performer)
Music Type
original, instrumental, orchestral beat, cinematic, soundtrack
Music Use Suggestions
study, background, story rap, storytelling, soundtrack
Music Tempo
76 bpm (Slow 61bpm - 80bpm)
Music Moods
builds, grows, busy, catchy, dramatic, adventurous, angry, dangerous, dark, ough, mysterious, strange, weird, emotional, introspective, lonely, nostalgic, reflective, thoughtful, energetic, urgent, wild, inspirational, uplifting, passionate, melodramatic, strong, anthemic, bold, confident, determined
Music Instruments
drums, bass, keys, synth, sample, percussion, horns, french horns, strings, violins, piccolo, flute