Still Holding On - Free Music on SoundCloud
Still Holding On - Free Music on SoundCloud
Still Holding On - Free Music on SoundCloud
Beatmaking - Moody instruMental Music - How to Make Beats - Still Holding On
Free Moody instuMental Music made using Propellerhead Reason and the Yamaha DJX MIDI keyboard.
Check out the Music I made using Propellerhead Reason on SoundCloud.
Moody instruMental Music by Taurus M. James
"Still Holding On"
Copyright 2014 by Taurus M. James - ASCAP
Time: 5:01
This post is about: Still Holding On, moody music, instrumental music, moody instrumental music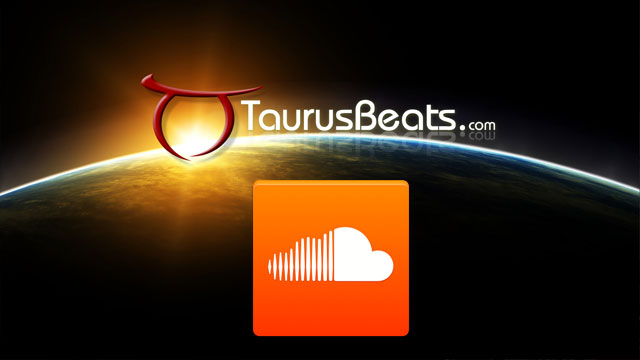 Image for Still Holding On - Free Music on SoundCloud –
As a self-taught keyboard player, I hope to inspire and encourage you to do the best with what you have and not allow your current limitations stop you from creating.
Follow me on Facebook, Twitter, Soundcloud etc. and I'll see you there! =)
Thank you for your support.
Grace and Peace!
Taurus M. James