---
Like, Comment, Share
Strawberry Vapors Drums
Strawberry Vapors Drums
by Taurus James
Ad Film Soundtrack TV
137
0:13

Found in...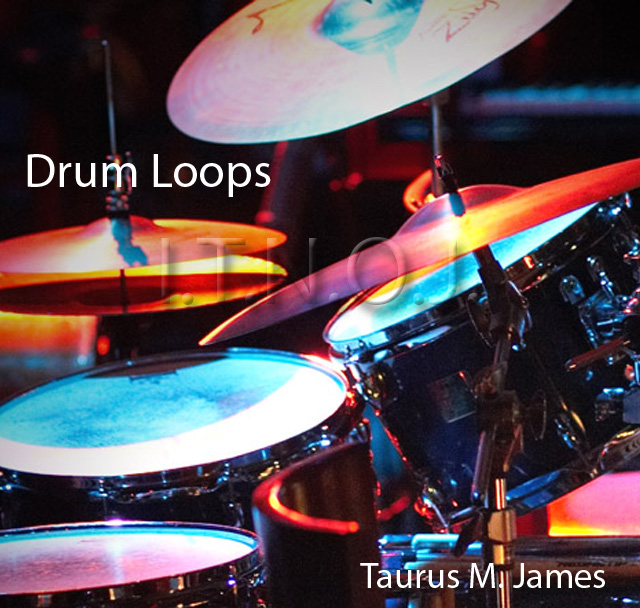 Drums Loops
Image: – – TaurusBeats
"Strawberry Vapors Drums" Drum Loop - Moody instruMental Music by Taurus M. James
Strawberry Vapors Drums is drum loop.
"dark, eerie scary movie music piece"
"Strawberry Vapors" is another CMA Beat,
For this drum loop, I'm using Propellerhead Reason and the Yamaha DJX MIDI keyboard as a controller to trigger all instrument sounds in Reason. Be sure to check out my Reason Beat Making Video Tutorials, where I show you how to make Moody instruMental Music and sample flip beats.
"The Delivery"
Moody instruMental Music
Copyright 2015 by Taurus M. James
All Rights Reserved.
Sample Facts
NO SAMPLES
Album: CMA BEATS
Released: 2015
Writer: Taurus M. James
Label: ITNOJ Music
Producer: Taurus M. James
how to make beats
Film Music
Movie Music
moody instrumental music
MUSIC Type
drum loop
MUSIC Use Suggestions
film, movie, television theme, TV show, background, commercial, advertisement, ads, video game, video
MUSIC Tempo
137 bpm (half-time)
MUSIC Themes
nature, horror, relation, sci-fi, technology, high class, religious, fantasy, movies, entertainment, showbiz, places, action, mystery, crime, drama
MUSIC Moods
dramatic, adventurous, angry, dangerous, dark, eerie, haunting, evil, sinister, fearful, mean, tough, mysterious, ominous, paranoid, scary, strange, weird, suspenseful, uneasy, emotional, anticipation, anxious, frantic, insistent, strong, determined
INSTRUMENTS
percussion, drums
---
See also...
Original Piano Music by Taurus M. James
Join me in taking action against hunger.
I'm contributing 25% of all music sales and donations here on TaurusBeats.com towards this great cause. When you buy any CD, MP3 or make a donation to support my music and this site, 25% of the sale/donation will go to Feed The Children to help feed children here in the United States as well as children around the world.
Of course, you don't have to purchase anything here on TaurusBeats.com to make a difference. You can go to FeedTheChildren.org yourself by clicking on the image below. I just ask that you take action against hunger.
---
Important Notice:
IMPORTANT: This song contains a sample. If you purchase a license to use this song, you are responsible for clearing the sample for use in your project. Contact me if you want to license a version of this song without the sample.
---
Share on social media
TaurusBeats uses AddThis share buttons so you can easily share your favorite content from this site to your Facebook, Twitter, and more.
To share this on social media, click on the share icons. You will be prompted to connect your social media account if you have not already.
Thank you for sharing!
---
Comments