Higher-level Access Required
This area is for members with special access.
Sign In or Sign Up
To view the rest of this article, sign in or sign up.
Unlock articles and content downloads.
Teach Yourself Piano
TaurusBeats Beatmaking Tip to help you make your music better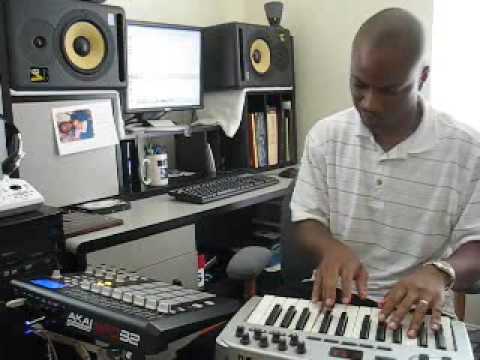 Image for Teach Yourself Piano –
i received the following message from one of my followers about learning how to play piano. Check it out. Then, find out why I stress this point: Teach yourself piano!
Message from my follower:
Sup Taurus,
I've tried teaching myself keys a few times...I don't know if it's that I don't have the patience, or maybe i've approached it wrong, or it could be that i wasn't inspired by my old yamaha keyboard with mid size keys, but I never got anywhere with it.
Even though there are many keyboard/piano tutorials on youtube, I think it'd be fresh if you could do a vid talking about the approach you took to teach yourself. Like how did you learn scales? What would your practicing consist of? Did you learn on that 25key jawn!? Anyway, I think cats would appreciate something like this. I know I would.
Peace