The Christ Side (piano)
Original, Smooth Groove, upbeat, piano instrumental music 105 bpm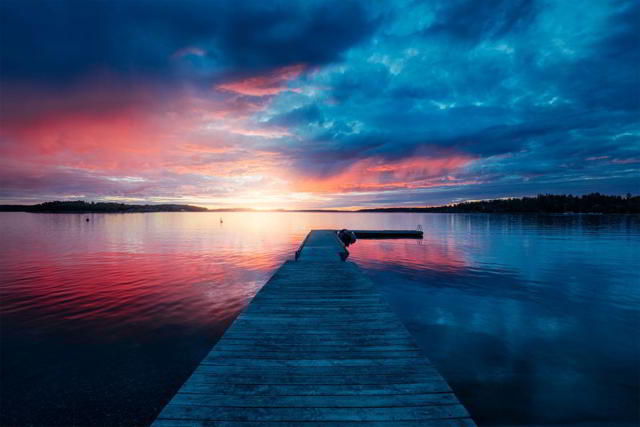 Original, Smooth Groove, upbeat, piano instrumental music 105 bpm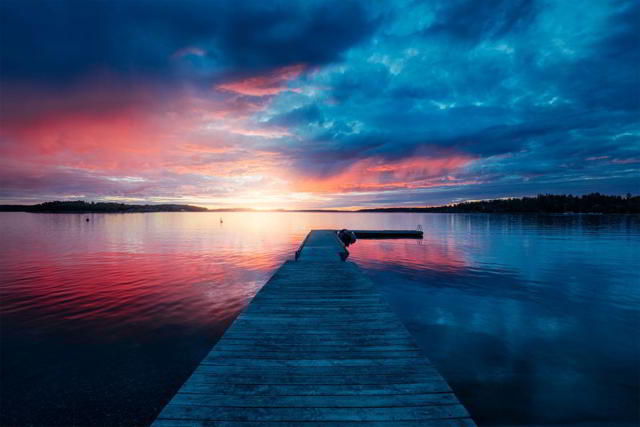 Image for The Christ Side (piano) –
Photo by Anders Jildén on Unsplash
The Story Behind "The Christ Side (piano)"
When inspiration hits, I try to capture the moment. This time, I was able to capture the creation of this song on video. After completing the track, I went back and started playing the piano and came up with this finished piece.
The piano improvisation is what I call "piano freestyle" because I don't pre-write or rehearse anything I play. In fact, I'm not even a piano player (pianist)! I point this out to inspire and encourage others to be courageously creative. When I sit down to create, I don't know what the end result will be, but I know it will be something that was not there before.
Want to Learn?
Want to make a Hip-Hop beat or instrumental music using Propellerhead's Reason and a MIDI keyboard? You can!
In this video, I use Propellerhead's Reason 4.01 and my Yamaha DJX MIDI keyboard as a hardware control surface to get the job done.
I'm creating another one of my Moody instruMental Music creations - "The Christ Side" - a beat I made that's available for use with or without my piano solo.
Track with a little West Coast flavor to it. No sample flip this time. This track is also available without my piano improvisations.
The Christ Side - Make Beats In Reason Yamaha DJX - Original Music
Leave a Comment!
Grace and Peace!
Taurus M. James
"The Christ Side"
Moody instruMental Music by Taurus M. James
Copyright 2010 by Taurus M. James - ASCAP
All Rights Reserved.
MUSIC Type
original, piano improvisation, instrumental, smooth groove
MUSIC Use Suggestions
background
MUSIC Tempo
105 bpm (Medium 81bpm - 110bpm)
MUSIC Moods
catchy, tough, reflective, Positive, optimistic, happy, joyful, inspirational, uplifting, satisfied, contented, upbeat, punchy, laid back, romantic, passionate, strong, bold, confident, determined
INSTRUMENTS
drums, piano, bass, keys, keyboard, synth, chimes, horns, trumpets, strings, violins, cellos