Timeline
Original, strong, steady, heartfelt, piano improvisation, moody instrumental music 7:17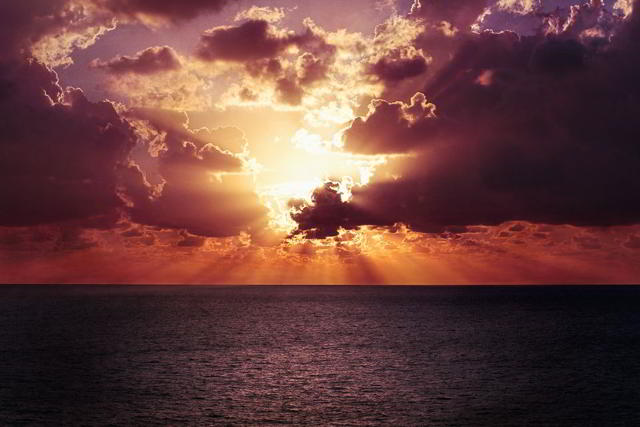 Original, Strong, steady, heartfelt, piano improvisation, moody instrumental music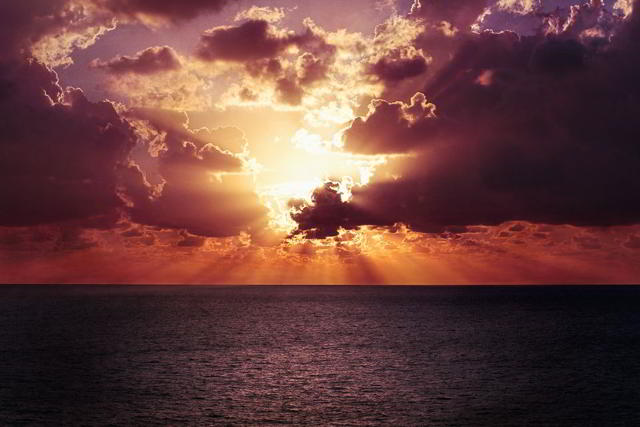 Image for Timeline –
Photo by Nick Scheerbart on Unsplash
The Story Behind "Timeline"
Even though I'm using Propellerhead Reason to make my Moody instruMental Music creations, you can use my tips and techniques in any DAW to create your own music and make beats.
Thank you for your support.
Follow me on Facebook, Twitter, Soundcloud etc. and I'll see you there! =)
Grace and Peace!
Taurus M. James
Song Facts
"Timeline"
Moody instruMental Music
Copyright 2014 by Taurus M. James
All Rights Reserved.
Album: Christ Beats
Released: 2014
Writer/Composer/Performer: Taurus M. James
Label: ITNOJ Music
Producer:Taurus M. James (TaurusBeats)
MUSIC Type
instrumental, smooth jazz, minimal, life story
MUSIC Use Suggestions
study, background, story rap, storytelling
MUSIC Tempo
91 bpm (Medium 81bpm - 110bpm)
MUSIC Moods
builds, grows, busy, catchy, dramatic, adventurous, angry, dangerous, dark, ough, mysterious, strange, weird, emotional, introspective, lonely, nostalgic, reflective, thoughtful, energetic, urgent, wild, inspirational, uplifting, passionate, melodramatic, strong, anthemic, bold, confident, determined
INSTRUMENTS
drums, bass, keys, synth, sample, percussion, horns, french horns, strings, violins
Share
TaurusBeats uses AddThis share buttons so you can easily share your favorite content from this site to your Facebook, Twitter, and more.
To share this content on social media, click on the share icons. You will be prompted to connect your social media account if you have not already.
Thank you for sharing!