---
Like, Comment, Share
Walk On Water
Walk On Water
by Taurus James
Hip-Hop
98
4:56

Found in...
Closer
Image: – – TaurusBeats
Why I call this piece "Walk On Water."
The disciples were startled to see Jesus, but he told them not to be afraid. Matthew's account adds that Peter asked to come unto Jesus on the water. After Peter came down out of the ship and walked on the water, he became afraid of the storm and began to sink. He called out to Jesus for help.
This is an original moody instrumental music piece that I composed, starting with the vass part heard at the veginning. After building the structure, I performed the piano to I composed this piece with Peter in mind. Hie perspective is what I present.
Matthew 14:22-33
New International Version (NIV)
Jesus Walks on the Water
22 Immediately Jesus made the disciples get into the boat and go on ahead of him to the other side, while he dismissed the crowd. 23 After he had dismissed them, he went up on a mountainside by himself to pray. Later that night, he was there alone, 24 and the boat was already a considerable distance from land, buffeted by the waves because the wind was against it.
25 Shortly before dawn Jesus went out to them, walking on the lake. 26 When the disciples saw him walking on the lake, they were terrified. "It's a ghost," they said, and cried out in fear.
27 But Jesus immediately said to them: "Take courage! It is I. Don't be afraid."
28 "Lord, if it's you," Peter replied, "tell me to come to you on the water."
29 "Come," he said.
Then Peter got down out of the boat, walked on the water and came toward Jesus. 30 But when he saw the wind, he was afraid and, beginning to sink, cried out, "Lord, save me!"
31 Immediately Jesus reached out his hand and caught him. "You of little faith," he said, "why did you doubt?"
32 And when they climbed into the boat, the wind died down. 33 Then those who were in the boat worshiped him, saying, "Truly you are the Son of God."
SOLD 2/7/2011 - Exclusive Lease
Original , Moody instruMental Music by Taurus M. James (ASCAP)
MUSIC Type
vocal, instrumental, remix, a capella, minimal, sample flip
MUSIC Use Suggestions
exercise, fitness, running, dancing, party, background, commercial, advertisement, ads, road trip
MUSIC Tempo
94bpm (Medium 81bpm - 110bpm)
MUSIC Themes
world, international, wild west, nature, horror, relation, shopping, fashion, party, sports, 1920s, american history, tropical, kids, sci-fi, technology, 1960s, biker, punks, high class, , religious, holidays, farm, rural, fantasy, movies, christmas, entertainment, showbix, 1950s, places, 1970s, education, action, mystery, crime, las vegas, 1980s, martial arts, runnung, fitness, driving, road trips
MUSIC Moods
abstract, repetitive, robotic, mechanical, scientific, futuristic, sparse, atmospheric, ambient, dreamy, elegant, graceful, ethereal, heavenly, hypnotic, lush, magical, panoramic, pastoral, shimmering, swirling, trippy, builds, grows, busy, catchy, dramatic, adventurous, angry, dangerous, dark, eerie, haunting, evil, sinister, fearful, mean, tough, mysterious, ominous, paranoid, scary, stealthy, strange, weird, suspenseful, uneasy, earthy, organic, emotional, anticipation, anxious, childlike, demure, disappointed, heartwarming, introspective, lonely, nostalgic, reflective, poignant, sentimental, thoughtful, energetic, aggressive, driving, lively, hi-energy, rowdy, urgent, wild, frantic, erotic, naughty, raunchy, sexy, fun, comical, humorous, drunken, whimsical, insistent, Positive, optimistic, bright, carefree, happy, joyful, inspirational, uplifting, satisfied, contented, upbeat, punchy, quirky, relaxed, laid back, lazy, peaceful, calm, romantic, passionate, sensual, tender, sad, depressing, melanchoiy, melodramatic, strong, anthemic, bold, confident, determined, epic, majestic, noble, dignified, patriotic, powerful, sophisticated, victorious
INSTRUMENTS
brass, bugle, french horn, trombone, trumpet, tuba, horn section, big bamd, brass band, drumline, marching band, rock band, symphonic band, drums, percussion, guitar, bass, world guitar, lute, dulcimer, keyboard, harpsichord, organ, piano, orchestra, hits, stabs, reeds, woods, wooswinds, accordion, bassoon, clarinet, english horn, flute, oboe, piccolo, recorder, saxophone, badpipes, didgeridoo, duduk, strings, cello, celtic harp, fiddle, harp, pissicato, viola, violin, upright bass, string section, synth, synthisizer, vocal, a capella, beat box, chikd, chanting, choir, gregorian chant, opera, scat, male, female, vocoder, whispering
---
See also...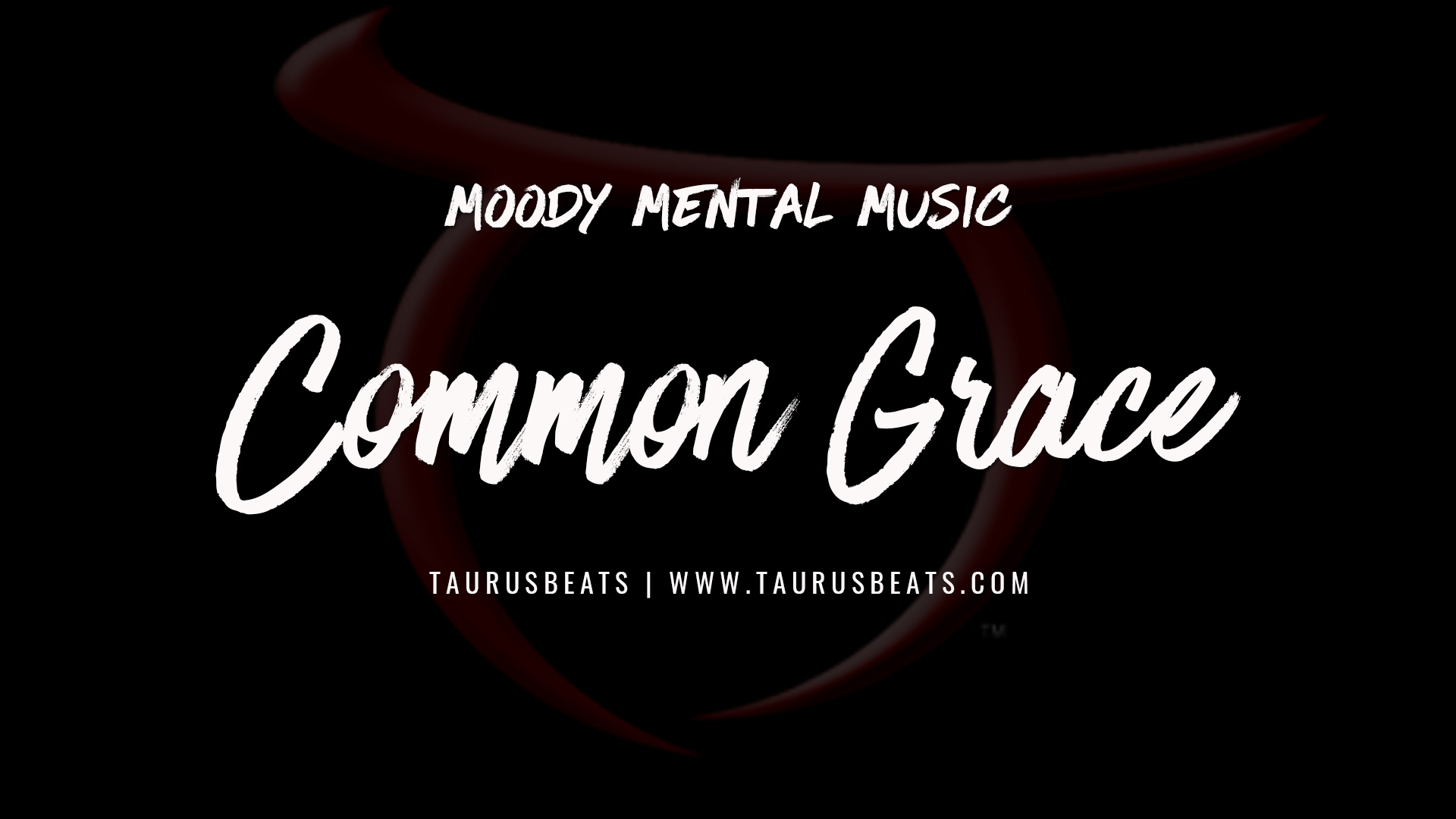 Succeed - Piano Instrumental Music, Hip Hop
Genre(s): Hip-hop, Beats
Mood(s): Intense, Manic
Tempo: Mid-Tempo 97 BPM
Other Descriptions: bangin' beat
---
Share on social media
TaurusBeats uses AddThis share buttons so you can easily share your favorite content from this site to your Facebook, Twitter, and more.
To share this on social media, click on the share icons. You will be prompted to connect your social media account if you have not already.
Thank you for sharing!
---
Comments