Higher-level Access Required
This area is for members with special access.
Sign In or Sign Up
To view the rest of this article, sign in or sign up.
Unlock articles and content downloads.
What is a Sound Recording?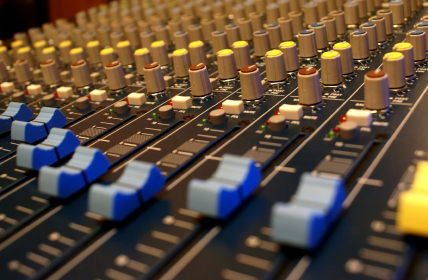 Seems like a simple question that should have a simple answer. However, like musch of what you find in the copyright world (especially in the legal world), this question is not as simple as it first appears.