Higher-level Access Required
This area is for members with special access.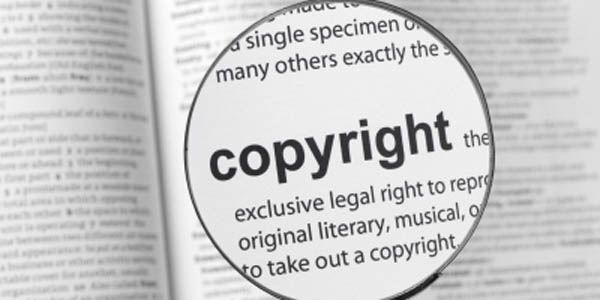 From time to time, I get this questions from one of my subscribers who is just beginning a journey in music. This question often pops up when someone is using samples of original music works for sample flipping.
I have found that even some of the best minds in music have difficulty with copyrights. I'll provide a definition here, but I always recommend that you seek out legal help in this area. Get a lawyer to help you understand copyrights.