Higher-level Access Required
This area is for members with special access.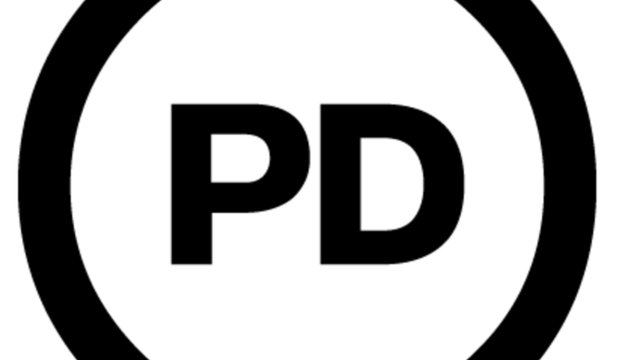 Here's a great question, which can also be a difficult subject to follow. The term "Public Domain" makes it sound like anything in this category belongs to the public. But that's far from being true.
This is another one of those topics that has differences based on country location. So, you will have to dig deeper into your country's laws to get the best answer. Here's a starting point for those of you here in the United States.