Higher-level Access Required
This area is for members with special access.
Sign In or Sign Up
To view the rest of this article, sign in or sign up.
Unlock articles and content downloads.
Why Do You Give Away Music And Information For Free?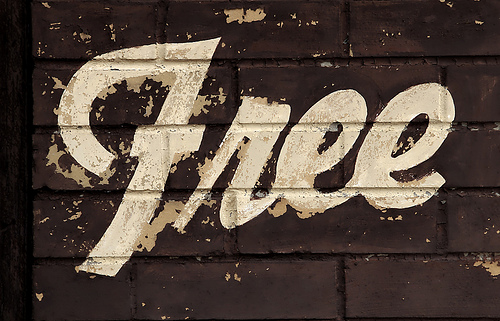 From a subscriber:
I can't believe your sounds are totally for free? I'm a German man and a beginner in the music scene, and my english is not so good but please tell me where is your trick? Nobody on this crazy World give anything for low!