Why Do You Give Away Music And Information For Free?
Taurus answers why he gives away music and information for free.
Question from a subscriber:
I can't believe your sounds are totally for free? I'm a German man and a beginner in the music scene, and my english is not so good but please tell me where is your trick? Nobody on this crazy World give anything for low!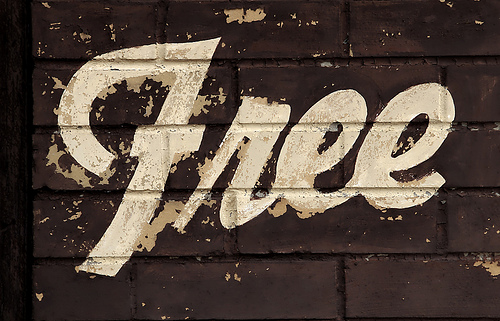 Image for Why Do You Give Away Music And Information For Free? –
Response:
There is no trick.
My music and information is avialable for free and for purchanse. People who get the free music and info also pay form my music and info as a way to support me and what I do
There is a "giving principle" as I understand it: What you give will be given back to you.
I just want to share what I know about music and about life with anyone and everyone I meet on my music and life journey. Helping others along their music and life journey is what this is all about.
I have one purpose during my short time in this life - to glorify God in everything that I do. He blessed me with these abilities in music, web development and programming. I just want to use them all to "Represent The King" and "Reach People for Christ."
Grace and Peace!
Taurus (aka TaurusBeats)
Music Maker | Mentor