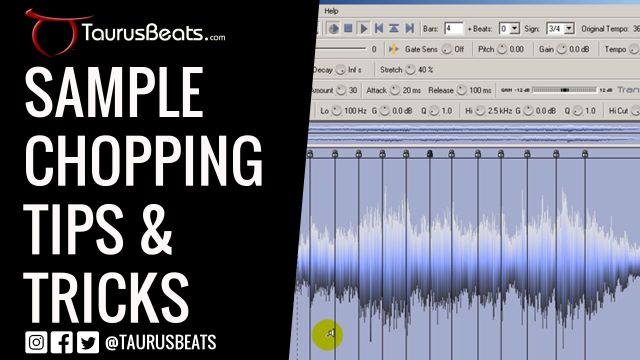 What People Are Saying
Dennis Rogers Jr - USA
you just made a serious fan! and id actually like to buy some instrumentals. i did nothing but write while i was gone and its time to do something with my lyrics.
Bosman Ragga - na
I like your beats too Taurus, and I look forward to learn 1 thing or 2 from your videos?
Loretta Landers - USA
Keep up the good work that you are doing in the Ministry and the Music business.
Judy &Curtis Price - USA
We are so proud of you and all that you do. It is good to know that God gets the Glory in all you do.
We are looking forward to the day that we will be able to do something.
I am working on a couple of things.
One being 'The woman, The Baby, The Word' It is deep.
Looking forward to hearing great things
from you.
Love to the family
Momma Judy & Curt
Uprightvideo - na
I sent you a message a while back but never got a response. You are probably the main reason I gave up my Mpc 2500 and went with Reason and the Mpd 32....I'm still making music with the combo....thanks Taurus. :-)
Leave a Comment!