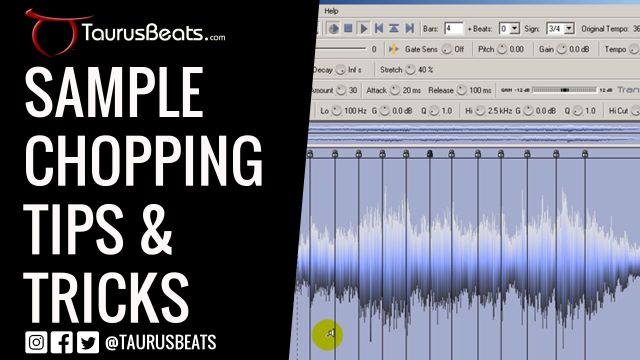 What People Are Saying
Pro-Christ - na
Music is great!!!Christ Like on the REALLL!! fire Pro-Christ
Calvin Daniels - USA
Great, uplifting song to start my Monday morning! Keep at it, and I'd like to hear some more!
Kingdavid7 - na
RE: The Upper Room... Love what you guys are doing.
jjcue3 - na
Hey TaurusBeats just letting ya know you are inspirational man. You say your a drummer and not a pianist..........damn dude, you rock dem keys pretty gooooooood! All the best to you man and I gonna keep on listening!
TARHEEL DA BEATBANGA - na
Man im glad i came thru yo videos lol im still on reasons5 and been tryin to learn more on it then just making my simple beats lol hope to learn from ya on ya videos! ! Yo beats are bananas! !?
Leave a Comment!