Tempo 140+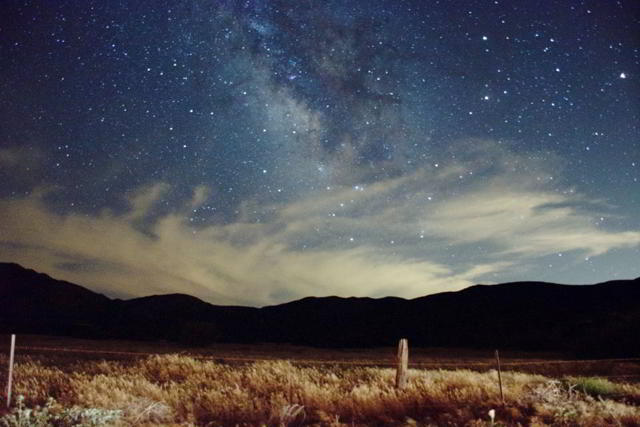 What People Are Saying
angie wize - USA
Hello, I am angie wize. I was online looking for music and I heard samples of your work. Love it, so far. I'm looking forward to hearing more.
Jonathan Ustin - na
Completely answered my question. Great demonstration of your work process. Really tight beat too. Thanks much.?
jeystonemusic - na
nice beats
weiss1377 - na
i liked the video very much. The sample, the beat (SO GOOD...) and the tutorial.?
Terrell K. - United States
Taurus I just wanted to say what's up. Loving all that I've heard of your work so far. As soon as I get to settle down at home I will be contacting you more. Thank you for what you are going to do with your calling before hand! HA. May you always be blessed and continue to bless.
Leave a Comment!