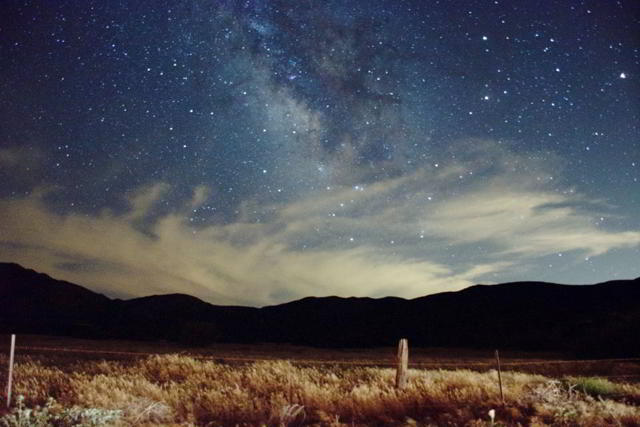 What People Are Saying
Maluson - Belgium
Hey Taurus, i told u i would listen to ur beats, man, they're bangin, so funky.
Keep doin what u do, u do it well, no doubt.
I hope we could have the opportunity to work together. As soon as my new 'sounds' are online i'll hit u up with it.
Much appreciation for your listening on my page.
Judy &Curtis Price - USA
We are so proud of you and all that you do. It is good to know that God gets the Glory in all you do.
We are looking forward to the day that we will be able to do something.
I am working on a couple of things.
One being 'The woman, The Baby, The Word' It is deep.
Looking forward to hearing great things
from you.
Love to the family
Momma Judy & Curt
jjcue3 - na
Hey TaurusBeats just letting ya know you are inspirational man. You say your a drummer and not a pianist..........damn dude, you rock dem keys pretty gooooooood! All the best to you man and I gonna keep on listening!
Zulu Kain (ZK) - na
Word up Man of God, Your flow is hot man, I listened to the sample of ya "To All the Soldiers" Track and I felt ya immediately. Aye Imma hit you up for a colab sometime, but until then. Keep reppin Christ, and live life to change lives. Peace, ZK
weiss1377 - na
i liked the video very much. The sample, the beat (SO GOOD...) and the tutorial.?
Leave a Comment!