Tempo 140+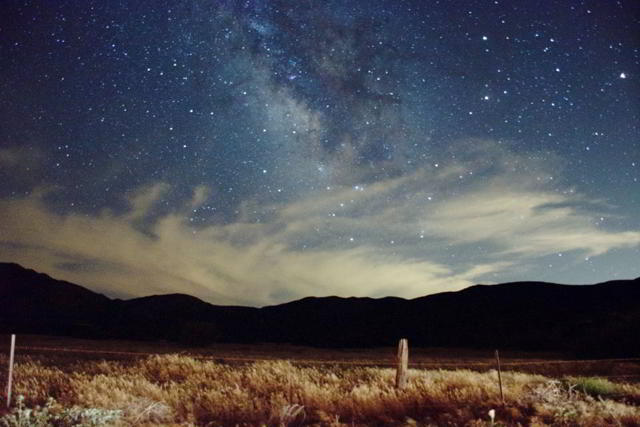 What People Are Saying
Judy &Curtis Price - USA
We are so proud of you and all that you do. It is good to know that God gets the Glory in all you do.
We are looking forward to the day that we will be able to do something.
I am working on a couple of things.
One being 'The woman, The Baby, The Word' It is deep.
Looking forward to hearing great things
from you.
Love to the family
Momma Judy & Curt
CotsiosFX - na
RE: Mary Did You Know... wow !!! not even one comment for this fantastic music ?????? it really gets you when the drum-beat comes in ... you did an excellent job, 6 stars from us !!! good luck in the contest smile :)
Gerald Dunton (bxinmd) - US
Good stuff brotha.keep banging for Jesus. I liked the beats,seems like U been doing this for a while. Keep it up. God Bless
VTine - na
I received your information from your sis. KayJay, I'm the one she spoke of that would be emailing you ref. a friend of my newphew trying to push some music. Just wanted to try and help him out. Thanks PS nice music you have there.
Sam Almo - na
Just subscribed after stumbling on your layering with samples video, really appreciate how you explain everything. Keep up the great work and Happy New Year!
Leave a Comment!