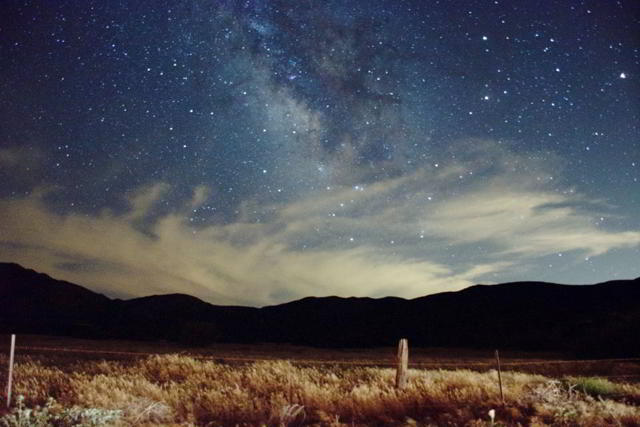 What People Are Saying
Sam Almo - na
Just subscribed after stumbling on your layering with samples video, really appreciate how you explain everything. Keep up the great work and Happy New Year!
jeystonemusic - na
nice beats
KhanChuz - na
super hot bro. !!! keep doing what you do. you got mad skills. i'm glad your on the right side! The Christ Side! thats "how we do it". Christ side for life! Thanks for the blessing. and may God bless us both according to his will. amen!
paxilz - USA
great music!!!!!!
Adolfo - USA
Man...All I can say is WOW!!! I can't believe what you have here! I am deeply moved by what you create and thank you so much for sharing! Awesome!
Leave a Comment!