Brokenness Aside
Grace Crossing Church 0930 Service 2018-02-25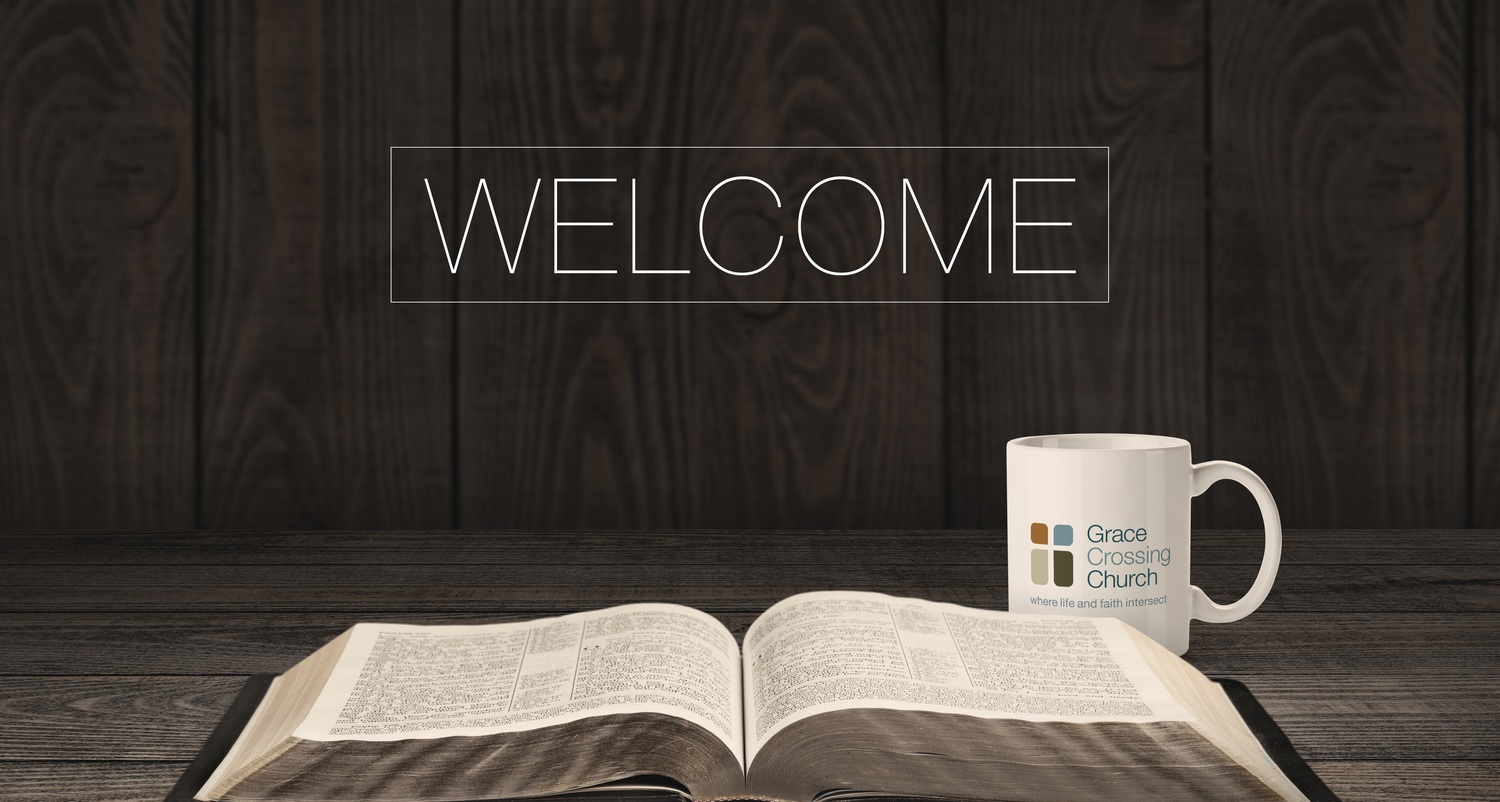 Image for Brokenness Aside –
Brokenness Aside
I recorded the video using my Samsung Galaxy s6 rear camera on full-zoom from the back of the church (on the sound booth). I was surprised at the quality, especially since default settings aree all that were used.
Drummer Notes
I believe that this is the first time I playes drums with this vocal.musician combo. I remember playing the song with Jamie P. and having a lot more swing.
Tempo Notes
I watched the video and used tap tempo on my pc (website) to observer the tempo changes in the song.
This song starts with Nate and Tiffany - Nate starts the tempo on guitar. I lock n on Nate's tempo (no metronome/click track).
62 verse 1 (hi-hat)
62 chorus (hi-hat)
62 verse2 - (hi-hat)
63 instrumental (rim shot/snare --->light)
64 chorus (light chorus)
65 DROP OUT - (hi-hat ---> BUILD UP!)
68 Chorus --- >END - (speead increased in the build up)
I really have to watch out for my tempo increase in the "build-up" section. I could see in the video how I rushed coming out of the build up and into the final choruses.
Share
TaurusBeats uses AddThis share buttons so you can easily share your favorite content from this site to your Facebook, Twitter, and more.
To share this content on social media, click on the share icons. You will be prompted to connect your social media account if you have not already.
Thank you for sharing!