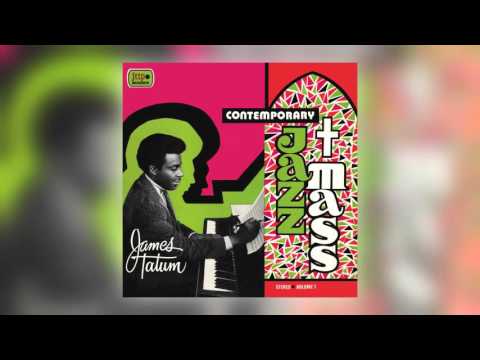 Image for Buy Beats Online – TaurusBeats (Taurus James)
Higher-level Access Required
This area is for members with special access.
What People Are Saying
Ricon Carter - USA
What's good fam ? Yo I replied about that track earlier "When Im Gone". Man I need that joint super bad. I kept listening to it over and over and I already got a song wrote for it. Its about my grandmother that died while I was holding her hand and how I was rebellious but she continued to pray for me and I didn't give my life to Christ until after she passed. Man its mad emotional I was crying while I wrote it. Please get back at me fam. Grace and Peace - Ricon
Maluson - Belgium
Hey Taurus, i told u i would listen to ur beats, man, they're bangin, so funky.
Keep doin what u do, u do it well, no doubt.
I hope we could have the opportunity to work together. As soon as my new 'sounds' are online i'll hit u up with it.
Much appreciation for your listening on my page.
Paul Scott - USA
wow i like your site. i'm really impressed at all your music and ability.
VTine - na
I received your information from your sis. KayJay, I'm the one she spoke of that would be emailing you ref. a friend of my newphew trying to push some music. Just wanted to try and help him out. Thanks PS nice music you have there.
Edward Samuel - India
This site has good instrumental music
Leave a Comment!