Moody, smooth jazz, groove, piano instrumental, sample flip party beat 99 BPM 4:55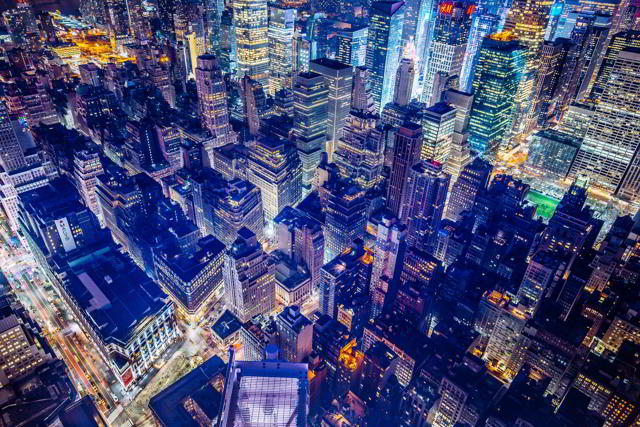 Image for Faithful –
Photo by Denys Nevozhai on Unsplash
The Story
"Faithful" sample flip piano music- Moody instruMental Music by Taurus M. James
Faithful is a sample flip piano beat for a dance party. This is also a great story rap beat for rap artists.
This is another sample flip piano beat,
Made for Dreamer Moody instruMental Music Collection
Dreamer | Sample Flip Piano Music | Moody instruMental Music
The mood changes a bit in this one from a smooth type groove to a hard, driving, aggressive piece.
MUSIC Type
piano, instrumental, remix, experimental, sample flip
MUSIC Use Suggestions
dancing, party, background
MUSIC Tempo
99 bpm (Medium 81bpm - 110bpm)
MUSIC Themes
world, international, nature, relation, shopping, fashion, party, sports, fantasy, movies, entertainment, showbiz, places, education, action, runnung, fitness, driving, road trips
MUSIC Moods
grows, busy, catchy, dramatic, adventurous, aggressive, happy, satisfied, contented, upbeat, punchy, quirky, strong, bold, confident, determined
INSTRUMENTS
drums, bass, piano, keys, keyboard, synth, cellos, strings, horns, trumpets, violins, sample
Important Notice: