"Injured" original Hip Hop Beat, Dramatic, Dark, Story Rap Beat, television theme - Moody Instrumental Music by Taurus M. James
Injured is a dramatic original, television theme. This is also a great story rap beat for the rap artist who wants to tell a chilling tale.
This is another dramatic television theme,
Made for XinXan Moody Instrumental Music Collection
XinXan | Television Theme Music | Moody Instrumental Music
Genre: Hip-Hop, Soundtrack (Television theme, Film), Orchestrated Hip-Hop, Beat
Mood(s): Angry, Cinematic, Dark, Dramatic, Intense
Tempo: Mid-Tempo 95 BPM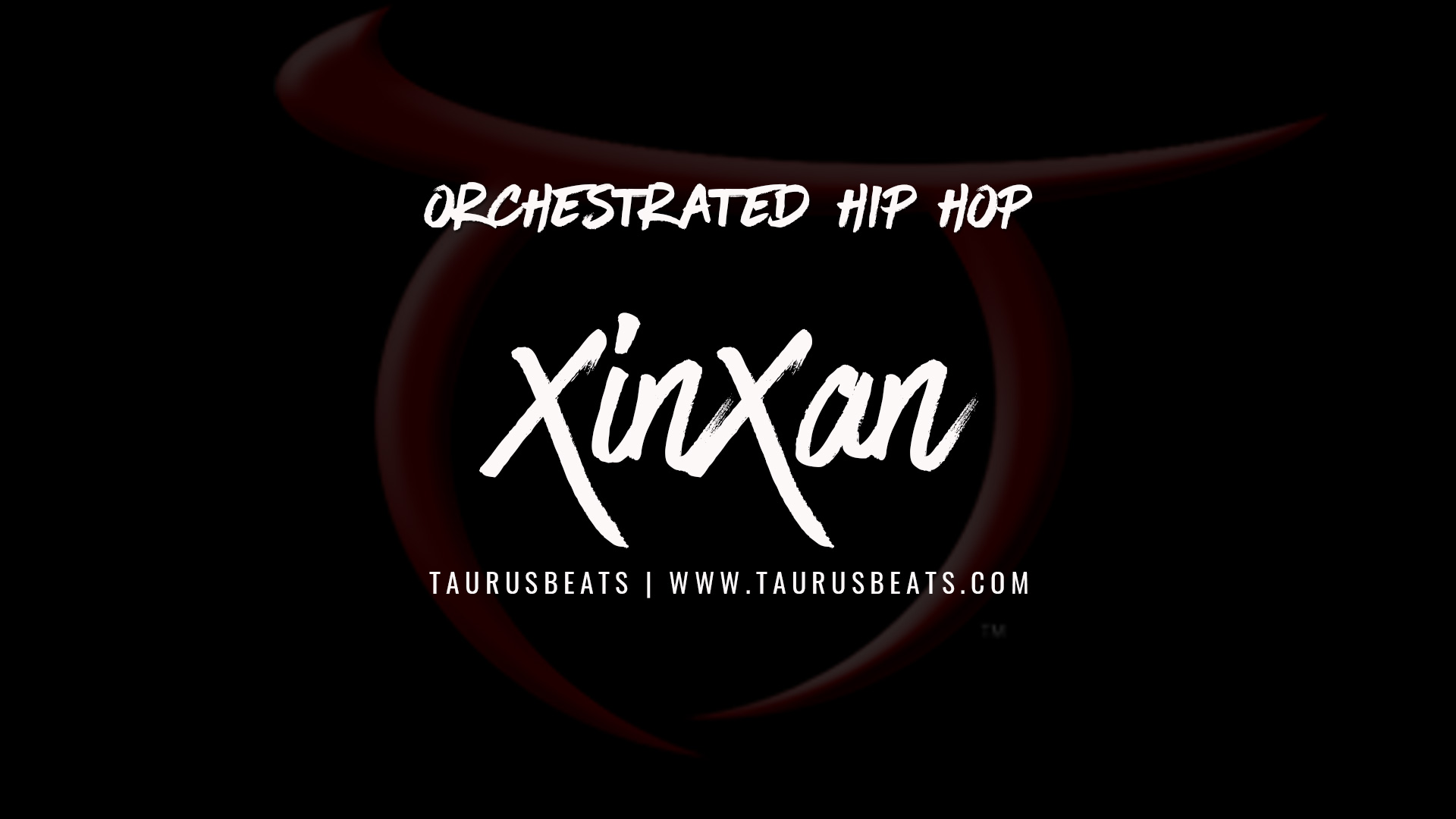 Image for Injured –
It's funny how the smallest things can trigger song ideas for me. I was simply riding along in my truck and I saw this advertisement on the back of a bus. In big letters was the word, "INJURED?" That's what sparked this track.
We all suffer injuries from time to time. When the pain hurts the most, that's when you gotta resolve to keep on pushin' - anyhow.
MUSIC Type
Hip Hop Beat, Dramatic, Dark, Story Rap Beat, television show theme music
MUSIC Use Suggestions
video, game, film, demo, background, commercial, advertisement, ads
MUSIC Tempo
94bpm (Medium 81bpm - 110bpm)
MUSIC Themes
drama, hurt, injury, dark, relationship, sci-fi, technology, fantasy, movies
MUSIC Moods
repetitive, robotic, mechanical, scientific, futuristic, dramatic, adventurous, angry, dangerous, dark, eerie, haunting, evil, sinister, fearful, mean, tough, mysterious, ominous, aggressive, melodramatic, strong, anthemic, bold, confident, determined, epic, powerful
INSTRUMENTS
brass, trumpet, horn section, symphonic band, drums, bass, piano, orchestra, wooswinds, flute, oboe, strings, cello, violin, string section