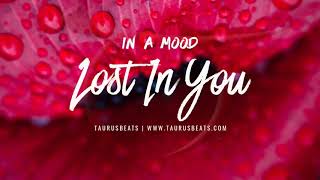 Image for Lost In You Static Music Video – TaurusBeats (Taurus James)
In this TaurusBeats Reason Beat Breakdown Session, Taurus M. James breaks down the drums for his "Beachfront Sanctuary" smooth piano groove beat (found on the "VISION" Moody Mental Music album).
"This Mood" is a Moody Mental Piano Beat. This video is part of the TaurusBeats Make Beats with Propellerhead Reason Video Series.
Content locked
If you are already a member, you will need to sign in.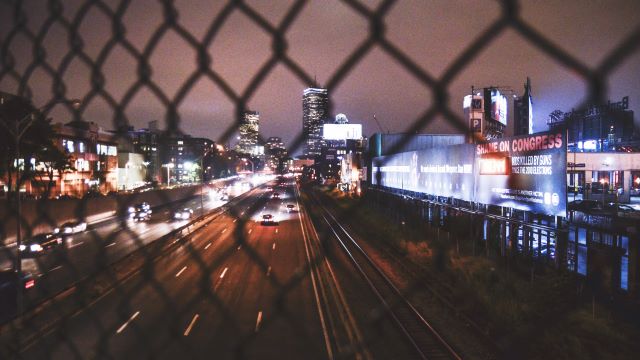 Serious, Dramatic, Sad, Dark, Somber, Reflective Downtempo beat 80 bpm, Hip-Hop, Soundtrack (Television theme, Film), Orchestrated Hip-Hop, Beat