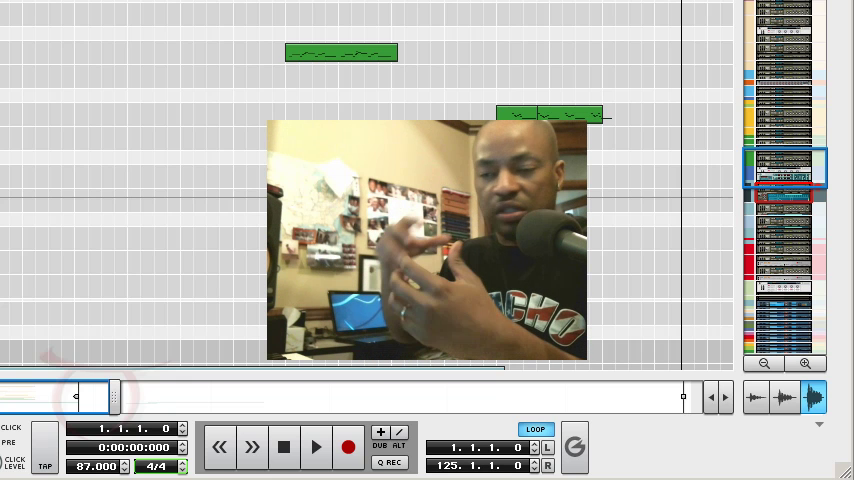 Image for Piano Freestyle Beat Video - J Dilla Are You Listening introduction – TaurusBeats (Taurus James)
Piano Freestyles Video Series - Dilla Are You Listening Introduction
Beatmaking tutorial - Piano Freestyles - How to Make Beats - Dilla Are You Listening Introduction
What is a Piano Freestyle? This is an introduction to this video series showing how I practice on the piano developing piano mechanics and ear training.
Watch me make Moody instuMental Music using Propellerhead Reason Akai MPD32 USB/MIDI hardware control surface and the Yamaha DJX MIDI keyboard.
In this video, I'm just practicing - doing a lot of impromptu playing (improvisation) around with a smooth beat I made using Propellerhead Reason.
Moody instruMental Music by Taurus M. James
" Dilla Are You Listening"
Copyright 2014 by Taurus M. James - ASCAP
Time: 7:59
This post is about: piano freestyle, piano improvisation, piano, piano mechanics, ear training, make beats, beatmaking
Content locked
If you are already a member, you will need to sign in.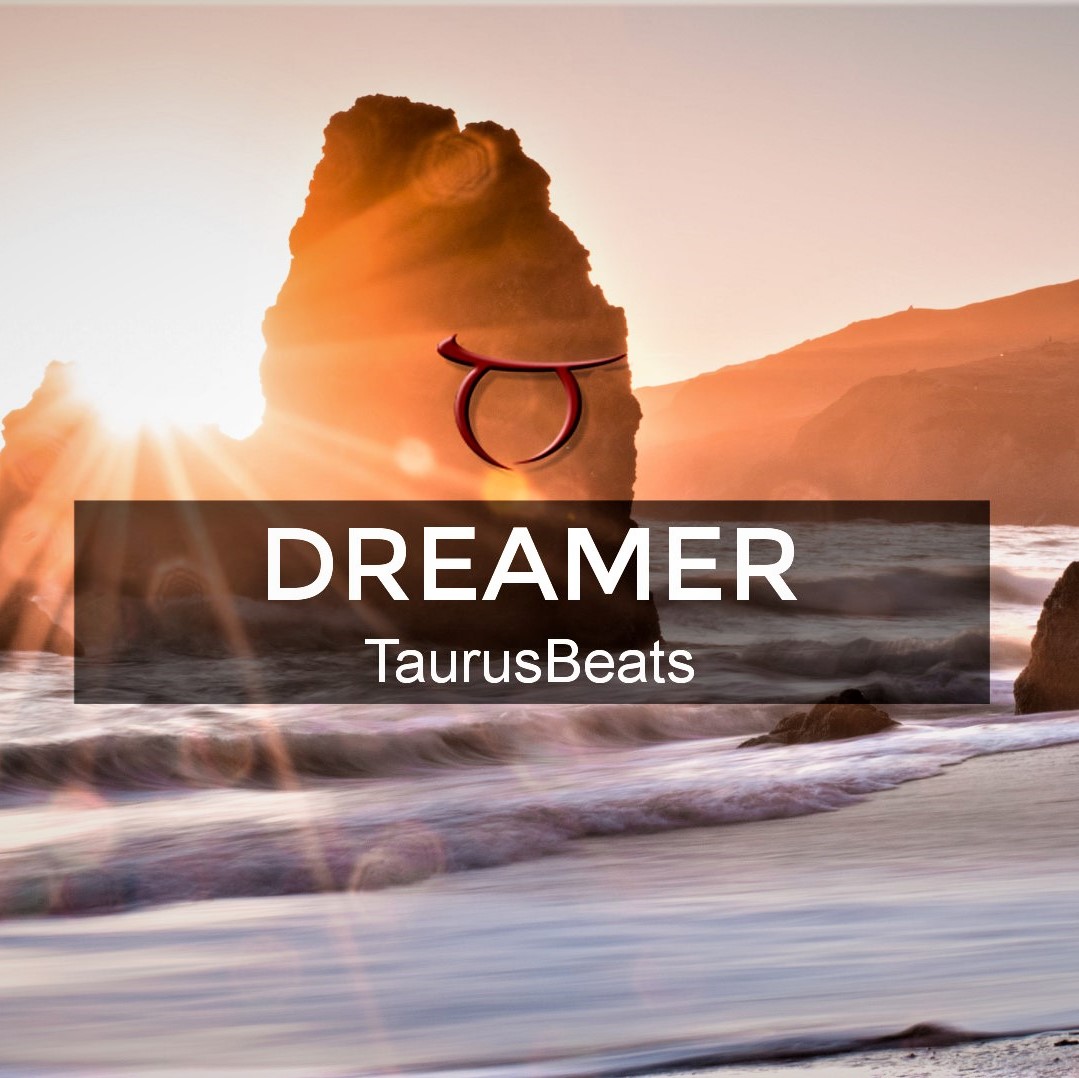 "Almost Touched" original piano beat - Moody instruMental Music by Taurus M. James
Almost Touched is an experimental piano beat for a television theme.
This is another original piano beat,
Made for Dreamer Moody instruMental Music Collection
Dreamer | Piano Beat | Moody instruMental Music
This is the end result of a track that I was building for a YouTube video. I started out with some very BASIC notes and gradually built the track from there. This is the final arrangement that I call "Almost Touched" because of a feeling that I get that when I listen to this track. I think about having "Almost Touched" my full potential and how it keeps me motivated to work harder to get a little "Closer".