Making "Cake" (Part 5 of 5) - Moody Instrumental Music Inspired by Drake's Pound Cake
Pound Cake Moody Instrumental Remix Video Series - Part 5
Learn how to make instrumental music using Propellerhead Reason and the Yamaha DJX MIDI keyboard as a controller.
Part 5:
- Final version of the song "Cake"
Time: 6:49
This video is about: Pound Cake, Drake, Remix, Hip Hop, Beat, Song, Arrangement, arrange, Sample, how to make beats, instrumental beats, rap beats ,instrumental, reason, beats instrumental, instrumentals, music, music video, hip hop, Making of, rnb soul, Rap, yamaha djx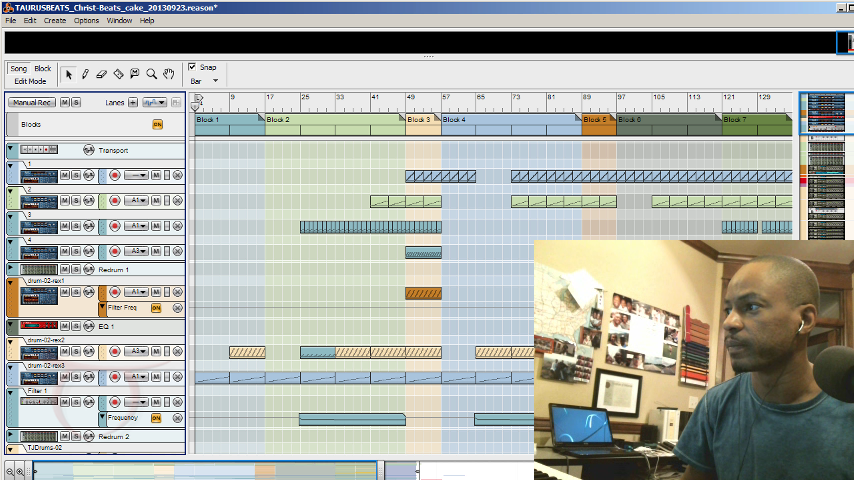 Image for Pound Cake Remix Beat Video Series Part 5 –
Here's a video series with videos showing the making of the Moody instruMental Music Remix of Drake's Pound Cake and explaining the song structure / beat arrangement.
In this video series, I create a Moody instruMental Music version of Drake's Pound Cake. Be sure to check out the similarities and differences between the two songs by watching Part 5 of 5.
I'm using Propellerhead Reason 6.5 and the Dr. OctoRex to loop a sample in REX2 format. I then create various instrument parts for my song and eliminate the use of the original sample altogether.. This is not a comprhensive tutorial about using the Dr. OctoRex to sample flip, but it is enough to get you started thinking of more ways to make your music better.
Follow me on Facebook, Twitter, Soundcloud etc. and I'll see you there! =)
Thank you for your support.
Grace and Peace!
Taurus M. James
How to create a remix version of a song. How to flip a sample, Reason Dr. OctoRex, slice a sample, chop a sample, sample chopping, sample slicing, sample flipping, all explained in this video.
How to make beats Cake Drake Pound Cake Sample Flip Beat sample beat beat how to instrumental beats instrumental reason beats instrumental instrumentals music music video new music new songs hip hop dance make music propellerhead reason
Akai mpd32 m-audio oxygen 8 midi controller instrumental beat moody instrumental music beat making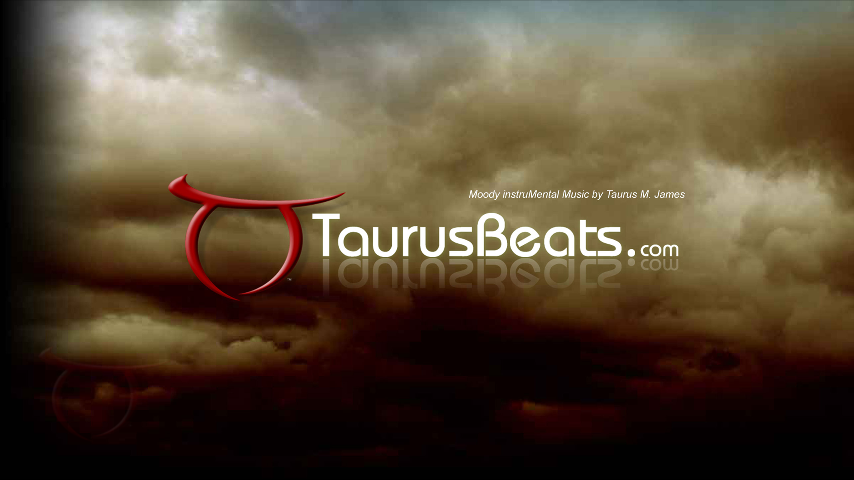 Moody Instrumental Music Remix Beat Breakdown by TaurusBeats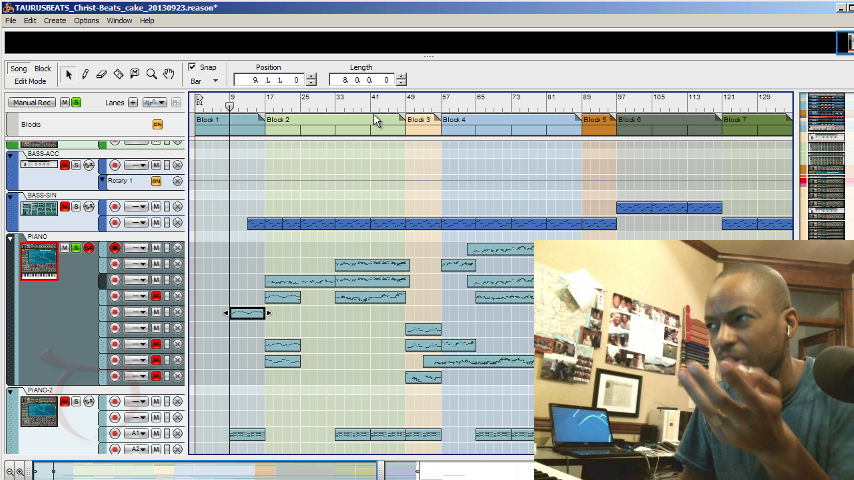 Pound Cake Moody Instrumental Music Remix Beat Video Series Part 4