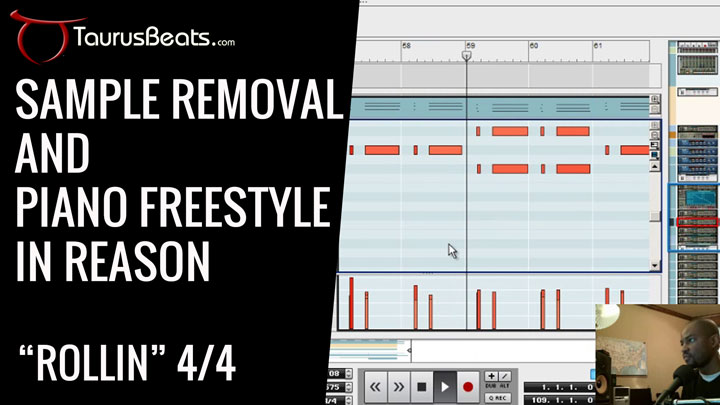 Image for Sample Removal and Piano Freestyle In Reason – TaurusBeats (Taurus James)
In this Reason Advanced Sampling Video tutorial, TaurusBeats explains Sample Removal from a sample flip beat and how he does piano freestyles as a way of avoiding copyright issues when selling beats.
When selling beats, I sell only the parts that I make. This means tha for a sample flip beat like this one (Tollin), I remove the sample before selling it to a customer. The beat I created around the sample is my creation. The sample is not. If a customer wants the beat with the sample, I explain in writing that I am not responsible for clearing the sample - the customer is.
Sampling is legal, and selling beats with samples is legal, too. But it is not always clear how this works.I am explaining why and how I avoid copyright issues when selling beats by removing the samples altogether and adding my own instrumentation to the beat I created to make something totally different.
TO BE VERY CLEAR: CONSULT A COPYRIGHT LAWYER.
In This Video...
- Propellerhead Reason 4
- Chop Samples in ReCycle 2.1
- Propellerhead ReCycle 2.1 Autoslice feature
- ReCycle 2.1 Transient Shaper
- Using MPD32 with Reason 4 to act as a "poor man's" MPC (Fake MPC Feel)
- Loading Samples into Reason 4 NN-XT Sampler
- Select Zone via MIDI feature in NN-XT
- The Beat Without The Sample
Time: 13:59
Rollin Sample Flip Beat Tutorial Part 4
This video is about: sample chop, sample flip, flip a sample, chop a sample, sampling, music sampling, Sample Chopping, Sony Soundforge, Propellerhead, ReCycle, sample Flipping, Propellerheads, Reason, software Akai, MPD32, Pad controller
Rollin Sample Flip Beat Video Series Part 4 Can We Go Back Amerie Carl Thomas Remix by TaurusBeats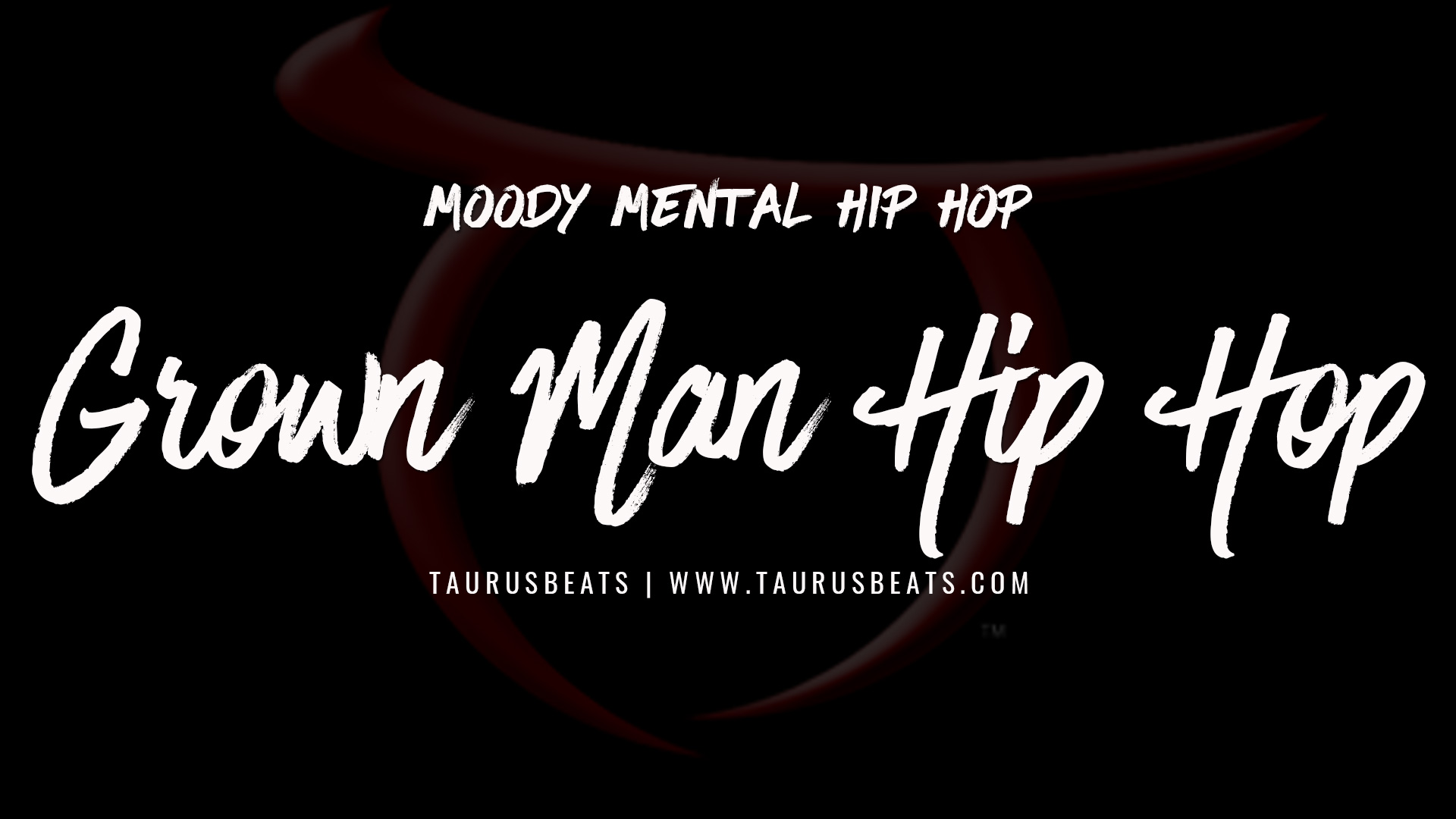 Genre(s): Hip-Hop
Mood(s): Party, Happy, Upbeat
Tempo: Mid-Tempo 98 BPM
Other Descriptions: preview